Images Via
On the slopes of Watles, Italy, one man dared to attempt a snowy ski trick that was thought to be impossible. Andri Ragettli sweeps in the Suzuki Nine Royals to try a move that no one else dared to do. A Quad Cork 1800 Safety Grab is five full rotations and four head-under-body spins. This man is amazing to even think about trying this stunt.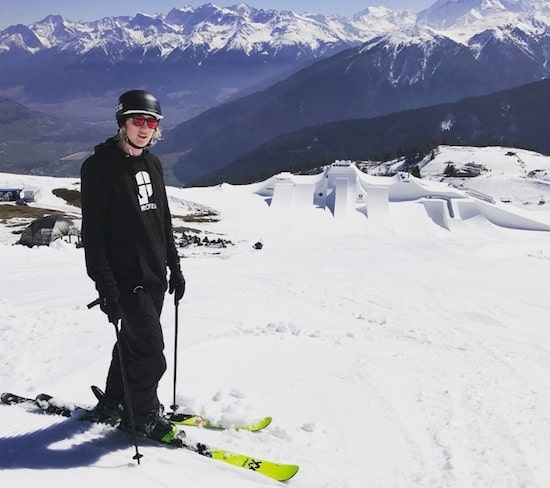 Watching the video alone does not even compare to the sheer shredding that Ragettli twisted himself into. This is a true test of endurance, strength, and momentum. He gets that spin at the last second; at the end he knows he completed the stunt while he raises his arms in victory. He skis his way into the record books for this unreal trick.
Not all people who ski are as talented, or lucky. This guy, who is the world's worst skier, certainly could get a few pointers on performance.