Three weeks ago, 35-year-old tennis champion Peng Shuai went missing from the public eye after alleging sexual assault against the former vice-premier of China's Politburo Standing Committee Zhang Gaoli.
In early November, Peng took to her social media to share her experiences with Zhang Gaoli, one of China's most influential figures after President Xi Jinping. In one of China's most resounding #MeToo events, Peng wrote that around the time Zhang stepped down from his position as vice-premier under Xi, he began coercing her into a sexual relationship at his home.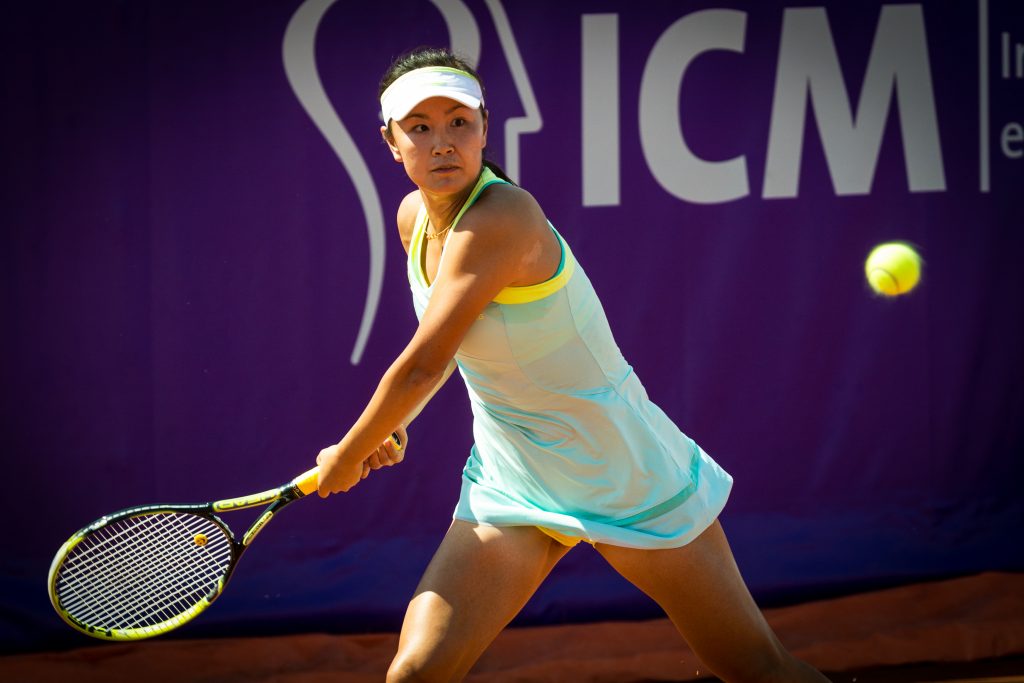 Within 34 short minutes, Peng's post was censored and hidden behind search word blocks and thorough erasing practices. Shortly after sharing her story, Peng disappeared from the public eye for close to three weeks.
The hashtag #WhereIsPengShuai quickly circulated to raise awareness about Peng Shuai's disappearance, with tennis champions including Serena Williams, Novak Djokovic, and Naomi Osaka directing attention to Peng and her well-being.
This past weekend of November 20th, new media featuring Peng were released by journalists of the Chinese state. They show Peng at a local children's tennis tournament and at a Beijing restaurant, but many local and international organizations still express concern for the safety of the tennis star. While these videos show Peng's physical safety, the Women's Tennis Association (WTA), among other organizations, claim it's still uncertain whether Peng is operating of her own accord or is being coerced.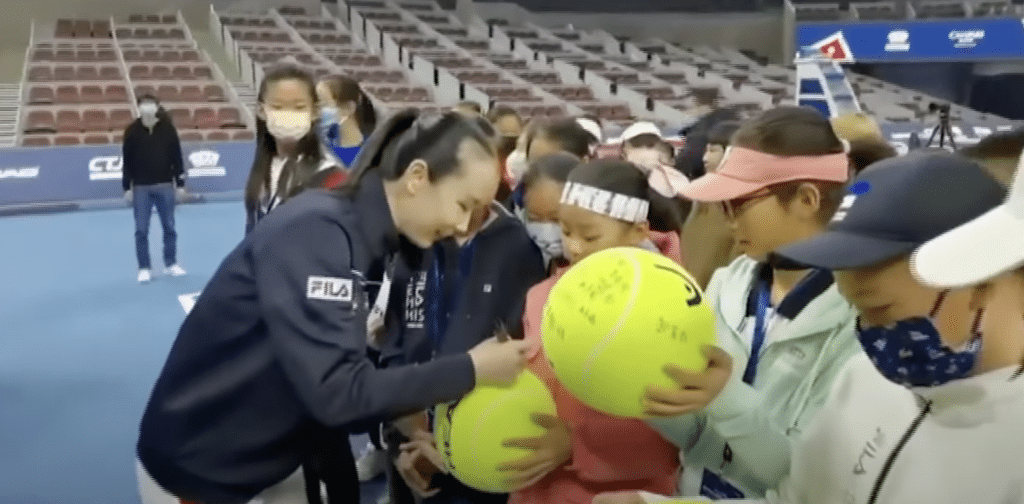 "This is bigger than the business," Steve Simon, chair of WTA said. "Women need to be respected and not censored."
Most recently, Peng was supposedly in attendance at a short videoconference with International Olympic Committee (IOC) members, including President Thomas Bach, in conversation about her recent well-being. While the precise date and time of the call remain unclear, the IOC reports "She explained that she is safe and well, living at her home in Beijing, but would like to have her privacy respected at this time."
According to IOC chair of Athletes' Commission Emma Terho, Peng appeared to be "relaxed," and "doing fine" on the call.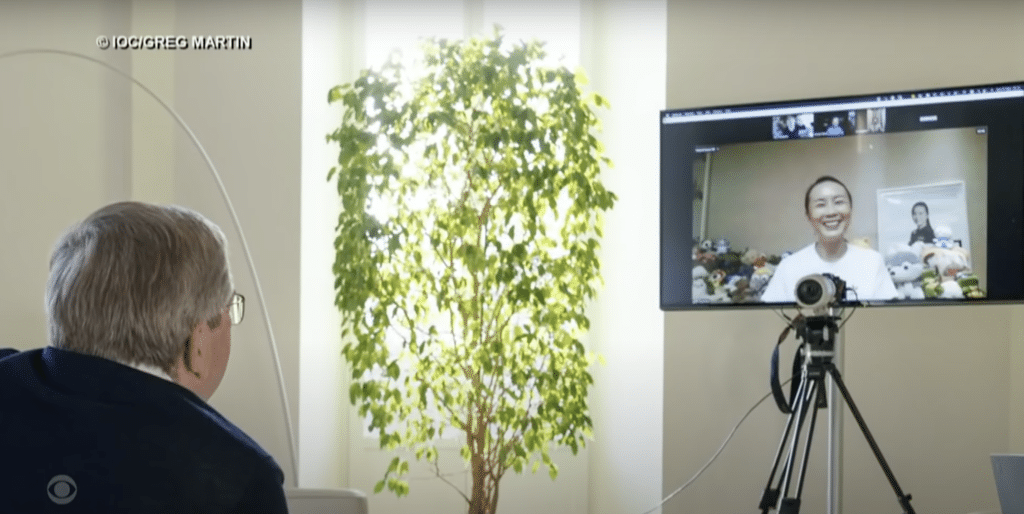 In recent years, many women across China have come forward with their experiences of sexual assault and harassment. Most of these women experienced legal recourse, with the state attempting to quiet the potential subversive discourse.
This is not Peng's first time challenging the state. In 2005, after extreme training with the Tianjin Tennis Team––China's athletic competition program designed to produce world-class sports athletes––Peng alongside three other Chinese tennis players threatened to stop competing altogether if China kept withholding half of her earnings. This decision to, as people at the time called it, "fly solo" was only the beginning of her prolific and unapologetic tennis career.
Interested in reading more about international news? Click here to read about Austria's new vaccine mandate.