Usually, when a football game is interrupted, its because a drunk person has charged the field or even a drone flies and lands on a baseball field. The interruption at this weekend's football game was not a typical one-an alpaca ran onto the field and halted play for 15 minutes.
Oscar the Alpaca came charging out on the field on Saturday during the Carlton Ilkley Town game. He made his fluffy appearance just before halftime of the match. Ilkley Town's manage Simon Armstrong says Carlton is known for having alpacas and other animals near their field. I guess that's what happens when your field is in the middle of several farms, someone's bound to escape at some point. According to Carlton though, this is the first time an animal has escaped and ran out onto the field.
Armstrong described the incident to BBC News after the game, saying:
"After 35 minutes it escaped, came through the entrance and proceeded to get on the pitch. The referee stopped the game. People didn't want to go near it in case it kicked. The farmer was then called and eventually it was tempted back in the field."

Simon Armstrong of Ilkley Town
Oscar Seems To Enjoy His Escape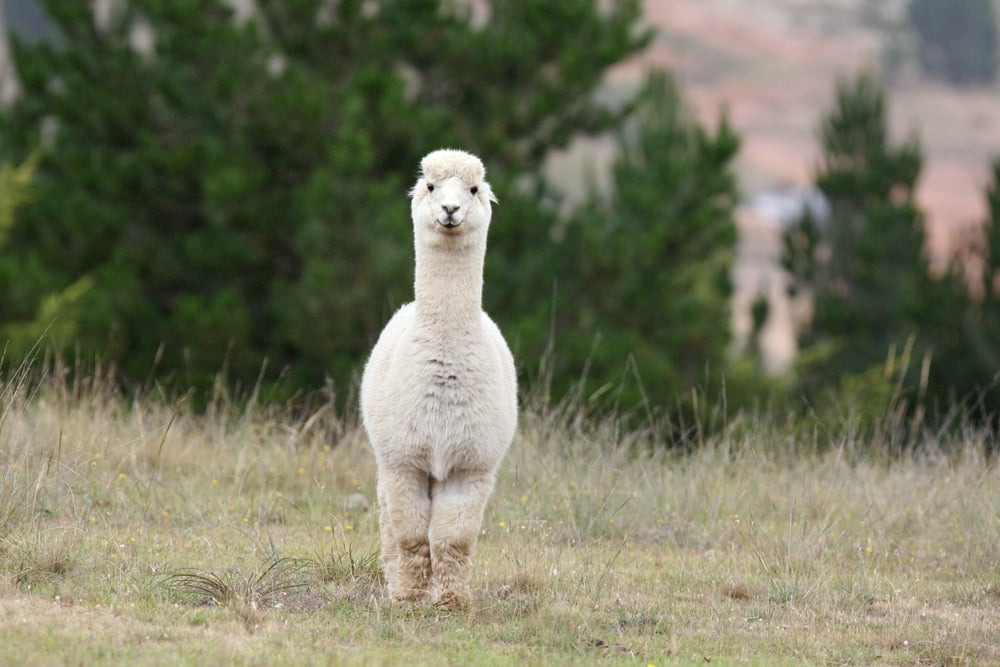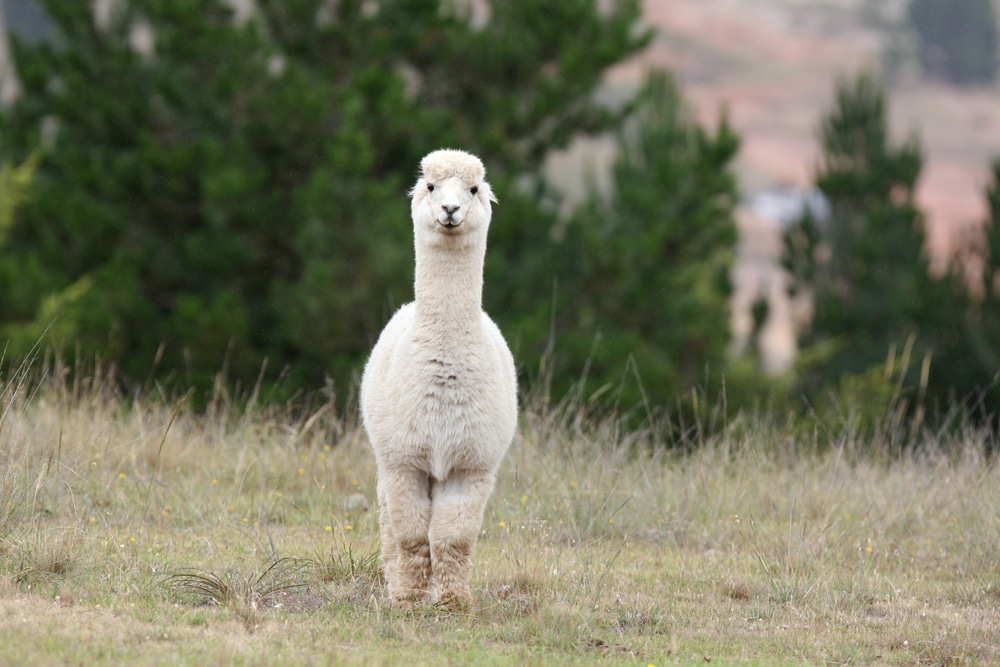 Carlton team chairman John Flynn shared his reaction to Oscar's appearance during the game, commenting:
"I don't know he got out, there must be a little gap in the barrier somewhere as we've seen some chickens here as well. Oscar's really inquisitive, he was enjoying himself and running up and down the pitch, he wasn't distressed – a couple of players said he was our man of the match."

John Flynn of Carlton
Gavin Shoesmith, long time Carlton fan says Oscar's rush onto the field was new but fans know about Oscar previous to Saturdays run across the field. He says:
"Oscar the alpaca is an avid Carlton fan and often is spotted engrossed in the games on a Saturday. This week he'd had enough after a shocking first half by the referee and decided he was having none of it and vaulted the fence."

Gavin Shoesmith
Oscar was eventually rounded up by his farmer and taken back home to his pen, I'm sure much to his disappointment. He seemed to be having a great time getting up close and personal to his favorite team and even kicking at the opposing team. Unfortunately, this did not make the video though. After the pause in the game, Ilkley Town went onto beat Carlton 2-0 in the game. I'm sure Oscar was also upset by this, maybe even questioning his timing of charging out onto the field too early in the game.
Ilkley Town is now considering finding an alpaca for a mascot after their victory. Apparently, there are some farms near their field and they have said they will be contacting farmers about this soon. Hopefully, they can keep theirs under control on the sidelines otherwise it could give the advantage to the visiting teams, just like how it happened for them in Carlton. Oscar started a possible new trend this past weekend. Hopefully, he's resting and getting ready for the next match.
Check out this referee's incident at another game.