For many, the opening ceremony of the Tokyo Olympic Games was deeply moving. After a divisive, pandemic-ridden year, the world was finally coming together in the name of sport. However, all poignancy was bulldozed by one South Korean broadcaster, who used bizarre offensive images to depict different countries during the flag procession.
The Parade of Nations has been part of the opening ceremony format since the London Games in 1908. The tradition sees athletes from each competing country enter the stadium together and proudly march under their flag. Moving stuff, right?
Well, not for South Korean broadcaster, MBC! Deciding it was not clear enough who each country was (despite the fact that each country was announced and carrying a massive flag), the channel decided to help its viewers out by placing ridiculously stereotypical images next to the different countries as they marched. These not only included a pizza for Italy, but Salmon for Norway, Dracula for Romania, and – in especially poor taste – Chernobyl for Ukraine. It led one person to ask Twitter:
"Did they literally just pick whatever the first picture was that popped up on Google when they did an image search for the country?"
MBC has since apologized and promised to put in all their effort to prevent another accident from happening. Yet this is not the first time MBC has been in trouble with the Olympics. In 2008 it was fined after using similar images at the Beijing Opening Ceremony. We dread to think about what they will do for Paris 2024.
When it is done right…
When it comes to positive national rivalry, it seems the South Korean channel is not quite hitting the mark. However, when it is done right, sport can be the ultimate platform for some good-spirited trolling. This year's Football Euros saw some hilarious digs between the nations, with pizza featuring as a hot topic once again. The final between Italy and England sparked a furious debate about the role pineapple on pizza. As the footballers battled it out on the pitch, the Italian supporters determinedly waved banners claiming it had no place, while 34% of the English stuck chunks of it on their pizzas that night.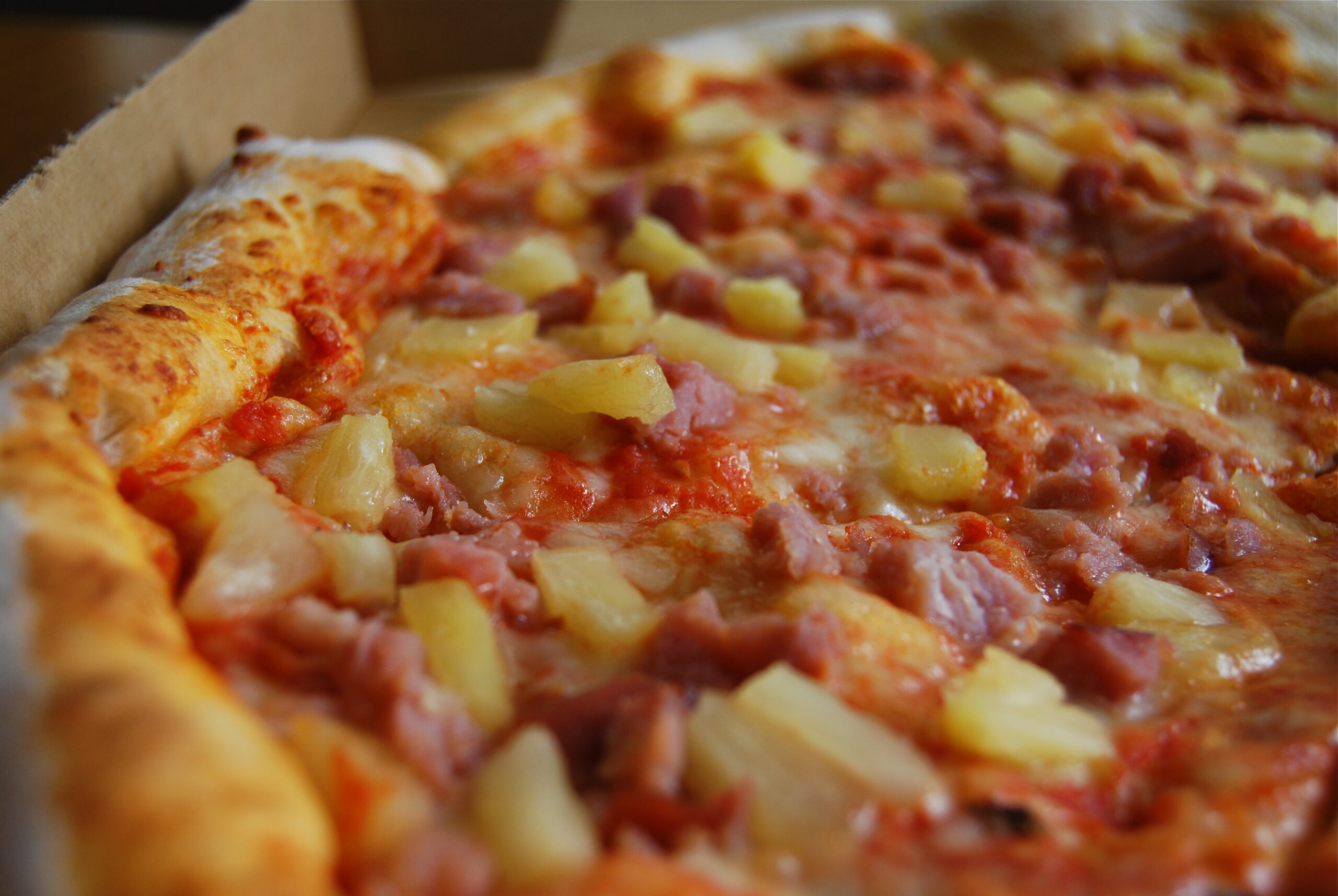 South Korean's MBC might have chosen a more appropriate time and tone to kickstart the Olympic trolling, than the prestigious Parade of Nations. But with 339 gold medals up for grabs, this Olympics is the perfect opportunity for the international banter to resume. Who knows….Great Britain might just make a comeback in the pineapple on pizza debate.