Pompeii's archeological park has enlisted a robot guard dog named Spot to patrol the ancient city.
Spot is a Boston Dynamics robot hound, costing about £60,000 to be deployed at night to monitor activity in secluded areas that may be suspicious.
With many different sensors and cameras, the robot hound will be able to reach areas that human patrol people cannot reach or safely access.
A key reason for the utilization of this type of technology is to help catch and monitor tunnels being dug by illegal relic hunters that seek to obtain priceless artifacts. 
One of the main consequences of looting is structural damage that occurs when accessing these areas, the use of Spot will limit the risk of damage that would be otherwise caused if human patrolmen were to enter these areas.
While the ancient city of Pompeii was covered by volcanic ash from the eruption of Mount Vesuvius in 49 A.D.
What is left of the ancient city is threaten by both natural elements and criminals. Part of Spot's job is to access whether these tunnels dug by relic hunters are threatening the architectural integrity of the buildings, according to the DailyMail.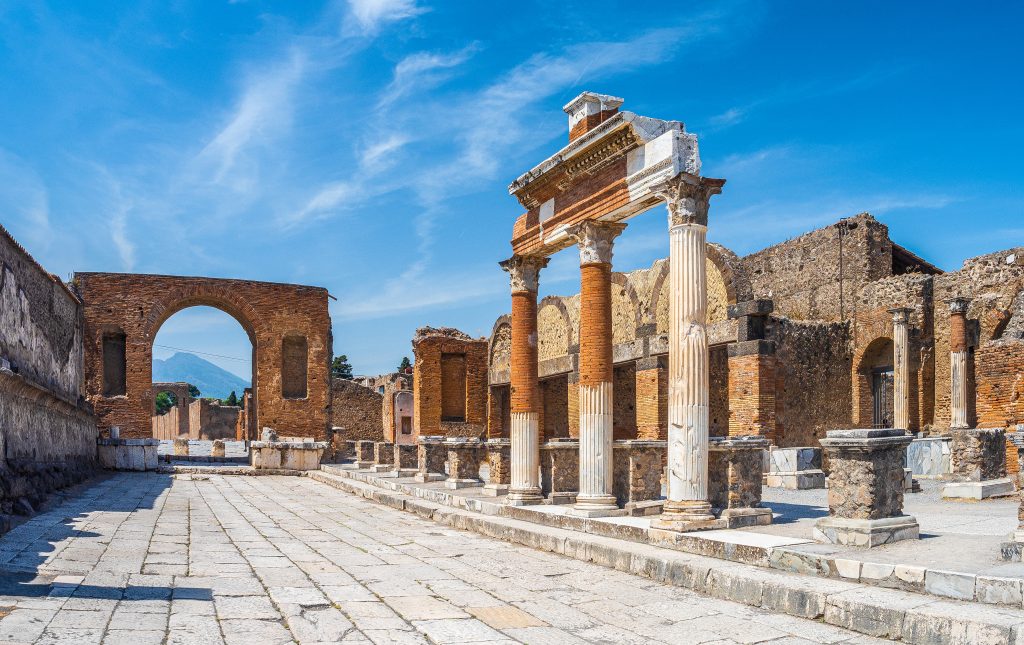 Gabriel Zuchtriegel, the director of the Pompeii archeological park had this to say:
'We wish to test the use of these robots in the underground tunnels that were made by illegal excavators and which we are uncovering in the area around Pompeii.

'Often the safety conditions within the tunnels dug by grave robbers are extremely precarious, as a consequence of which the use of a robot could signify a breakthrough that would allow us to proceed with greater speed and in total safety'
In addition to Spot, the Pompeii archeological park is utilizing Leica BLK2FLY, which is a flying 3D laser printer device.
Check out how the police is testing robot dogs for the force.