The Adult Swim cable network removed Justin Roiland, 42, co-creator and voice of the successful animated series 'Rick & Morty'. 

Mr. Roiland has been charged with two felony charges related to alleged domestic abuse. In the wake of the charges, Adult Swim/Cartoon Network/Boomerang spokesperson, Mairie Moore said in a statement on Tuesday: "Adult Swim has ended its association with Justin Roiland."
On Tuesday, the Twitter handle of 'Rick and Morty' disclosed that the hit adult animated comedy series will continue without the voice artist and executive producer. "The talented and dedicated crew are hard at work on season 7", the statement said.
Fans of the show had mixed reviews on Twitter following the removal of Mr. Roiland. While some are empathetic with the voice of the titular Rick and Morty characters, some fans were sure that the recast will not be difficult.
In 2020, over an alleged incident with his girlfriend, Mr. Roiland was charged with one count of domestic battery with corporal injury and one count of false imprisonment by menace, violence, fraud and/or deceit in Orange County. He was later released on a $50,000 bond after pleading not guilty.
Mr. Roiland's legal team member, T. Edward Welbourn said that the media coverage of this case has been "inaccurate". He added: "not only is Justin innocent, but we also have every expectation that this matter is on course to be dismissed once the District Attorney's office has completed its methodical review of the evidence."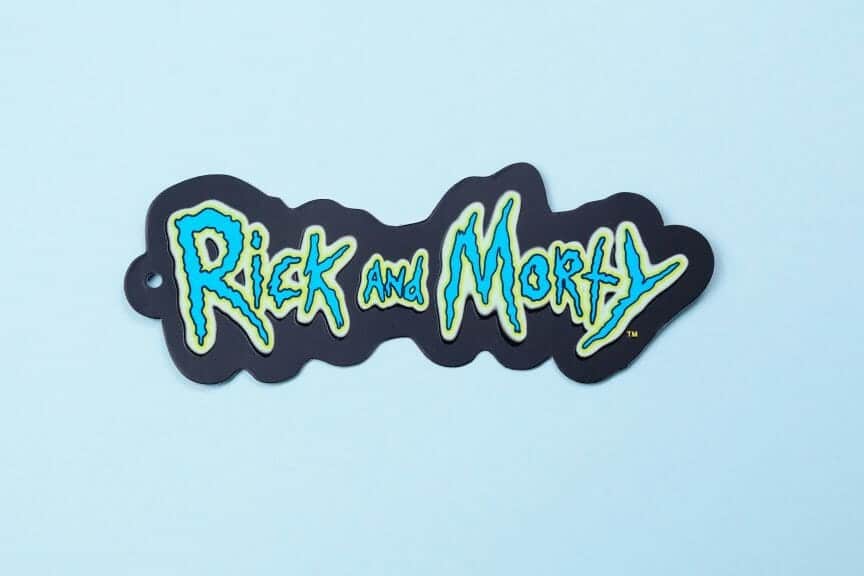 According to reports, Roiland will indefinitely be credited as the co-creator of the animated series. However, Dan Harmon, co-creator will run the show alone. Now at season seven, the show is set to air till season 10.

Mr. Roiland still has several other projects ongoing with Hulu such as Solar Opposites and Koala Man. He voices characters for both shows while being the co-creator of Solar Opposites and executive producer of Koala Man.