In an ongoing legal battle, a US federal appeals court has temporarily reinstated Texas's abortion ban despite it being blocked by the Biden administration earlier in the week. 
Just one day after Texas abortion clinics had reopened for the first time since early September, a federal appeals court has re-allowed Texas to temporarily resume banning any abortion procedures in the state. This shocking legal turn comes just days after Robert Pitman, a US district judge, issued an order to ban the abortion law – stating that it was an 'offensive deprivation' of constitutional rights.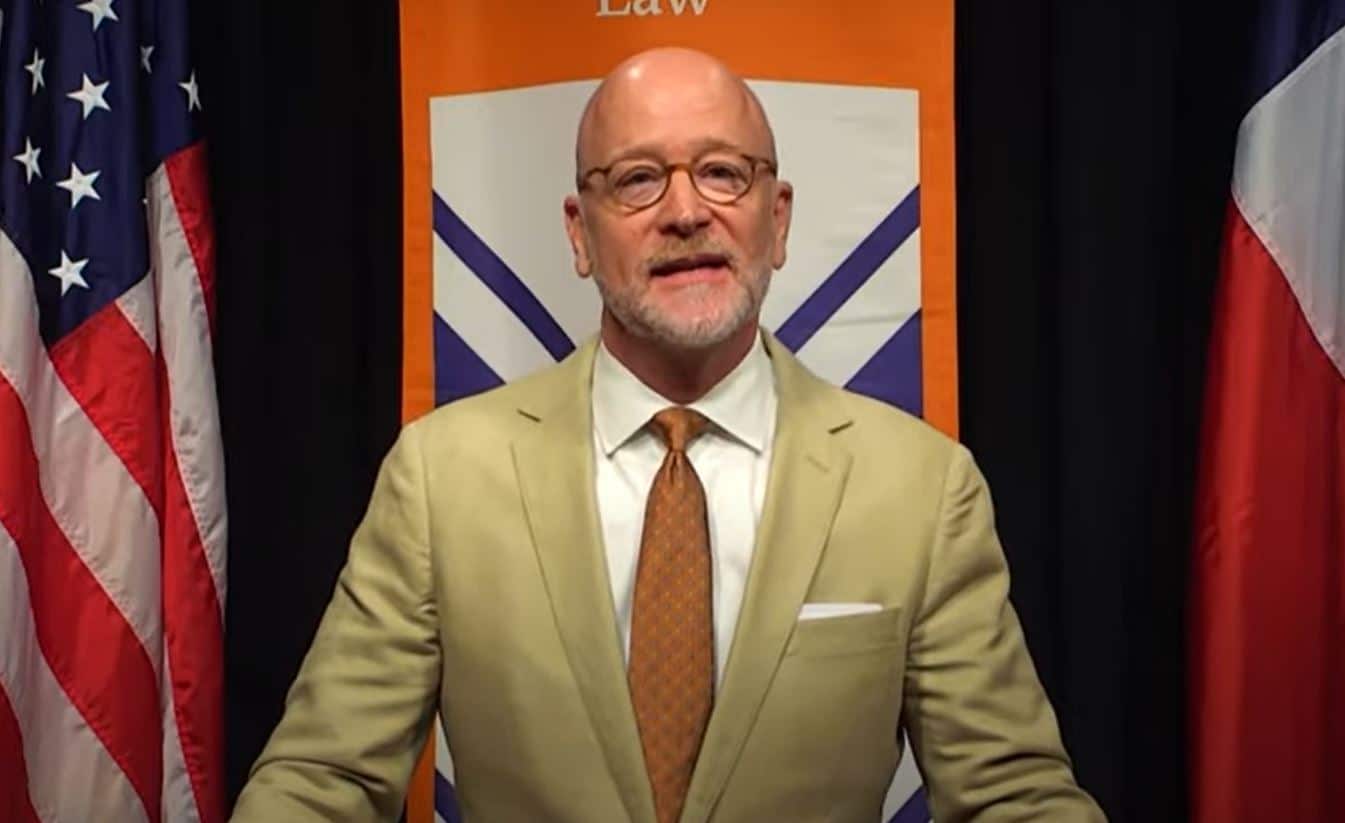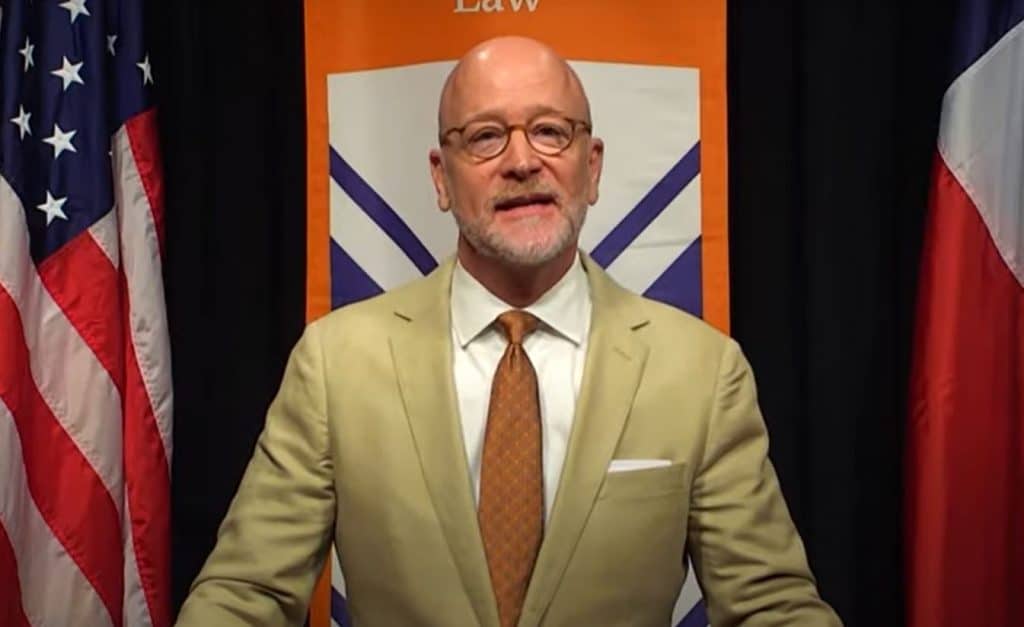 In his 113 page ruling, Pitman wrote that 'The Texas abortion law makes no exceptions for pregnancies caused by rape or incest. It also lets ordinary citizens enforce the ban, rewarding them at least $10,000 if they successfully sue anyone who helped provide abortion after fetal cardiac activity is detected.'
Despite this, on Friday an appeals court based in New Orleans granted Texas the legal power to ignore Pitman's order whilst the case continued to be reviewed. This means that abortion clinics had to stop performing procedures only one day after reopening – or risk facing legal consequences.
Breaking Down the Texan Abortion Law
The Texas Abortion Law, also known as Senate Bill 8 (SB8) has caused much controversy for restrictions it places on women by limiting control of their bodies. The law prevents women from having an abortion procedure once a fetal heartbeat is detected, or after six weeks of pregnancy. Under this law, abortion procedures remained banned for pregnancies caused by rape and are only permitted for health reasons.
The law also encourages citizens to report people who might be helping Texan women receive abortions in cases when they are not permitted to receive them under the SB8 law. Private citizens are allowed to report and sue anyone they think is involved in helping a pregnant woman get an abortion – even if they just drove them to a clinic. Anyone who is found guilty of aiding "the performance or inducement of an abortion" could face a fine of up to $10,000, which would be paid to the citizen who reported them originally.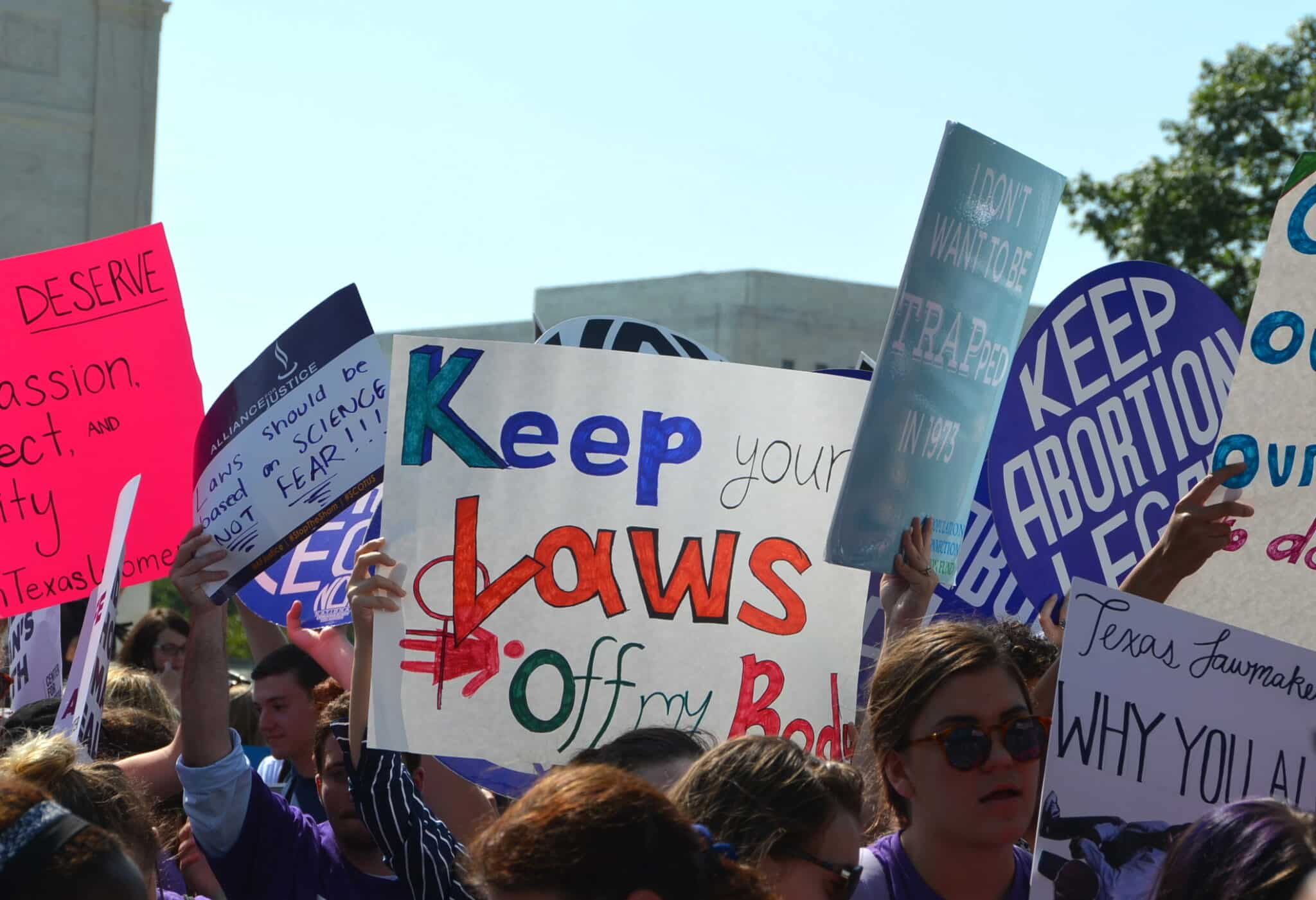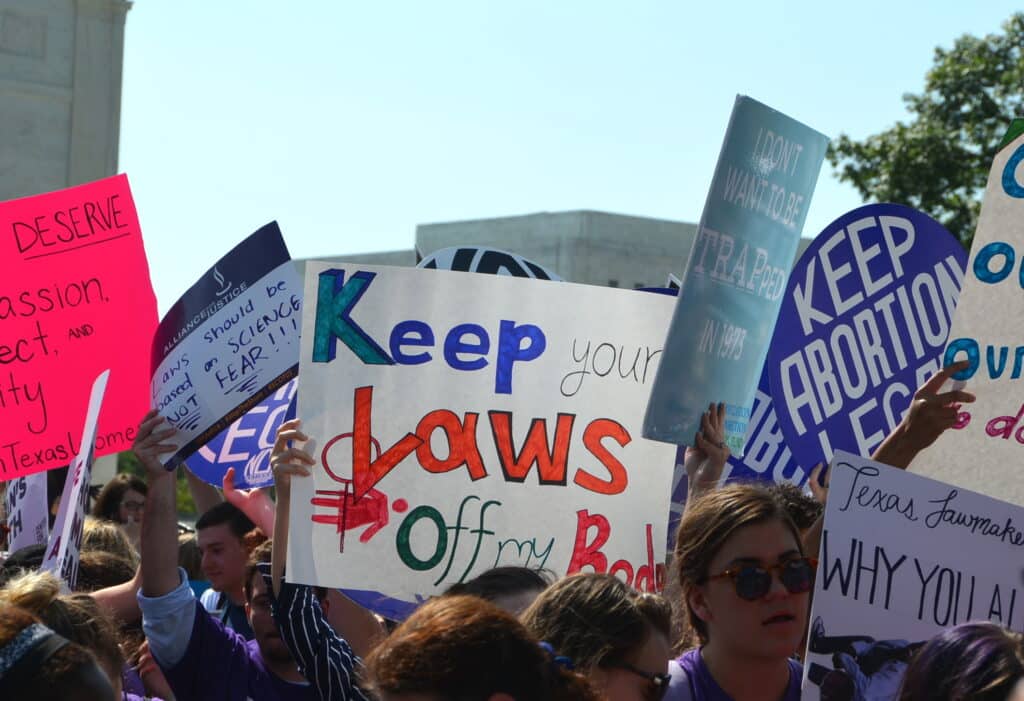 Following the US court's reinstatement of the abortion laws, there is a concern that Texas' neighboring states will struggle to keep up with the large numbers of patients who will travel out of Texas to have an abortion procedure.
The ban on abortion in Texas will now remain in effect until at least 12th October, when The Department of Justice will issue a reply to the legal ruling.