Ye Olde Fighting Cocks is believed to be the oldest pub in Britain. But, after 1,229 years, it is being forced to close.
First opening in 793AD, Ye Olde Fighting Cocks is situated in St Albans, Hertfordshire. This town is well known for its Roman history, including wall ruins and mosaics you can still see to this day.
The pub itself is a site of history. Other than being the oldest pub in Britain, it is also believed that Oliver Cromwell (Lord Protector of England during the abolishment of the monarchy) stayed at the pub overnight during the civil war.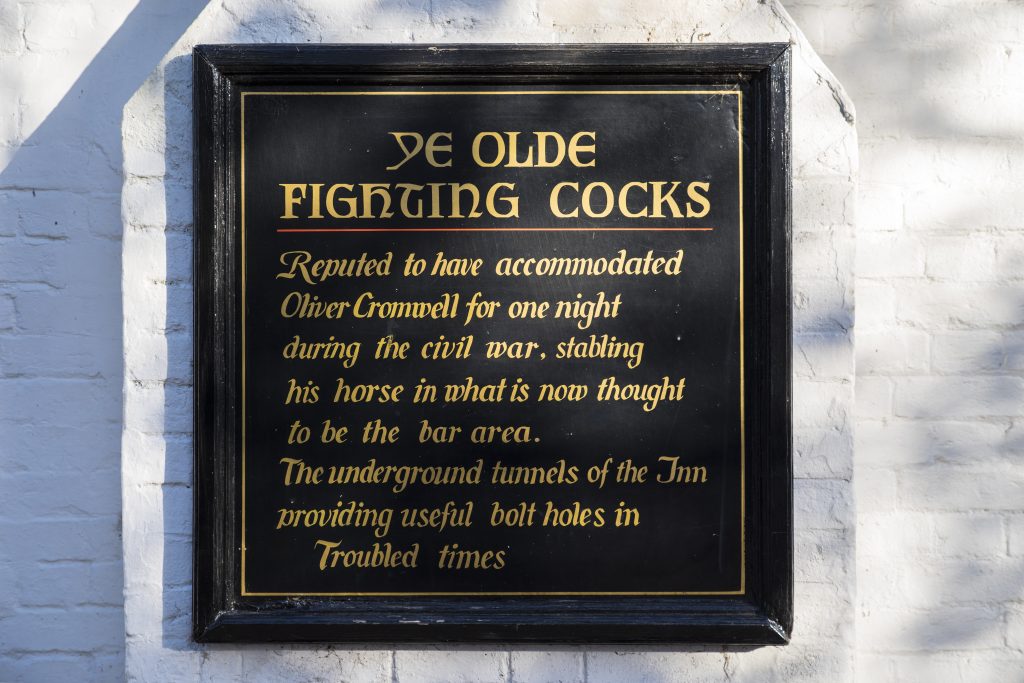 Why is Ye Olde Fighting Cocks closing?
On their social media sites, the team at Ye Olde Fighting Cocks announced that the pub had gone into administration.
In a post to Facebook, they wrote:
'It is with great sadness that I have to announce that today, after a sustained period of extremely challenging trading conditions, YOFC Ltd has gone into administration.
'Along with my team, I have tried everything to keep the pub going. However, the past two years have been unprecedented for the hospitality industry, and have defeated all of us who have been trying our hardest to ensure this multi-award-winning pub could continue trading into the future.'
While citing the impacts of the pandemic, they also mention rising taxation rates pre-pandemic to the closure.
Speaking of the closure, they write:
'It goes without saying I am heartbroken; this pub has been so much more than just a business to me, and I feel honoured to have played even a small part in its history.'
How have the community reacted to the oldest pub in Britain closing?
Many commented on the post with their thoughts and feelings on the closure of the pub.
Donna wrote: 'This is such heart-breaking news for you, your customers, the local people, tourism, hospitality, the list goes on! Devastated for you and everyone! Praying that someone that can will step in and offer a rescue package! So sorry for you.'
Donna isn't the only one hoping for a solution. Another commenter, Kate, wrote: 'If I could do a heist and save you I would! Is a crowdfunder an option at all? We would all be behind you.'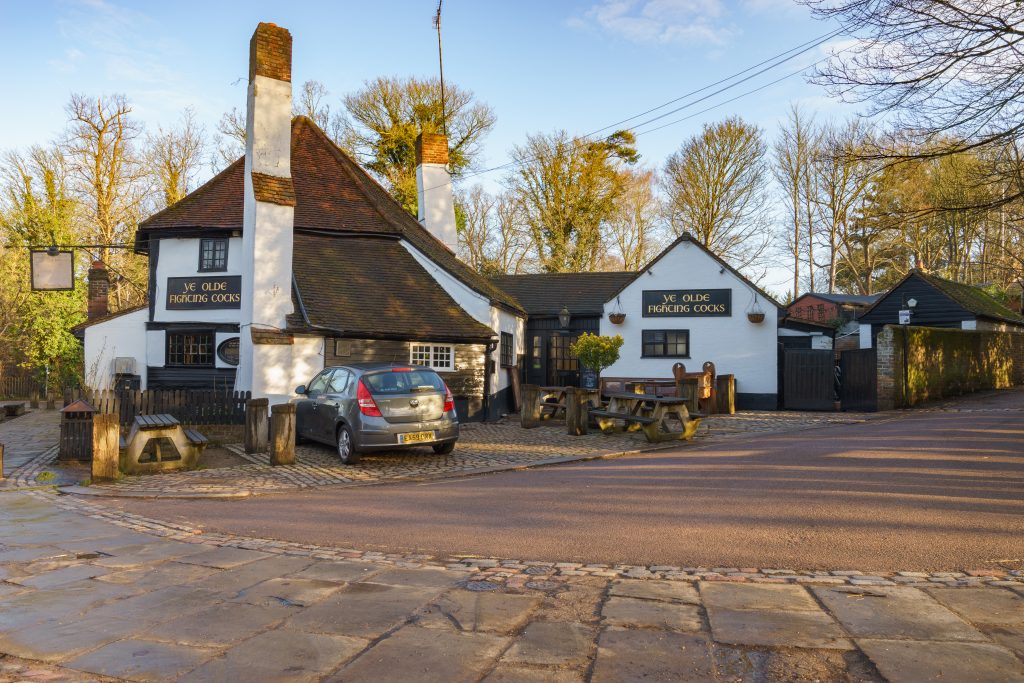 With the amount of news outlets reporting on this closure, who knows: maybe this isn't the end for Ye Olde Fighting Cocks. If it is, it will be a sad day for British history and the hospitality sector.
It hasn't been all bad in the hospitality sector though. Recognising the difficulty many who work within it have faced over the past two years (and even before then), the UK government have recently introduced a new law to ban bars and restaurants from keeping tips given to waiters and waitresses.