Over a year following the collaboration between Great North Air Ambulance Service (GNAAS) and Gravity Industries, the jet suit has finally been tested in the Lake District, at the Langdale Pikes.
The suit's blueprint was designed by Andy Mawson, director of operations at GNAAS.
Mawson claims the suit can reduce the amount of time it takes a first responder to reach a patient, from approximately 25 minutes to 90 seconds, by "flying" to a fell top. The jetpack can reach speeds as high as 85mph.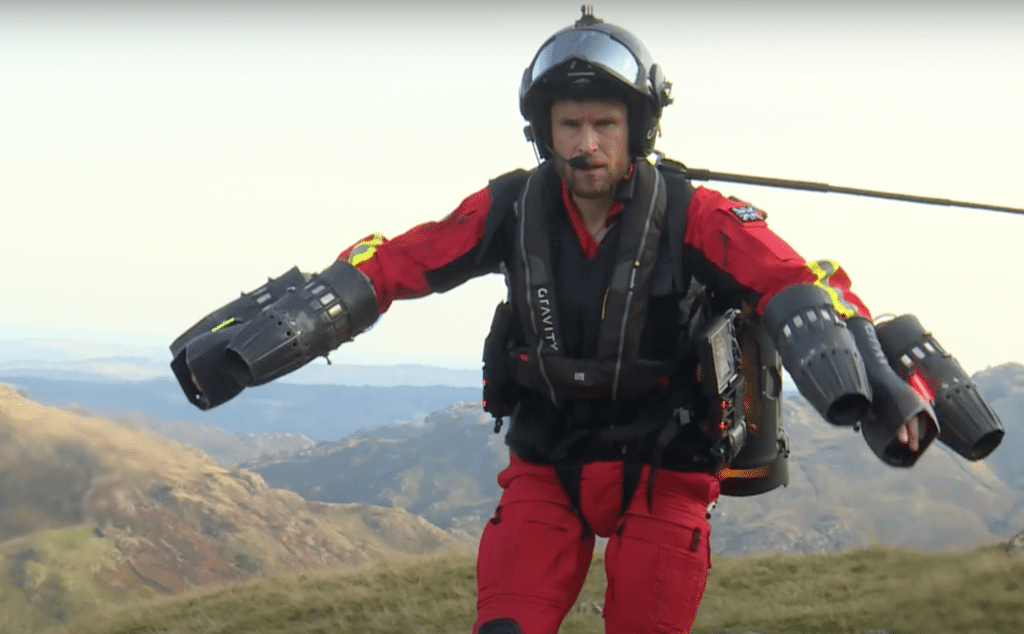 Mawson spoke with BBC: "There are dozens of patients every month within the complex but relatively small geographical footprint of the Lakes… We could see the need. What we didn't know for sure is how this would work in practice. Well we've seen it now and it is, quite honestly, awesome."
Richard Browning, founder of Gravity Industries, initiated the test flight. He described the suit's two mini engines on each arm and one on the back which, simply by moving their hands, gives the paramedic ample control over their movement.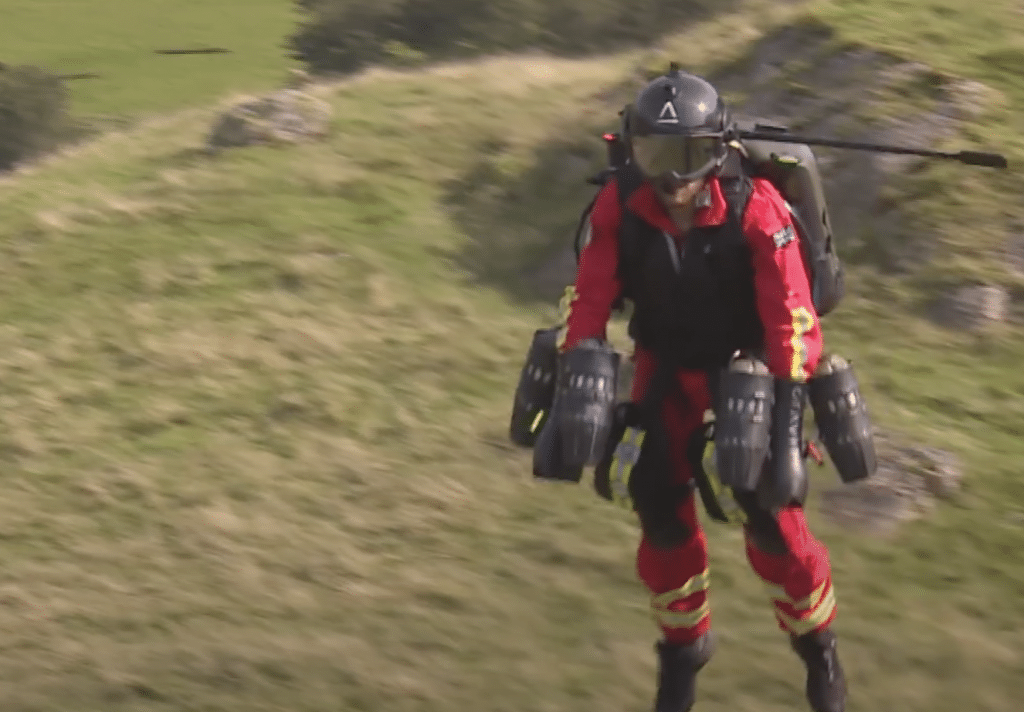 According to Mawson, the suit's "biggest advantage" is its speed.
"If the idea takes off, the flying paramedic will be armed with a medical kit, with strong pain relief for walkers who may have suffered fractures, and a defibrillator for those who may have suffered a heart attack."
Mawson told News and Star that it's "important to still push boundaries" during an era dictated by COVID and its consequences. He also highlighted the importance of supporting healthcare workers by supplying them with new auspicious resources, such as the jet suit.
Mawson emphasized the urgency to reduce a paramedic's response time, and the suit's capability for doing so, saying that the suit's impact could be the difference between life and death.
With the completion of the jet suit's test, Gravity and GNAAS are working on the next step of their life-changing collaboration.
Check out the video below.
If you found this innovation interesting, be sure to check out another astounding innovation here.