Amidst the controversy surrounding the decision to ban runner Sha'Carri Richardson in the Tokyo 2021 Olympics after she was found smoking marijuana, comes the assumedly much-welcomed decision by Nevada concerning the drug – the state's Athletic Commission voted to overturn a longstanding ban on the use of cannabis by athletes, declaring it not performance-enhancing.
This decision comes six months after UFC (the mixed martial arts company based in Las Vegas) lifted its ban on cannabis use by its fighters. The Nevada State Athletic Commission (NSAC) is the official regulator of organized sports in the state, including UFC, which means that fighters and other athletes competing in Nevada won't be tested for cannabis as part of doping checks from now on.
Nevada had previously designated cannabis a "performance-enhancing drug," with athletes required to test for cannabis use both in and out of competition. This is in contrast to the World Anti-Doping Association (WADA), which currently labels the drug a "substance of abuse."
Following the recent liberalization of cannabis laws across the US, many regulators have been forced to reconsider their positions on the drug when it comes to use in sport. Additionally, many high-profile athletes have admitted that using cannabis helps them cope with the pressure of competing in elite events.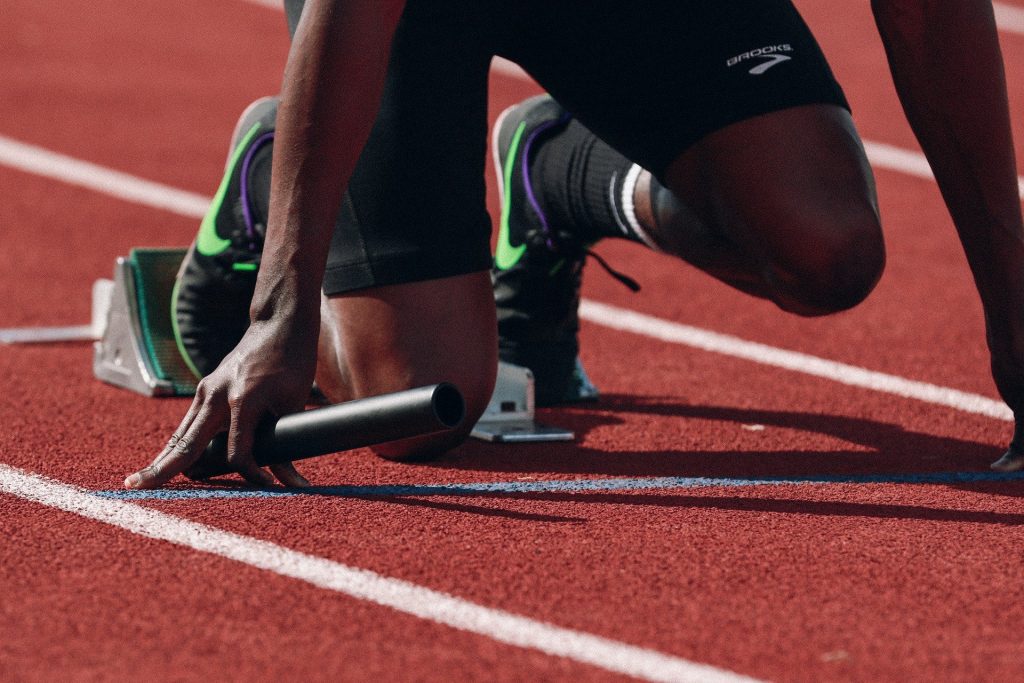 Bob Bennett, NSAC executive director, explained that the committee's recent vote aligns Nevada's cannabis regulations with WADA:
I think our goal is to test for performance-enhancing drugs to ensure a level playing field. The fact that it is not a performance-enhancing drug, I do not believe we should test for it any longer.
Under Nevada's new state rules, cannabis will now be treated similarly to alcohol, with fighters only being punished if there are signs that they are "visually impaired" by its use, in the same way that they would not be allowed to compete if seen to be drunk.
In spite of this, UFC fighters currently serving bans for cannabis use won't have their punishments overturned, with NSAC rejecting proposals to make the rule change retroactive. Make it make sense. At least, they value consistency in their rules?
For related news, click here to read about the US Olympics' suspension of Sha'Carri Richardson after she tested positive in a marijuana test.