On the 6th of February Queen Elizabeth II became the first British monarch to reign for 70 years, so celebrations are definitely in order.
This year, 2022, marks the Queen's seventieth year on the throne. To mark the occasion plans have been announced for a year long celebration. This will include, public events, community activities and national moments of reflection on the Queens seventy years in service. This will all culminate in a four day UK bank holiday weekend from Thursday 2nd – Sunday 5th June. This bank holiday will give communities a chance to come together to celebrate such a historic milestone.
Events planned for the year will create a lasting memory of the Queen's jubilee and include activities such as The Queen's Green Canopy, and The Platinum Pudding Competition.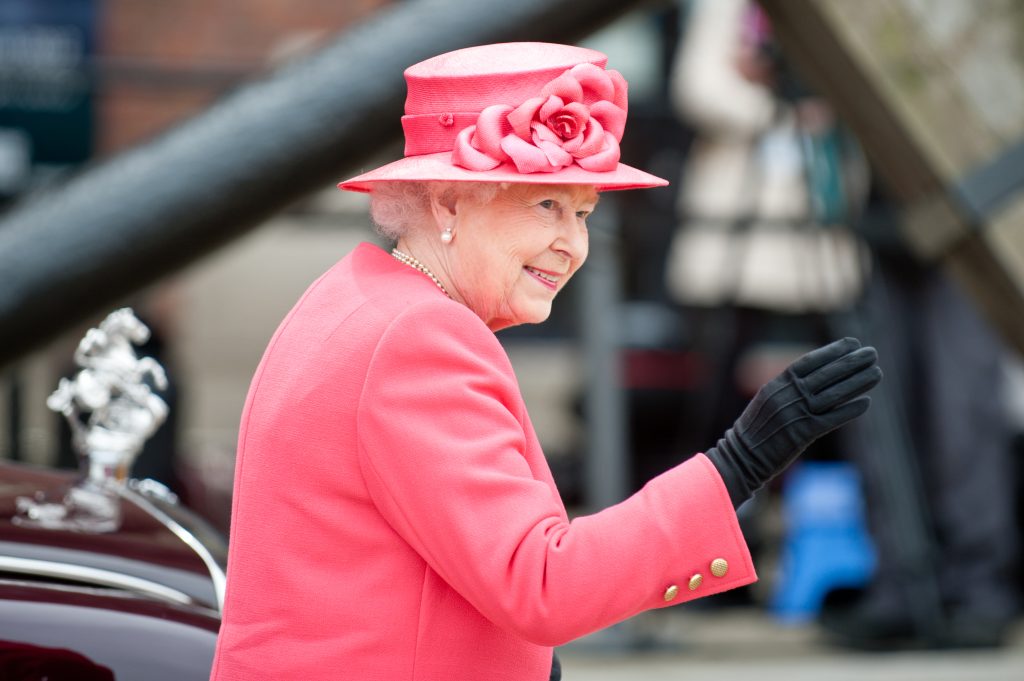 The Platinum Pudding Competition is a competition open to all UK residents aged 8 or over to create a brand new pudding dedicated to the Queen. Five finalists will be chosen and have the opportunity to prepare their creation for an expert judging panel which includes Dame Mary Berry, Monica Galetti, and Buckingham Palace Head Chef Mark Flanagan. The winning recipe will be enjoyed at Big Jubilee Lunches during the Jubilee weekend and will be made available to the public so it can be enjoyed all round the nation for years to come.
Other, more traditional royal celebrations will still be taking place throughout the year. The Queen's birthday parade will go ahead on Thursday the 2nd of June. On the same date the Lighting of The Beacons will also occur. The United Kingdom has a long tradition of celebrating Royal Jubilees, weddings, and coronations with the lighting of the beacons and this historical celebration is no different. Over 1,500 beacons will be lit throughout the United Kingdom, Channel Islands, Isle of Man, and UK Overseas Territories. For the first time, to mark such a milestone, beacons will also be lit in each of the capital cities of the Commonwealth countries. While the Principal beacon will be lit in a special ceremony at Buckingham Palace.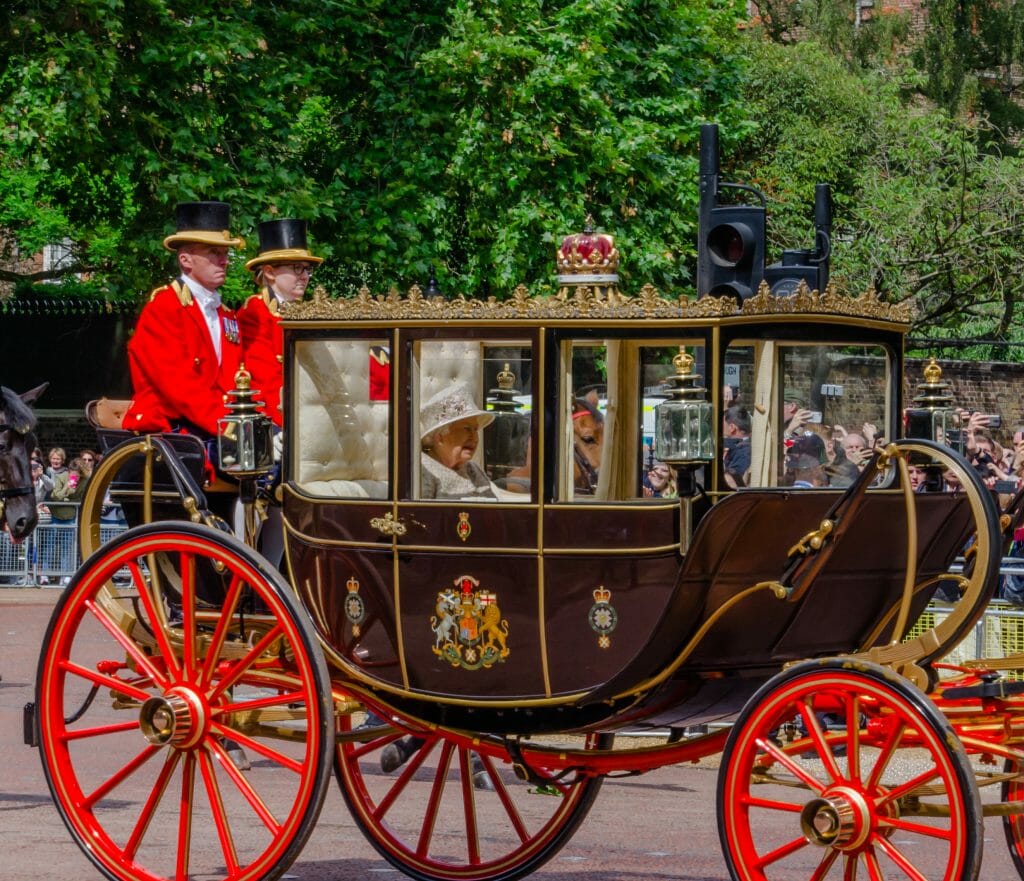 On Saturday 4th June a Platinum Party will be held at the palace where the BBC will stage and broadcast a live concert from Buckingham Palace. Some of the world's biggest entertainment stars will be brought together to celebrate the most significant and joyous moments from The Queen's seven decade reign. Tickets will be available for members of the public and details on the ballot for UK residents to secure these tickets for such a special event will be released in February.
These are just some of the events planned throughout the year to celebrate The Queen's seventy years on the throne. Information for more events planned can be found on the official royal.uk website so that you can get involved in such a historic celebration.