On 26 February, a boat carrying about 200 people from Turkey broke apart while trying to land near Crotone, Italy. 
It has been estimated that more than 100 people have died or gone missing. 
Italian Prime Minister Giorgia Meloni, expressing "deep sorrow" has called on European Union leaders to do more to prevent illegal immigration and stop further shipwrecks. PM Meloni holds people smugglers responsible for the deaths of people in southern Italy. 
She said that the only way to halt similar issues "seriously" and "with humanity" was to stop migration by sea. "The more people depart, the more risk dying", PM Meloni maintained. 
The vessel carried people from Afghanistan, Pakistan, Iran, Iraq, Syria, and Somalia. The cause of the shipwreck is the vessel's crash against rocks during rough weather. 
A Turkish national has been arrested on suspicion of human trafficking, according to the Ansa news agency
Embassy of Pakistan in Italy continues to vigorously follow the case of Pakistanis aboard the vessel that capsized off the coast of Italy yesterday. (1/2)

— Spokesperson 🇵🇰 MoFA (@ForeignOfficePk) February 27, 2023
Pakistan's foreign ministry revealed: "A senior Embassy official today met 16 Pakistani survivors of the capsized vessel. They seemed in good physical condition. According to the foreign office, there were 20 Pakistanis on the ship."
Pakistani foreign minister Bilawal Bhutto Zardari tweeted:
"Deeply sadded by the news reports of Shipwreck in Italy, which has resulted in loss of many lives including Pakistanis. My sympathies & condolence to the families of the deceased."
Ministry of Foreign Affairs, Pakistan's spokesperson, further stated on Twitter that Pakistan's embassy in Italy is working closely with Italian authorities to verify the status of the four missing Pakistanis.  
Eighty people have been found alive, including those who managed to reach shore after the shipwreck. The survivors have been left in utter distress after the incident. They have sojourned temporarily in a reception center in Isola di Capo Rizzuto. It has been reported that many are crying while some are entirely silent.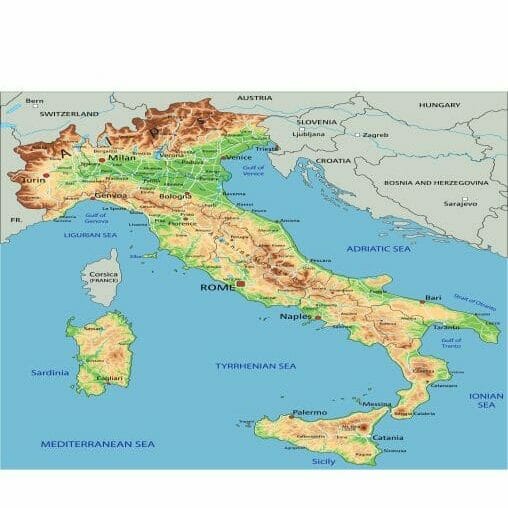 According to monitoring groups, more than 20,000 people have died or gone missing at sea in the central Mediterranean since 2014.
According to BBC News, a 16-year-old boy from Afghanistan's 28-year-old sister died on the beach beside him. He could not find the strength to tell his parents. 
A 43-year-old man from Afghanistan survived with his 14-year-old son, but his wife and three other children, who were 13, nine, and five, did not make it. Another Afghan woman in tears would not move from the beach after losing her husband.
United Nations' (UN) Secretary-General António Guterres called on countries to do more to help refugees and migrants. He also urged to ensure safer travel routes and to strengthen rescue operations. Secretary General Guterres said this a day after the incident while speaking at the UN's Human Rights Council in Geneva.