Image Via
A Florida man has been sentenced to 18 years in prison for swindling millions of dollars out of investors by pretending to be a Saudi Arabia Sultan.
Anthony Gignac, 48, who suffers from multiple personality disorder, has been pretending to be of royalty for the past 30 years. Over the course of that time, he was able to get $8.1 million dollars in investments from various businesses by pretending to be "Sultan Bin Khalid Al-Saud", a 79 year old governor of Mecca.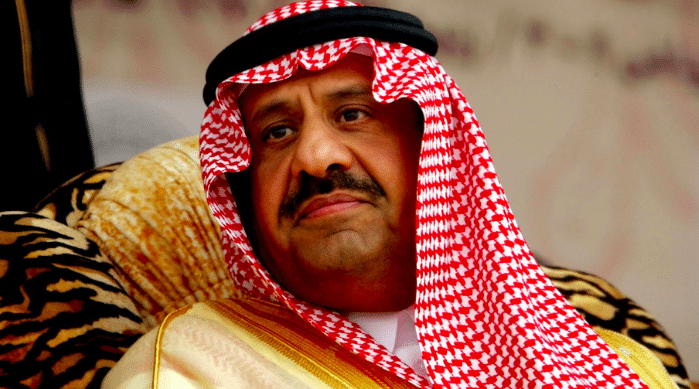 Gignac has lived a very luxurious life in Miami, Florida. He drives a Ferrari that has forged Diplomatic license plates and lives in a condo. He has demanded to be treated with royalty and have special treatment from just about anyone he meets.
Take a look at his Instagram:
Read More: 35 Year Cinema Ban Ends In Saudi Arabia With A Smile….y!
He was exposed when the owner of Miami Beach's Fontainebleau Hotel, Jeffrey Soffer, found him eating pork at breakfast, which is forbidden in Islam. You would think after spending 30 years impersonating a royal, you would at least learn what to do and what not to do. is it Right?
The judge who sentenced him did not go easy on him just because of his personality disorder.
He was the mastermind. So That He was the so-called Saudi prince. He enveloped himself in the trappings of Saudi royalty. He had everyone believing he was a Saudi prince.
But I guess when you do the crime, you have to do the time. 30 years of conning and only 18 years in prison …. at least he didn't get the total time he has been impersonating someone else.
Bowling For Controversy: Florida State Senate Passes Bill Allowing Teachers To Bear Arms…Read More.