Happy Super Monday everyone! Whether you're at home because the Chiefs won and you're still celebrating or you're still upset that the 49ners lost, its an emotional roller coaster right now. But I'm guessing most of us know where each of these teams are actually located-Santa Clara, California and Kansas City, Missouri. Well, guess who doesn't know that? The President of the United States, Donald Trump! I know how shocked we all must be, I know I'm taken aback (inset massive sarcasm here).
According to a source at ladbible.com, the President made the mistake of offering congratulations to the state of Kansas, not Missouri. There is a Kansas City, Kansas but that is not where the Kansas City Chiefs call home. This is a somewhat common mistake but the President of the United States should actually know where cities are located. This could have been stopped by his people if he didn't tweet from the bathroom constantly.
His mistake was quickly removed and corrected with the right congratulatory tweet for the state of Missouri. But he didn't get away with it; plenty of people saw it including former state Senator Claire McCaskill who fired back saying "It's Missouri you stone-cold idiot" (ladbible.com 1). That was definitely a dignified and restrained response but McCaskill did put him in his place a little bit.
KMOV St. Louis New Station On The Tweet and The Chiefs Win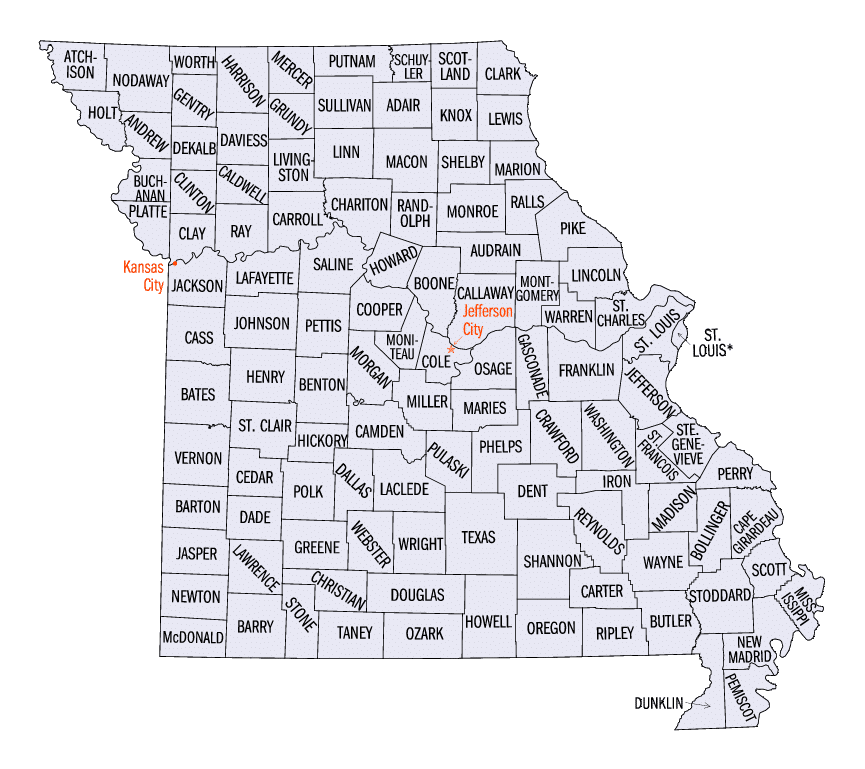 It's sad to say that this is one of the least ridiculous tweets Trump has sent out since taking office. Travel bans, homophobic spewing, starting conflicts in hostile countries, abandoning our allies, and so many lies it can hardly be kept to an up-to-date count. These are all far worse offences but this still isn't a good look for POTUS. This is more like when he had his red Sharpie marking out the hurricane path last year for Hurricane Dorian, thinking it was going to suddenly veer off toward Atlanta, Georgia. Meteorology isn't for you either Trump.
I believe John Oliver said it best in an interview on The Late Show With Stephen Colbert a couple years ago when he said "he's an emotional vacuum and he'll die that way." If his father had loved him, Americans wouldn't be trapped in the hell of his own creation, which is what this presidency has been. But hopefully in November this year, things will change. They need to change.
But for now, hopefully he knows to invite the Chiefs to Washington D.C., not Washington State. And if he wants to attend the parade to celebrate the Chiefs victory, make sure it's to Kansas City, Missouri otherwise he might get to say hi to Dorothy and the Tin Man.
Featured Image: Gage Skidmore. Donald Trump speaking with supporters at a campaign rally at the Phoenix Convention Center in Phoenix, Arizona. October 29, 2016. Retrieved via