Grab your baseball bats! Atlantic City is auctioning off the opportunity to demolish its Trump Plaza Hotel and Casino. 
Trump and Atlantic City
One of Trump's last Atlantic City casinos will be blown up on the 29th of January, 2021 to make way for updated family attractions on the boardwalk. However, in an ironic move opposed to Trump's typical attitude, the demolition of the former Trump Plaza Hotel and Casino will be auctioned off to raise money for charity. So, if you have the funds and want to watch one of Trump's properties come crashing down like his reputation, you could get a front seat to the event (and push that button)!
The Boys & Girls Club of Atlantic City will receive the money raised in the fundraiser auction. The Mayor of Atlantic City, Marty Small, says he "wanted to use the demolition of this place to raise money for charity", according to The Guardian. In fact, Small hopes to see at least a million dollars (USD) raised!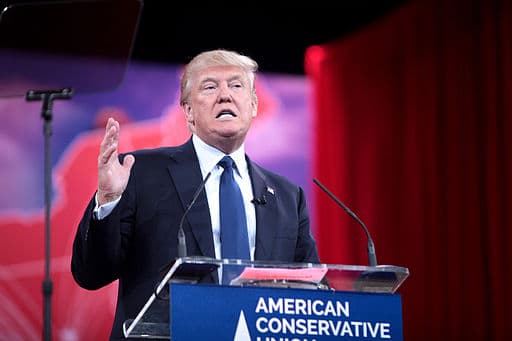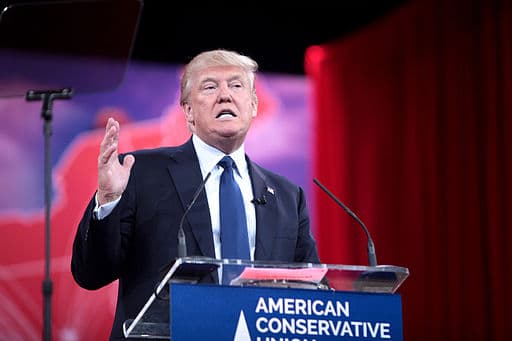 In fact, Trump formerly cut ties with Atlantic City in 2009 after he openly mocked it. Mayor Marty Small is hoping that with this donation, and with the demolition of the last Trump Plaza Hotel and Casino in Atlantic City, the city can now heal and move forward.
Moreover, with this demolition Atlantic City will not have to pay the 10% fee for the use of his name on his original three casinos.
A Fitting Reflection
In a lot of ways, this upcoming demolition represents the fall of Trump at the end of this year.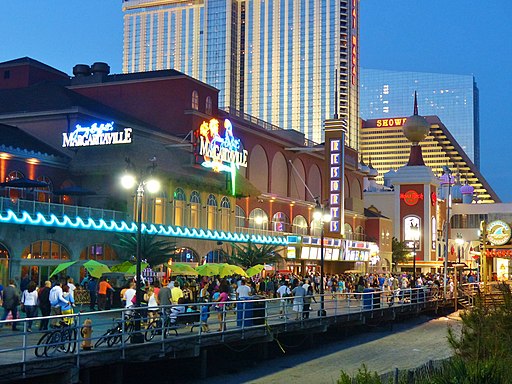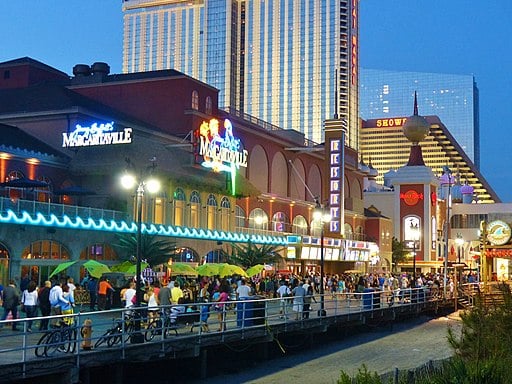 Since the beginning of 2020, the former casino has been labelled a danger hazard. In fact, there have been reports of large pieces of the exterior breaking loose and falling on the boardwalk. Luckily, no one is believed to have been injured. However, the demolition was moved forward in fear of more storms furthering the building's deterioration.
This does not seem so far from Trump himself. Besides the obvious dangers he has brought to the United States, the President seems to be deteriorating mentally.
The 2020 documentary 'Unfit: The Psychology of Donald Trump' formerly explored Trump's cognitive decline. Quite often", Dr John Gartner explained in the documentary, "he shows what we call tangential thinking. This is when one goes from one idea and then just sort of drifts in mid-sentence to another idea."
Moving Forward
There are no exact plans for the use of the land where the former Trump Plaza is. However, as we all move hopefully into 2021, I will for one rest easier when that building is torn down.
So, grab your popcorn and get on the couch on the 29th! We have a demolition to watch. But in the meantime, you can sit back and watch Stephen Colbert React to Trump Claims in Viral Video!