When Queensland opens in December, those wishing to cross the border will have to pay $145 for a PCR test, the state government has announced.
The government announced that travelers would have to take a PCR test, not a rapid antigen test, which, though being cheaper, is believed to have less effectiveness in spotting covid-19.
The current date that Queensland will reopen is uncertain. The government has agreed to reopen once 80% of the state's vaccine-eligible residents are double jabbed. Current modeling suggests this may occur around the 6th of December.
Deputy CHO Peter Aitken sees the 6th as the earliest likelihood. In fact, he said: "It's a projection so it could be anything between the 6th and the 12th of December."
What are the rules for entering Queensland?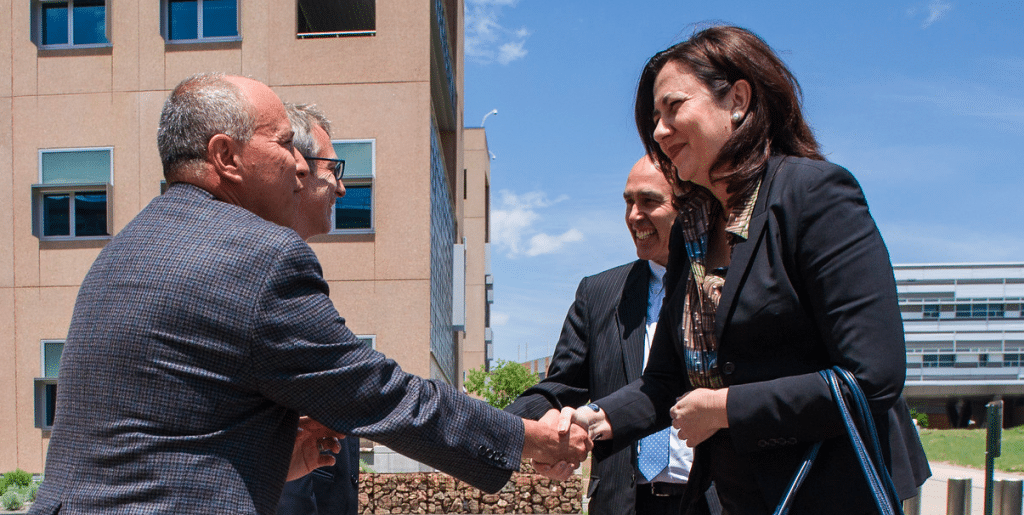 The announced rules are that anyone hoping to enter the state must return a negative PCR 72 hours before arriving.
Why is Queensland only accepting PCR tests?
Many have questioned why Queensland will only accept PCR tests as proof of covid-free travelers hoping to cross the border into the state. After all, the roadmap outlined that any TGA-approved test would be accepted.
Nevertheless, the Health Minister, Yvette D'Ath, has said that PCR tests are required and will be enforced. The extra care is a requirement, in her eyes, because Queensland is in a 'different position' to the other Australian states due to how low the number of covid cases there are currently.
Other states 'can be more relaxed,' according to D'Ath, because, 'they already have the virus throughout their communities.'
'They're not trying to suppress the virus-like we are.'
The rapid antigen tests simply won't offer the protection they need, according to Aitken. While they were helpful when there were high case numbers, now they need PCR tests for the smaller amount of cases.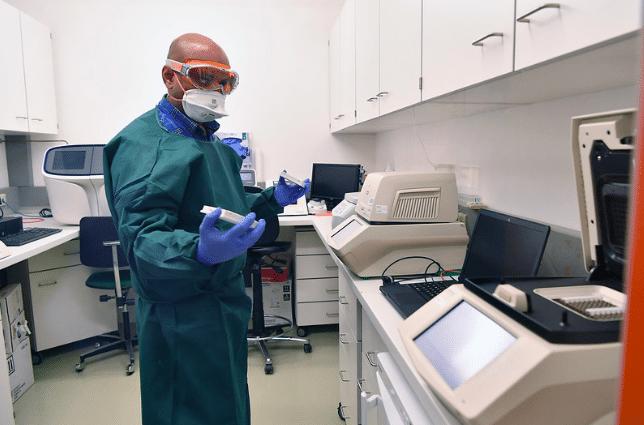 He said: "To put it very roughly, rapid antigen tests are about 70 per cent as effective as PCR. The stage we're in, with four active cases, we want to identify every case, not miss 30 per cent so we'll continue to use PCR tests at this stage."
Why has this decision been controversial?
While PCR tests are free for anyone displaying covid symptoms, for travel they will be much more expensive.
The necessary PCR test will cost $145 (per test). In addition to this, the federal government will not be amending Medicare to cover the cost of these tests.
As you can imagine, this cost will impact who comes into the state, as some will be put off—especially large groups of people.
How has the Queensland Premier responded?
Despite some pushback, Queensland Premier Annastacia Palaszczuk says she 'makes no apologies for keeping Queenslanders safe.'
Let's hope this measure gets Australia back up and running, covid-free.
For other coronavirus-related news, why not read about Austria's recent vaccine mandate?