Certain governmental procedures and actions have been put on hold throughout much of the world. And now, it appears that criminal sentencing is still being done in Singapore.
No one really expected that criminal justice systems would shut down, even as many countries continue being locked down to some extent. Still, it is surprising that certain court proceedings will still be carried out remotely. On Friday, May 15th, a man was sentenced to death on drug dealing charges over a Zoom call.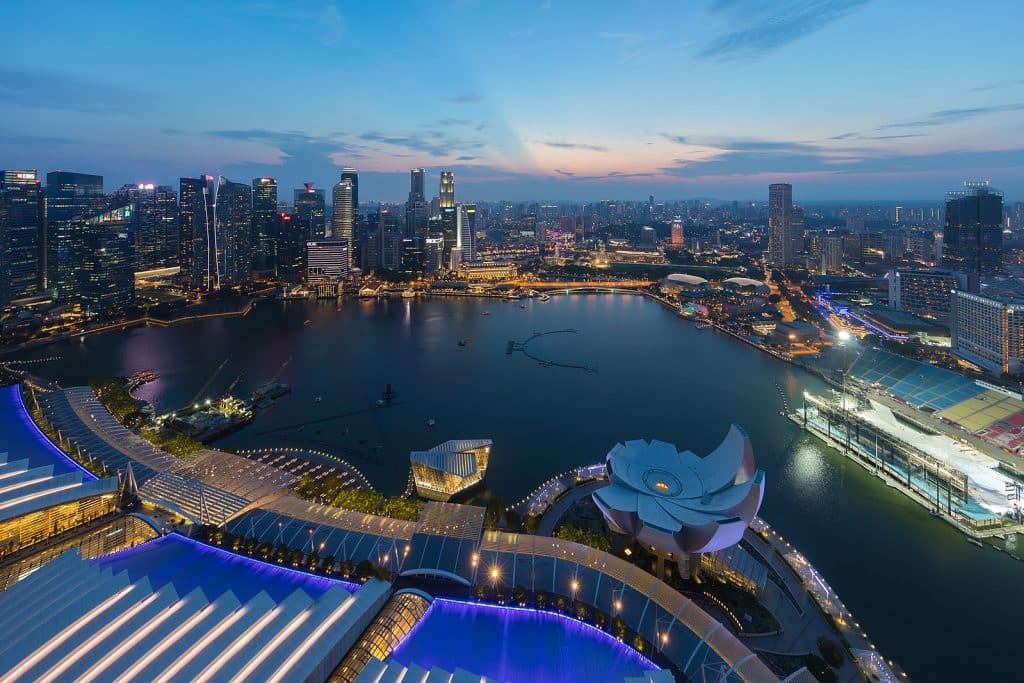 The defendant, 37-year-old Punithan Genasan, is guilty of arranging a heroin transaction back in 2011, according to Reuters. Singapore is known for its strict laws related to drug possession as well as distribution. Following this verdict, Genasan's lawyer claims that his client is considering pursuing an appeal.
Although this is the first remote death sentencing done in Singapore, a Nigerian death sentencing earlier in May is the first of its kind globally. Genasan's lawyer did not express issues with this delivery. However, human rights groups express concerns over capital punishment verdicts being disclosed through video-chat. In response to questions over reasoning, a representative of the Singapore Supreme Court explained,
"For the safety of all involved in the proceedings, the hearing for Public Prosecutor v Punithan A/L Genasan was conducted by video-conferencing,"

via Reuters
Whilst everyone is attempting to complete their jobs in isolation, this manner of implementing such a hearing is widely controversial.
Singapore's former Supreme Court building situated to the left of its new Supreme Court building. via Wikimedia Commons