It seems shocking and strange when a woman affirms she doesn't want children. Instead of acknowledging the very standard approach and idea, our life choices are humiliated and questioned.
The problem doesn't lie in the curiosity of even the question; the problem lies in asking this question with thinking, 'how could you possibly not want children' as if women have been assigned this role. It is assumed that teenagers or young adults who confirm they don't want kids, will eventually want them later as if not wanting children is abnormal.
We are living in an age where young women are finding fulfillment in more ways than just bearing children but with this change, there is also a negative stigma and pressure which men do not face. Those who do not wish to have children are faced with outside sources questioning them as having a family is what society has led us to believe true happiness lies in.
STOP.ASKING.WOMEN.WHY.THEY.
DONT.HAVE.CHILDREN!!

Maybe they
-cant
-trying but struggling
-just dont want to
-past victim of abuse
-had miscarriages
-don't owe you an explanation about their life choices

This question can be deeply damaging. Stop it! It's none of your business

— ♡ 𝐃𝐞𝐛𝐚𝐲 𝐃𝐞-𝐌𝐞𝐧𝐭𝐞𝐝 ♡ (@DebayDeLux) December 10, 2019
Not wanting children in today's world seems more normal than wanting children. Why would you like to raise your children in a world that, in some respects, is getting progressively worse? Why do women who have no desire to have children get called selfish when they are anything but selfish? Not wanting children and choosing not to have them is in fact selfless.
Many people have children without even acknowledging the responsibility of raising human beings because they have children with other intentions. Women simply not wanting children is reason enough, and there should be no pushing question that makes women give you the reasons as to why we don't want children.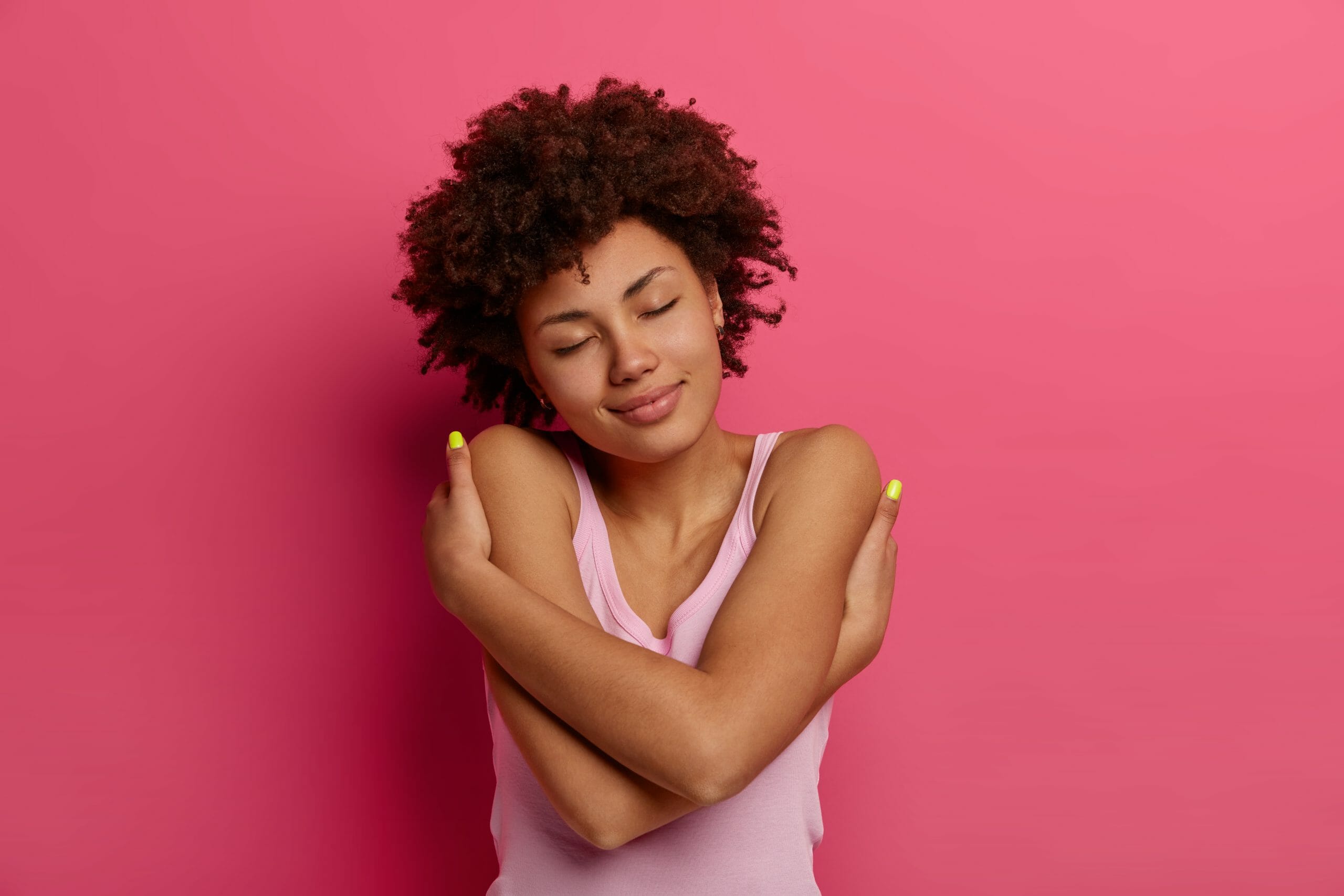 Not wanting children is a choice that should not be negatively stigmatized. As someone who doesn't want children either, I have always been asked why and the simple answer is that I simply don't want to. I love kids; I just don't want any of my own. My role as a woman is not purely made to have children, and in today's world, I don't like the idea of raising children in a world that is constantly trying to break humanity down.
Women who don't aspire to have children are viewed as greedy and 'not fully women' because this internalized idea that being a woman means to be maternal has been shoved down us. There is life beyond children; there is happiness and contentment in more connections than your children. As women to women, we also need to be better; we need to stop asking other women why they don't want children.
We must stop putting our wants onto others, thinking everyone wants the same thing. It's not your business; if you want children, great, but others don't.