After social media censorship, Donald Trump seems to have gone relatively silent since his loss during the 2020 Presidential Elections. However, the launch of his new venture highlights his desire to return to the forefront of conversation. After several ambiguous promises to launch his own site, Truth Social appears to be his answer. On Wednesday, Trump announced the launch and prospects of this new app in hopes of "fight[ing] back against big tech" to "give a voice to all".

Truth Social is set to be released next year. Trump hopes the platform will reinstate his position in the tech world and allow him to reclaim his voice. In a statement he added: "I'm excited to soon begin sharing my thoughts on Truth Social and to fight back against big tech."
It is likely that his decision to start his own online platform is in response to his censorship and ban from Twitter, Facebook and Google which have remained sustained, despite Trump's alleged lawsuit against these companies.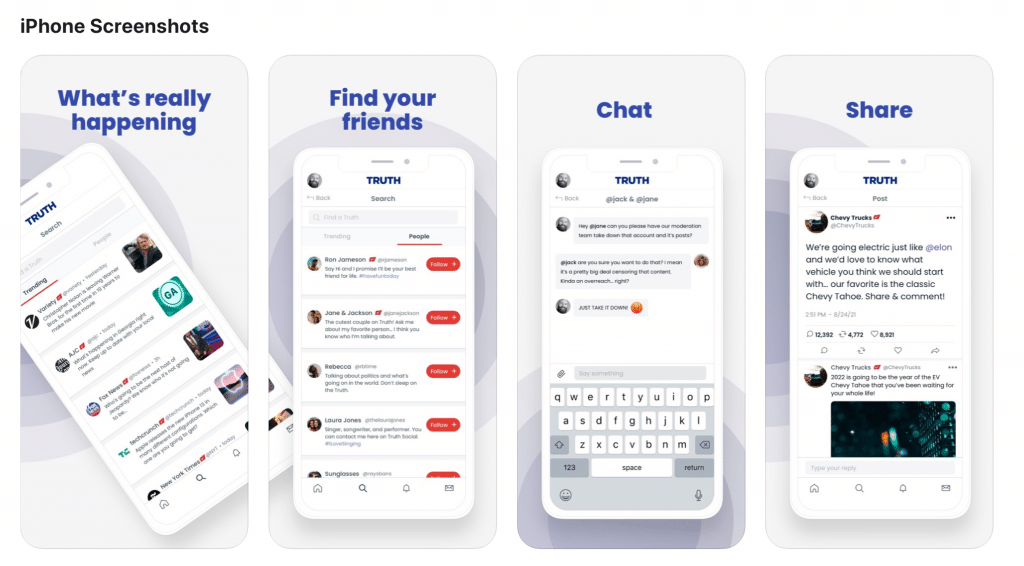 Truth Social is not the only project we have seen from the Trump headquarters. Earlier this year, Trump promised a return to social media with plans of releasing a blog titled "From the Desk of Donald J Trump" which was first announced in May 2021. However, this never seemed to gain traction and material on the site only proceeded to display archive material from Trump's banned Twitter account and footage from his Florida estate.
However, Truth Social appears to have moved further than this, now appearing on the App Store for users to Pre-Order. The description states "TRUTH Social is America's "Big Tent" social media platform that encourages an open, free, and honest global conversation without discriminating against political ideology." Despite this promise, a glance at the terms of agreement ensures users agree that they will not "disparage, tarnish, or otherwise harm, in our opinion, us and/or the site".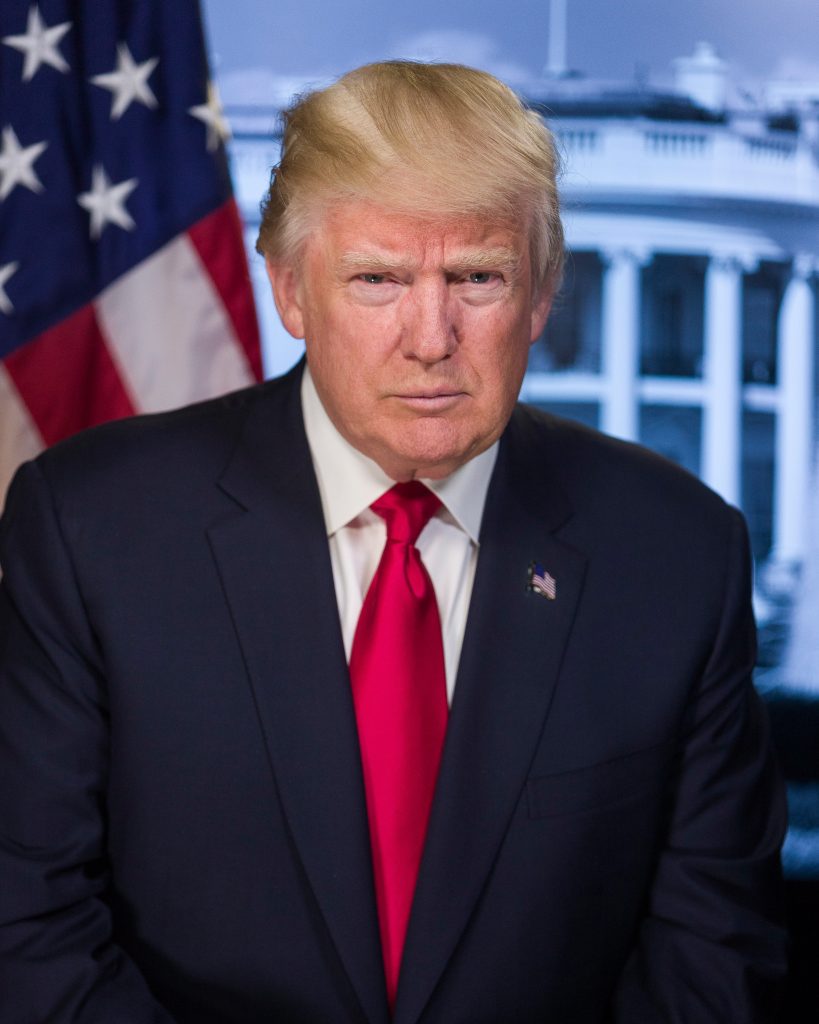 Trump announced that a beta launch will begin in November which will invite select users to trial run the app before it is released to the public next year. Truth Social is the first project under the initiative titled the Trump Media & Technology Group.
Members affiliated with Trump and his organisations have already begun sharing the link on social media, altering the public to this new discord. Donald Trump Jr. tweeted the link 'truthsocial.com', prompting a series of shocked responses.
Initial screenshots have been released on the App Store highlighting a platform that looks remarkably similar to Twitter. It is a rather daunting prospect to imagine the launch of another social media platform that has the ability to project, silence, omit and alter opinion. As users of Facebook, Instagram and Twitter are so comfortable and familiar with these platforms, the big question we should be asking ourselves is: are people willing or prepared to commit to a new platform helmed by Donald Trump? And if so, will this detrimentally alter the future of social media?
To follow Trump's history with creating social media sites, follow this article for his previous attempts at navigating a space that has banned his presence.