Following the government's general trend of anti-trans legislation, the UK Supreme Court has shot down a decade-long petition for a gender-neutral option on UK passports. However, that's not the end for campaigner Christie Elan-Cane, who intends to take the case further to the European Court of Human Rights.
The prevalence of non-binary gender identities has grown in the last few decades, as transgender awareness has skyrocketed and the concept of societal "gender" has loosened. Even emoji databases, which we all know are the most accurate dataset to draw from, have begun to accept a new norm of genderfluidity.
Last to catch on, however, is legislation—specifically British legislation, and especially laws concerning gender pertaining to legal registration.
Currently, UK passports register someone under categorizations of sex, labeling them as either male or female. Christie Elan-Cane, a nonbinary activist, has spent the last decade attempting to change that, petitioning for another category: "X". It's not a novel concept, with at least 12 other countries already having third gender options on their passports. However, the UK Supreme Court ruled against the proposal last week, much to the chagrin of trans activists.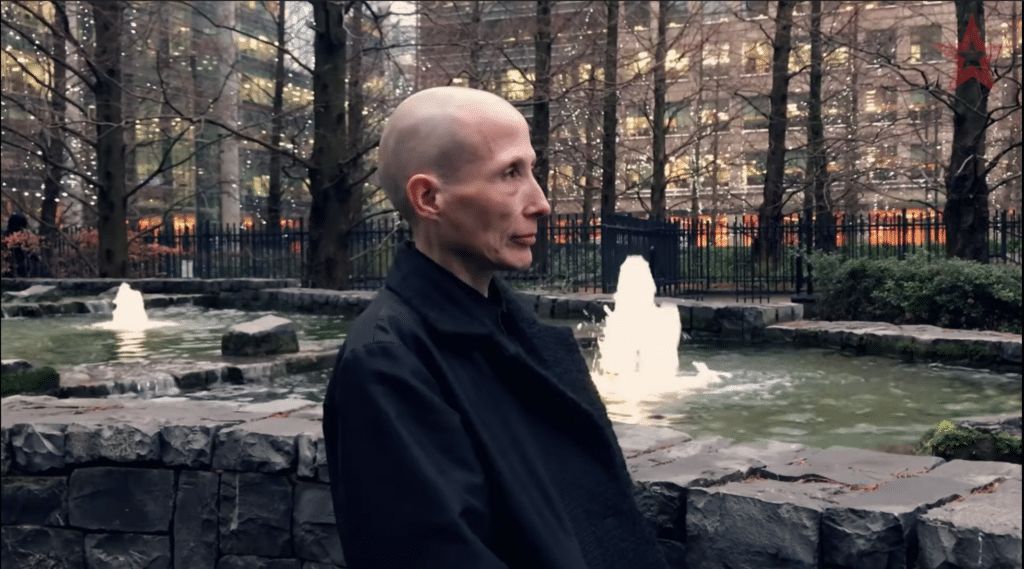 Christie Elan-Cane pledges to continue pursuing their goal, claiming the ruling was "on the wrong side of history." They've even built an argument, going to the European Court of Human Rights to pledge that the rights of tens of thousands of UK citizens are being infringed upon by this verdict.
Currently, there is no legal recognition of trans and non-binary identities in the UK. Sex reassignment surgery and hormones are relatively difficult to get in comparison to other Western developed countries. While the law doesn't actively punish transgender people, they completely refuse to recognize them as a valid group in the first place, which many activists consider discriminatory.
The walls ahead of Cane are incredibly high as well. Many unaware of the extent of transgender discrimination will be unable to understand the limiting nature of "sex based" registration on legal documents. Others, specifically the burgeoning conservative "Gender Critical" community, actively campaign for the erasure of transgender identities.
Many outspoken celebrities such as J.K. Rowling and Graham Linehan have used their platform against transgender people. They have elevated voices that are "Just asking questions" about transgender activism. They've against legislation like the Gender X passports due to a sex-exclusive mindset.
Overall, it's an uphill battle. But after many other countries like Canada, the Netherlands, Germany, India and Australia have added neutral gender options, it's apparent that Gender X will be the eventual future of UK passport registration. The question is how long it will take, and who will go down with the past, kicking and screaming.