Have you ever had the desire to enter the colorful universe of Wes Anderson's films? Well, you now have the option to visit an Airbnb modeled after motifs from his movies.
Where is this wonderful land of film set mimicry, you ask? Try the County of Prince Edward by Ontario, Canada. Don't ask Jason Schwartzman to point you in the right direction, though. He's a bit… distracted at the moment.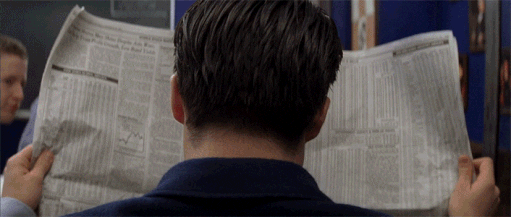 At a modest rate of $140 a night, the doors that cradle rooms resembling those from Rushmore, The Life Aquatic, The Royal Tenenbaums, and Moonrise Kingdom offer a chance for a film-freak to feel apart of Wes's world without depleting their bank account (don't want to end up like Royal, am I right?).
Here are some more photos to induce nostalgia like only Wes Anderson related things can.
For another piece on something film related, check out this piece on The Disaster Artist.
Images Via