As we head towards the end of 2021, let's take a few minutes to recap some of the significant trends that took place this year. I wonder if we will still find them cool now or whether we look back and think that is so cringe!
Here is a round up of trends this year…
Squid Game Did you end up watching this show that took the world by storm on Netflix? This show received a 66% vote for being cool so I think it's safe to say that this show is still popular amongst us.
Bucket Hats. Would you wear one to a festival or during a sunny day? Personally, I've never been one for a bucket hat! It seems that my opinion is reflected in the votes as it received 50/50 for being both both and cringe. Will this trend come back next summer? Only time will tell…
Listening to Sour by Olivia Rodrigo. Are you guilty of having her songs on replay? I know I am! I can't wait to see what comes next from the actress we all fell in love with on High School Musical The Series. This trend received 58% of the votes for being cool so I'm guessing you've had her songs on repeat too.
What do you think so far of the trends?
Curtain bangs. This was a trend I didn't follow because I wasn't a big fan of it. However, it's clear that the majority of you would disagree with me because 74% of the voters thought it was a cool trend.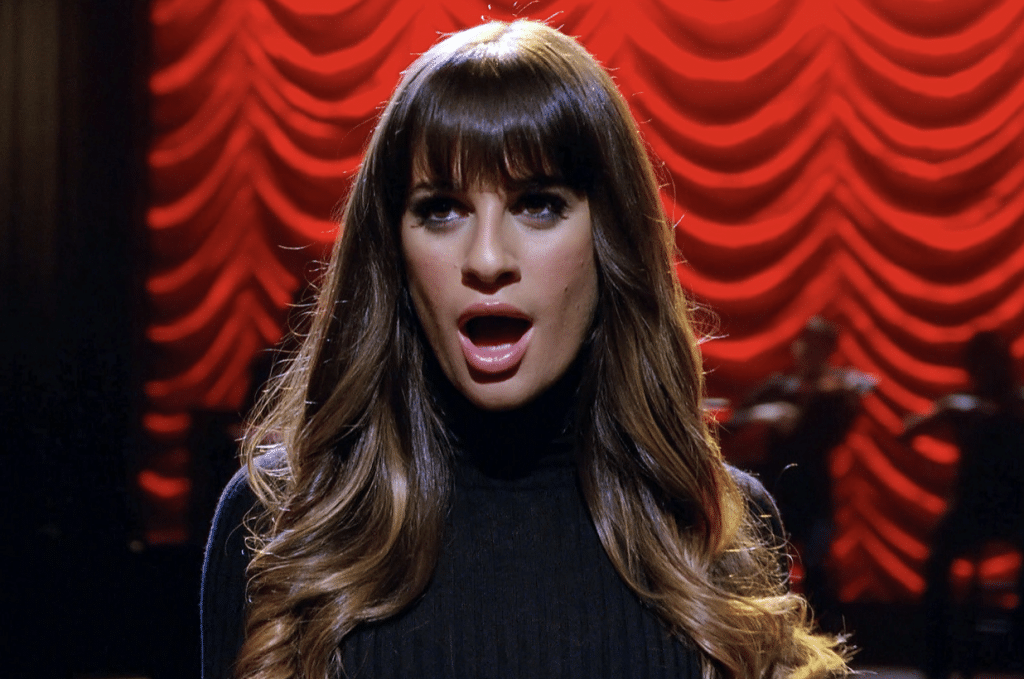 Listening to Red (Taylor's Version) by Taylor Swift. I could argue for days why this album was a work of art and by far my favourite album of the year. I am very surprised that it didn't receive more than 68% for being a cool trend. I cannot comprehend how 32% of the voters thought it was cringe.
Reading books recommended by BookTok. I honestly think that BookTok is such a good way to be introduced to new books. It has helped me find books that I never would have found myself. I'm still emotional after just finishing Colleen Hoover's It Ends With Us. However, it did receive 54% of votes for being cringe. Maybe not all of you can appreciate a good book!
Have you taken part in any of these trends?
Watching Bridgerton. The show that became our guilty pleasure. Or should I say watching the Duke became our guilty pleasure. Although it received 51% for being cringe, I can guarantee the majority of you will still be watching the second season!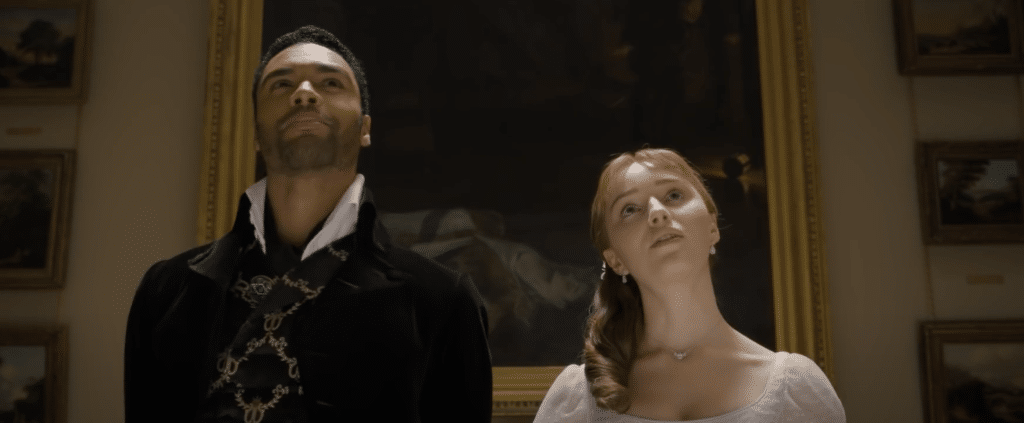 Wearing tie-dye shirts and sweatshirts. I always thought tie-dye clothes looked really pretty and it was definitely a nice summer look. 55% of the voters agreed with me and voted for it being a cool trend.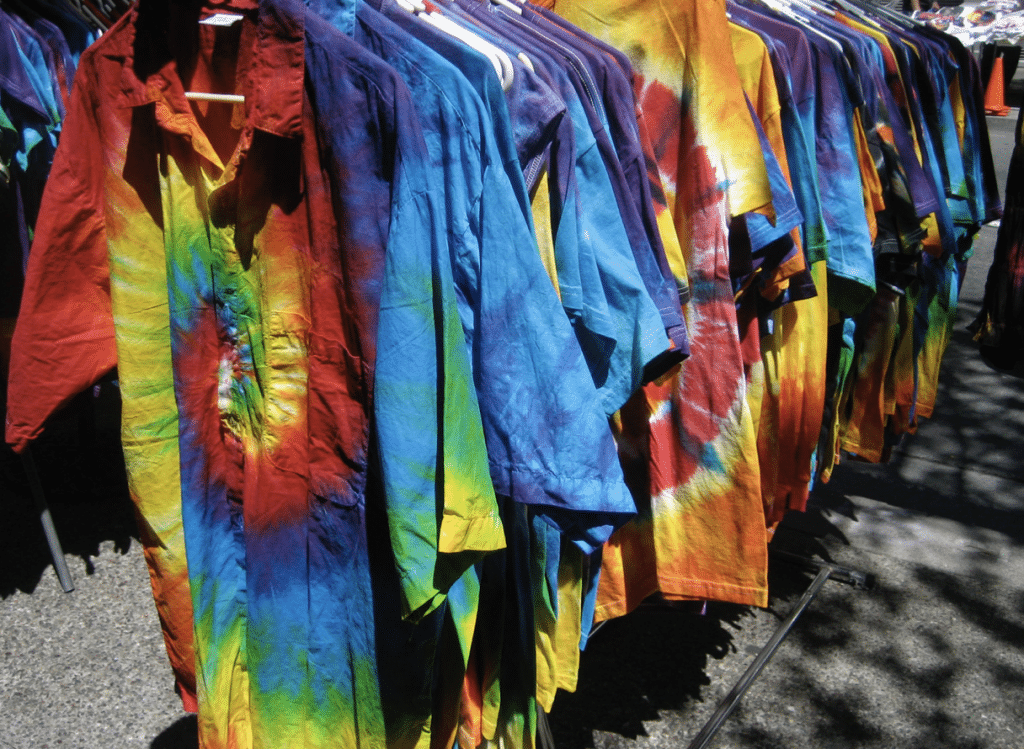 Checking to see if it's a Bones Day or No Bones Day. I'll admit I don't actually know what this trend is but it received a 50/50 vote for being cool and cringe so maybe I should look into it. What do you think?