The New Year calls for evaluation of oneself. What are my goals? Am I where I want to be in life, regarding success and motivation? How can I become the best version of myself? How do I become the best version of myself?
What defines success?
Success is a principle that all of society strives for. The road to success is one full of ups, downs, and various experiences in between. Motivation and drive to become the best versions of ourselves are rooted in legacy. The stories that we tell here are ones that leave permanence to our existence. There is a dedication naturally born within us to create everlasting origins for one's self and the people we leave. The essential reminder is that success looks different to each individual. Identifying one's own vision of success provides a personal definition.
How does one know how to manifest success?
A model of success is examined among the people who surround us. The legacy of others provides stories to follow. An interview with Otto Shultz, tells his personal success story and the advice he gives to younger generations searching for their own success and motivation.
A story of success
Shultz, the owner of The Exhaust Works, describes his background as a quick transition into success. With prior experience working in a muffler shop during high school, he found a vocation. Life's plan welcomed Shultz to family life at age 19. A child on the way with a wife he had taken action to open his business. Today at age 59 his business is still thriving.
What does Shultz have to say about success and motivation?
When asking the question if there was a plan involved, Shultz responds "It wasn't a plan, definitely a risk. My father had to take out a loan at the time. There's always a risk, but having a positive attitude and confidence guides you". He continues to describe success as not one just related to money, but surrounding yourself with good people that help motivate a person to be better.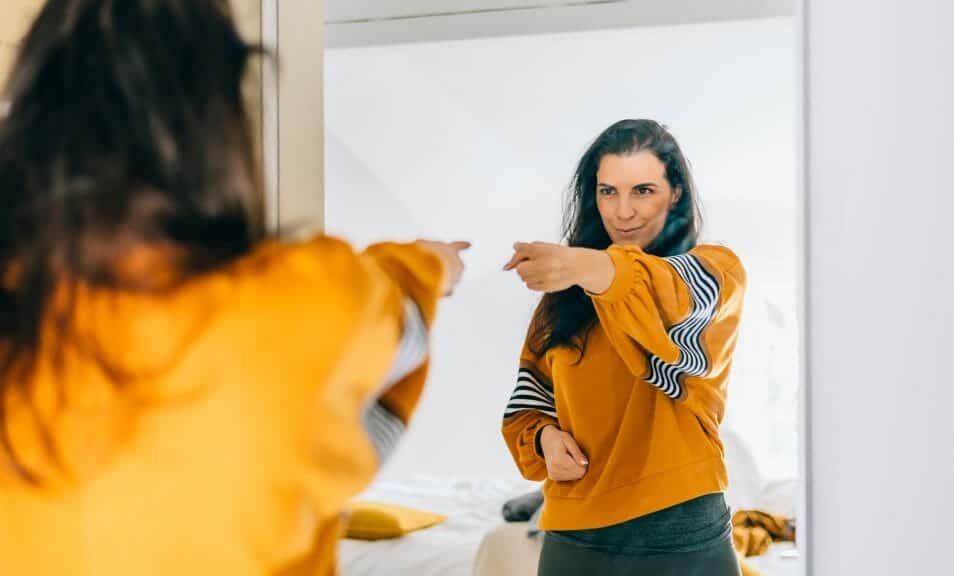 Advice for Generation Z
Shultz describes a humble approach to career endeavors. That in fact, a legacy should be left out of good moral standing and dedication. Entitlement to expect success when not worked for is a detrimental approach. He speaks to integrity and seeking the drive within oneself.
As Generation Z emerges into further adulthood, making mistakes and experiencing life's challenges is the process. Becoming the best version of oneself is within one's self. Discovering the process is a rollercoaster and yet, worth it. A stigma of success being associated with a paycheck is one catered to in society's culture. Overcoming expectations, accepting, learning, and recognizing mistakes is success within itself.
"Success is to be measured not so much by the position that one has reached in life as by the obstacles which he has overcome"

Booker T. Washington
The bottom line
Stories and legacy, such as Shultz's show that motivation and success are born from persistence. When given opportunities, take them. If one does not present itself, that is when one makes their own opportunities. The motivation to pursue these goals, to become one's best version of themselves, lies within.