Just about everyone has a TikTok or an Instagram account (or both!). Since many of us use multiple social media platforms on a regular basis, it's easy to start noticing differences between them. On TikTok, one user has started to point out the vast difference between the comments she receives on TikTok and those on Instagram. Others have highlighted how TikTok is more accepting of people having a less polished and perfect profile, and how the communities there are less critical and more supportive.
Instagram has become renowned for how it drives people to try to make their pictures and feed look flawless, whether that's through using Facetune or filters. It seems it's a lot harder to express your real self, post content without feeling judged, or not compare yourself to others on Instagram. When it comes to TikTok, users are less focused on curating a profile that is aesthetically pleasing. Instead, the emphasis lies on expressing yourself, your hobbies, talents, and interests through short videos. Also, it's way easier to go viral and receive positive feedback in the comments.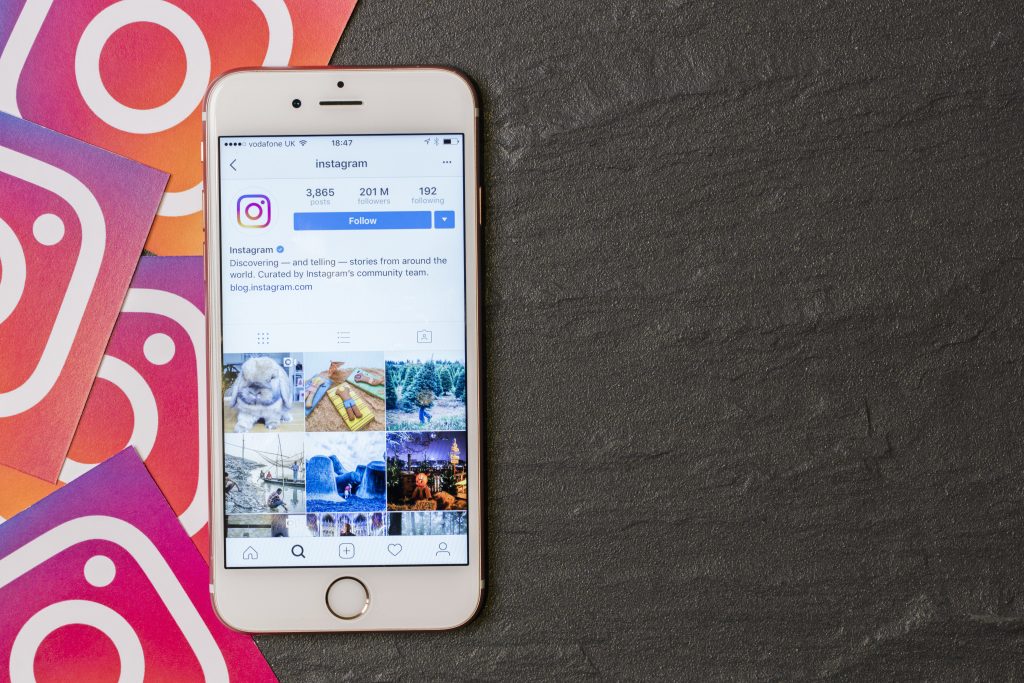 One TikTok user who brought up the rift between TikTok and Instagram was Maya Fiorella (@MayaFiorella). In an interesting video, she broke down the conundrum, by explaining the results she noticed after posting an identical video on both TikTok and Instagram.
Maya's video did well on both apps, reaching over 700,000 views on TikTok and over 5.6 million views on Instagram. The video gained a lot of traction in both places, but the major difference came into play in the comment sections. Maya said:
"On TikTok, I would say 99 percent of the comments on that video are so sweet! People are just like, 'What's your hair care routine? Where's the dress from? Love you, bestie!'"
However, her Instagram comment section was a whole different story. Over there, most of the comments were either rude or creepy. In response to her video, other users started to theorize why there is such a great difference when it comes to the kind of comments people leave on TikTok videos versus Instagram posts.
Is TikTok a more positive platform than Instagram?
Some users think that the personalized algorithm of TikTok is why the comment sections are more positive. As TikTok will only show videos that are related to the types of videos a user has already watched, they will be seeing other users who share their same interests, rather than just random accounts. When people are coming across content they are interested in, naturally, they will interact more positively with it. If it's truly about TikTok's algorithm being better than Instagram's algorithm, it's time for Instagram to change how its algorithm operates.
Another reason for TikTok being more positive is its light-hearted mentality. TikTok is meant for fun lip-syncing videos, dance videos, skit videos, trending challenges, makeup tutorials, and so much more. It's not all about presenting yourself as perfect by posting pristine and flawless pictures or videos, as people feel they must do on Instagram. On TikTok, users can be a little more carefree and playful with their content. This mentality obviously makes a huge difference when it comes to the comment sections.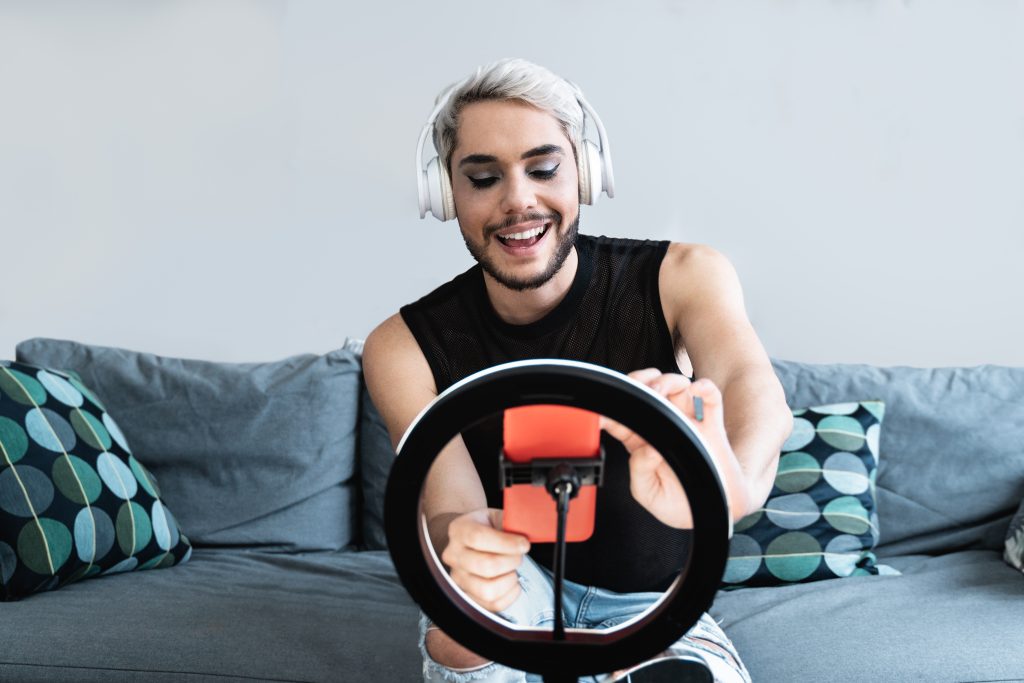 Whether you're a TikToker or an Instagramer, nobody likes getting mean comments. But if you cultivate a good feed by following users who have similar interests to you, you'll be more likely to get positive and supportive comments.