This year has truly been a stressful whirlwind – so Christmas cannot come soon enough! To keep things fresh, stores are releasing new foods for the holiday season, and honestly, they look interesting. These holiday treats include very specific takes on chocolate to vegetable-flavored alcohol. Check out the list of new snacks and deserts below!
First off, we have Aldi's giant Ferrero Rocher – a huge take on the classic! This is literally a milk chocolate and hazelnut mousse-filled dome of chocolate praline! Complete with chocolate sponge cake and covered in its original hazelnut and chocolate shell. The only difference is that it is a giant compared to the usual Ferrero Rocher. This tasty, frozen dessert will be available in select Aldi's starting October 26th.
Next on the list, we find Brussel Sprout Vodka. Yes, I'm not kidding. Nelson's Distillery has created the perfect vodka for you, that is if you love the infamous vegetable, or if you want to challenge your friends and family to drink it! It is seasonal, so make sure you don't miss this opportunity.
Now we turn to an even more unconventional treat on the list from Fudgeina. This is an advent calendar filled with chocolate shaped vulvas. The confusing treats come in a variety of chocolates – white, milk, and dark chocolate. Talk about an interesting White Elephant gift!
A more child-friendly holiday candy is now available, thanks to Haribo. Starmixmas is a fun spin on Starmix – the same concept with Christmas-inspired flavors! These include: gingerbread bears, apple strudel bottles, cherry trifle hearts, eggnog eggs, and eggnog and cherry crumble rings!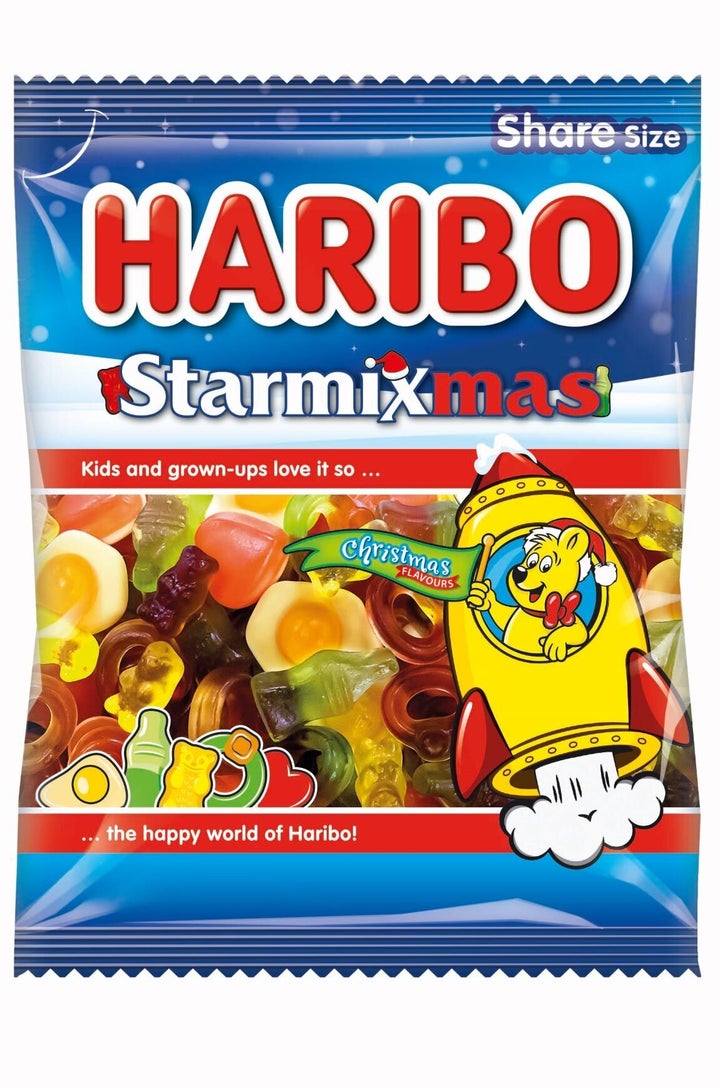 Wow, these are only some of the new treats headed our way this holiday season! Keep an eye out for fun seasonal foods to keep your spirits high! Maybe just one of them can make your 2020 year a bit more jolly. If you found this article interesting, check out this one on whether or not this is a cake or a shoe!