You may or may not have seen the viral photo doing the rounds on Twitter recently. It shows a photo of a pretty standard Oreo, apart from the fact that it's bright red and features the iconic "Supreme" box logo on the top. Pretty cool.  
People were, unsurprisingly, quick to question the authenticity of the product, but we can now reveal that it is officially happening.
The Oreos are expected to come in packs of three that retail for around $8 when they release online, but a tiny amount were launched in New York City's Supreme store yesterday, some of which are now on eBay for more than $10,000. So, it's safe to say they're in demand.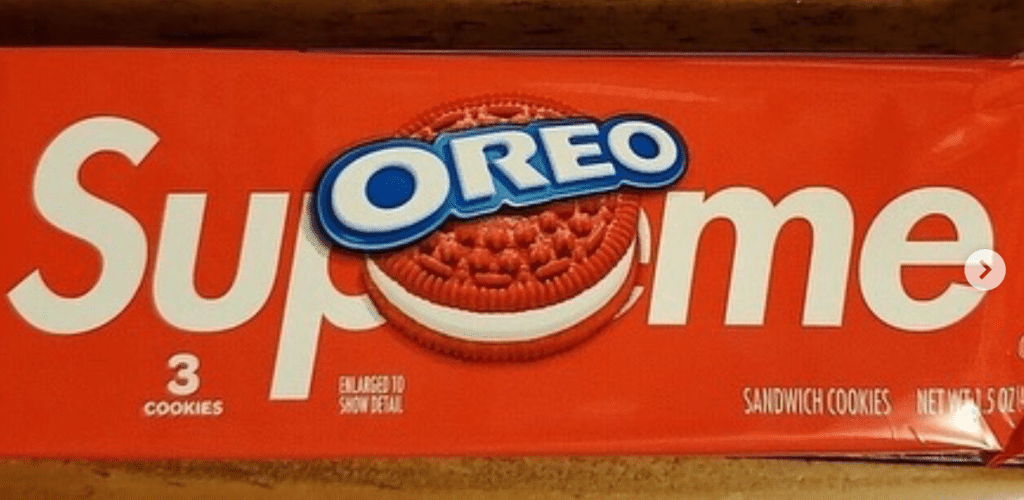 There has been no word however on whether the tasty goods will be easier to get hold of online, or whether there will be limited numbers that sell out in a matter of seconds, as is the case for many of the brands clothes.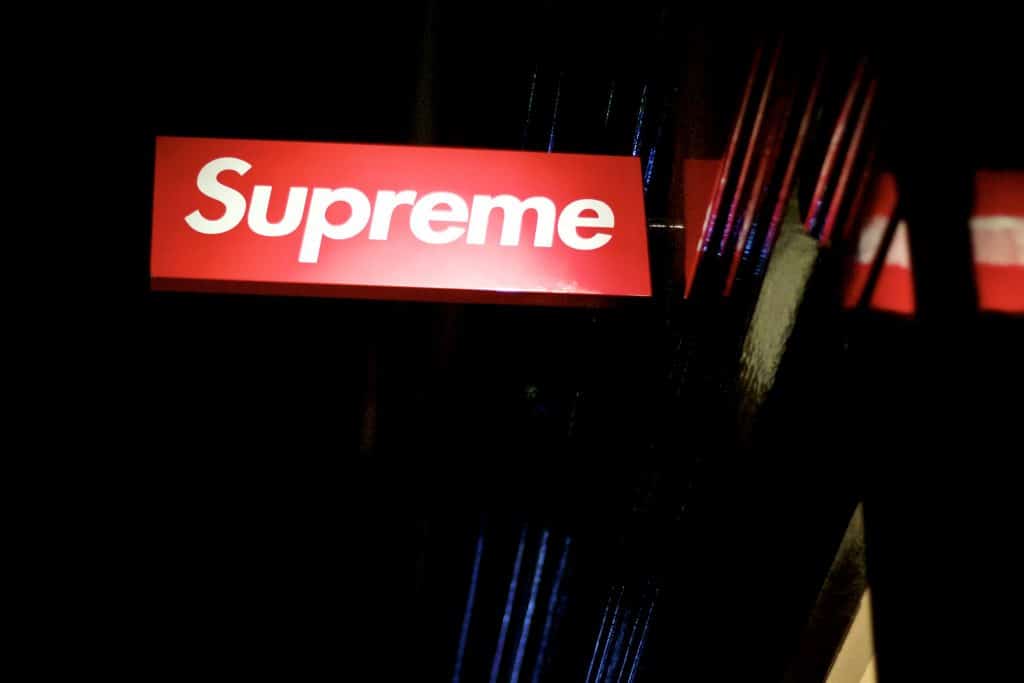 We are also still in the dark regarding the taste of the Oreo. The red biscuit could simply be for aesthetic purposes, or it could add a red velvet flavour to the beloved sandwich cookie. We're really hoping it does!
Whether you're a mega fan of the hugely popular streetwear brand, a sweet tooth who can't resist a collaboration as bizarre as this, or someone simply hoping to sell the sweet treats on for some cash, we wish you the best of luck in getting your hands on them when they do release online.
Check out another crazy fashion/food collab here…
Featured image via Twitter