Everyone has a favorite drink. Whether it be fresh juice, a black coffee, or a fancy espresso latte. Starbucks is the most popular place to grab a drink or snack either on the go studying or out with friends. Starbucks has the most feel-good drinks and refreshers- even a secret menu! On the contrary, Starbucks is so popular as well as the quality of its menu has caused them to be pretty pricey.
As Gen Z and college students fight to save their money, a drink from Starbucks weekly becomes costly as it becomes a habit. Don't worry! There are a ton of alternative at-home solutions to affordable, tasty, and sometimes even healthier drinks to brighten your day- or even just help get through it.
Coffee Drinkers
If you're a simple coffee drinker, there are tons of ways to get that Starbucks taste at home. Starbucks has its own website called "Starbucks at Home" which provides flavored roasts to use in your own coffee machine. Try a Blonde Espresso Roast, or go simple with an Espresso Roast.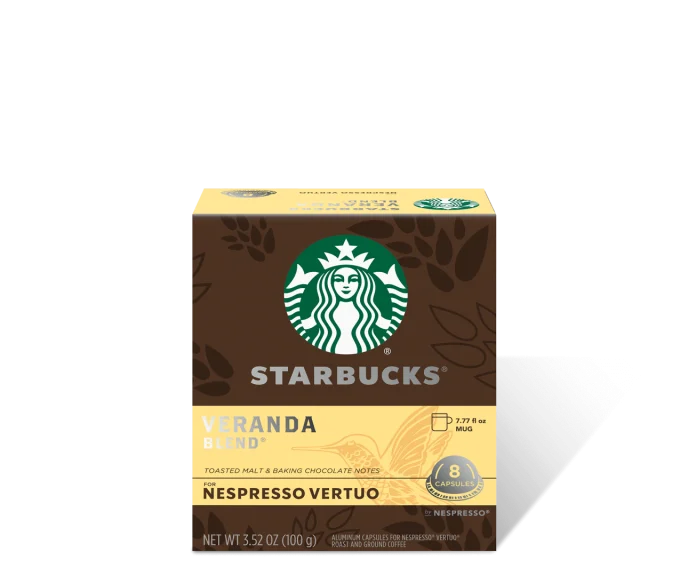 Amazon has tons of different Starbucks coffees, and the price is much better for college students or Gen Z trying to save their money. For example, a 50-count of Starbucks coffee pod cost $53 from Amazon, which is essentially $1 coffee for 50 days! To compare, think about the price of a grande coffee, with all the creamer, milk, and flavorings you add to your order.
Tea & Refreshers
Not a coffee drinker? Do you lean more toward iced teas or refreshers? Target sells flavored tea concentrate. The best brand that tastes as good as Starbucks would be the brand called Tazo. For a classic iced chai latte, a 32 oz box goes for $3-$4 dollars. Only a small amount of the concentrate is needed, and then you add milk or water.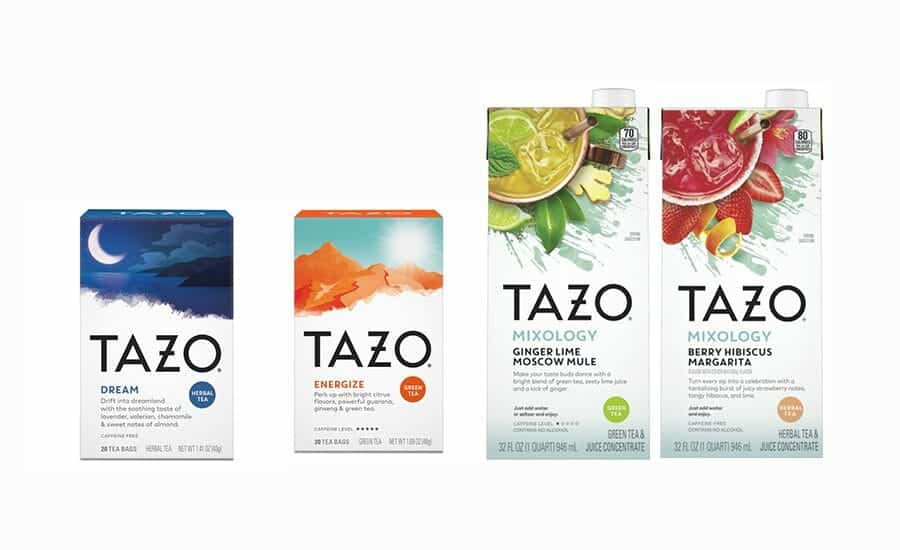 Tazo has other flavors like Herbal Passionfruit tea or green tea. Using Tazo myself, I have gone almost 2 months of using the same box. Of course, it depends on how tart or strong you prefer your tea. You can add fresh juices; like lemon, lime pear, and so on. They have a ton of flavors; some to energize, or put you to sleep.
All these alternatives can help save money in an easier way; beating the system, making them at home! Within 2 weeks, you'll see a huge difference in your bank account or credit card balance. One of the obvious positives of this is the money spent at Starbucks can now be used for something roe exciting or important!
If you have more time on your hands, look at these tasty recipes for more drinks inspired by Starbucks' amazing menu. You'll be happy once your money builds up, but the drinks stay the same!