Yes, you read that correctly. Nevada legislature is set to pass a bill that will allow the opening of cannabis consumption lounges.
There are two types of venue that are allowed under this new bill. The first will let additional lounge space to be added to existing dispensaries. The other will allow consumption lounges to be built by independent business who are only allow to sell single-use cannabis products.
While there are still many rules and regulations that need to be put into place for Assembly Bill No. 341, there is still the topic of what types of cannabis products will be allowed in these lounges.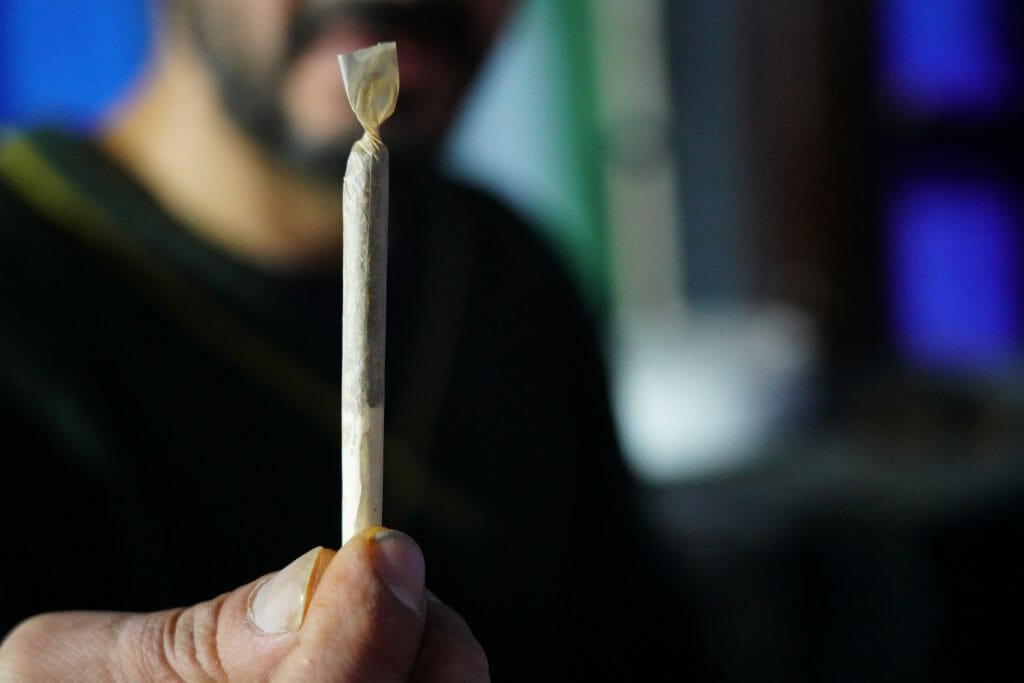 So far, what is known is there will be a legalization of smoking on the premises, as well as single-dose THC-infused drinks and edibles.
Assemblyman, Steve Yeager, had this to say during a hearing with the Nevada senate finance committee:
'You can think of it like a bar, except obviously there will be no alcohol. It could be a joint, an edible, it could be an infused food or infused soda, whatever the concept might be.'
Yeager also took the opportunity to discuss other creative possibilities that can be opened under this bill, such as, cannabis friendly comedy clubs, yoga studios, and restaurants who use THC-infused recipes.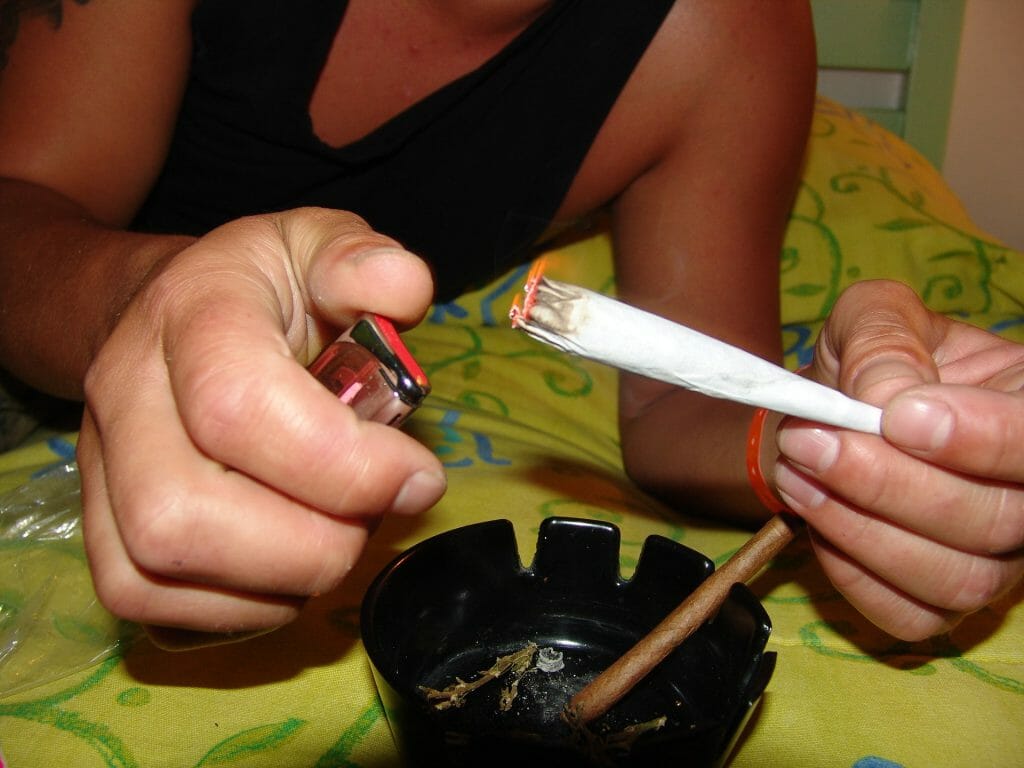 While cannabis was legalized in Nevada in 2017, it is still not allowed inside hotels and casinos, which makes it difficult for certain tourists to find somewhere to consume marijuana.
According to Eater, the first consumption lounges could be opening at the end of the year.
Dispensaries that wish to add lounge space can submit a licensing application to the Cannabis Compliance Board.
Check out how Uber aims to deliver cannabis, eventually.