Figuring out what you'll need when going off to college is tough. Lucky for you, I'm here to tell you exactly what you'll need so you don't flunk out. Or die!
So you're going to college… Congrats! You're about to enter an exciting chapter of your life with many new and interesting people. But if you are anything like me when I was about to go to school, you're probably wondering what to pack. Well, I'll tell you.
Most Important:
There are the essentials. The must-haves. These are things that will keep you alive and well whether you're at a big party school or a cozy liberal arts school:
Refillable Water Bottle: Water is life, and if you want to survive out in the jungle of education then you need to stay hydrated. There's infinite places on campus to fill up throughout the day, and you'll be shocked how much more you drink when you've got a nice bottle on you at all times.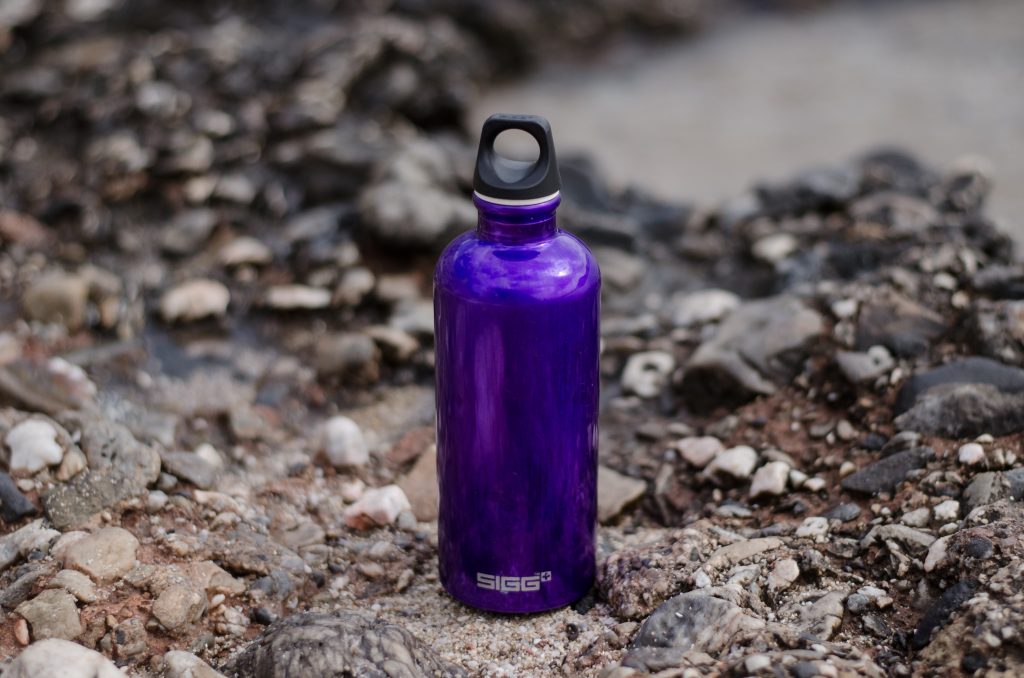 Sleep Mask/Ear Plugs: You might laugh this one off, but a comfy sleep mask and some ear plugs comes in clutch when you're dealing with dorm life. Your roommates will be waking you up on the one day a week you get to sleep in by turning on the lights, opening up the blinds and just being as annoying as possible. But with these babies, you can just ignore all that!
Mirrors: Depending on your living situation, you may not have easy access to a mirror without dragging yourself all the way to the communal bathroom. Find yourself a nice, portable mirror for your room so you can always make sure you're looking your finest each morning.
Bus Pass: For people going to big schools, this is essential. Getting around campus (or town, or city) is a big part of college life so it's important you figure out your school's transportation system. Have your student ID and/or bus pass handy at all times.
Least Important:
This is the crap you don't need. You may think you need it, but you don't. Don't waste your time or money on this stuff:
Dishes: You may think you need plates, forks, cups and other dishware but this is a common mistake. In dorm life, you really won't be cooking that much (assuming you have some sort of meal plan). Even if you do cook, there's no reason to waste money on actual plates when you can get extremely cheap paper stuff. Bad for the environment, good for your wallet!
Too Many Books: Don't get ahead of yourself buying every single textbook on every syllabus before you arrive. You have some time during drop/add week to determine if you even want to stay in these classes… and it's hard to return textbooks.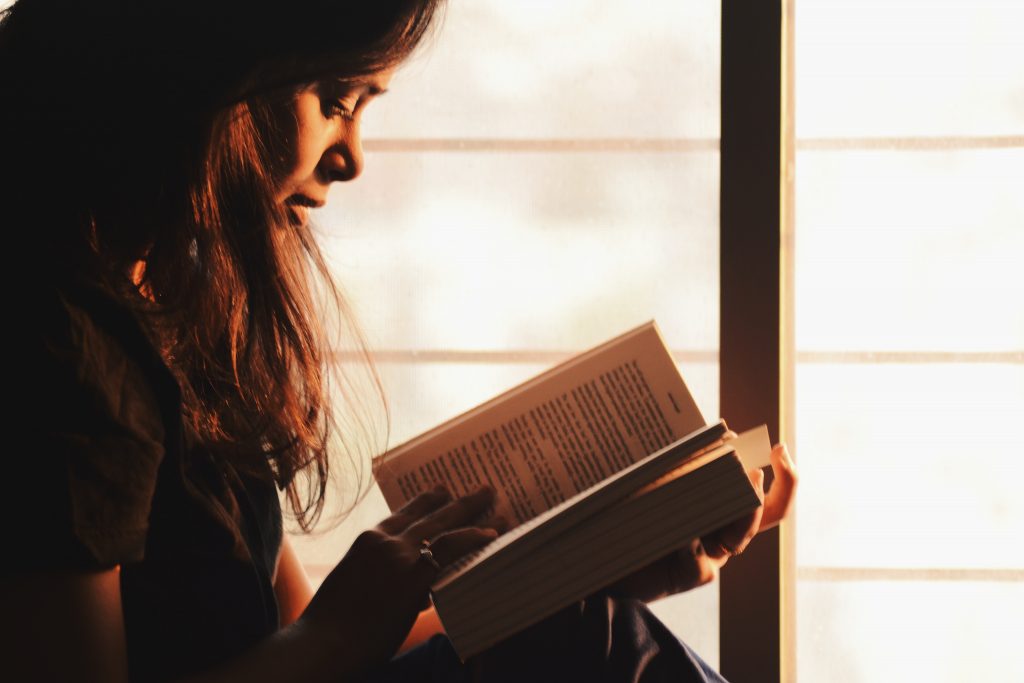 Fancy Clothes: Unless you're going greek, odds are you won't need any suits or fancy dresses in college. Just be a bum. Sweatpants, T-shirts and athletic attire are the clothes of the average student on campuses across the country.
This is all just my opinion, of course. But I'm 100% right and you should listen to me. There's plenty of stuff I left out but these were the first and most pressing things that came to mind. That being said, in the age of covid there may be things you should keep in mind like how to not get robbed in your class over zoom.
Featured from Downlinens