Featured Image Via
There's a new gadget on the market, and I think it's safe to say this is one like no other. This new cheeky device records your sex performance and provides you with STATS.
'Welcome to the future of wearable technology in the bedroom.'
The brand new sex gadget, being named a 'smart condom' promises to track safe sex. In doing this, it records a variety of things including:
-Calories burned
– Number of thrusts
-Speed of thrusts
– Frequency
-Number of positions
-How you compare to your friends, and other people around the world
The British company called i.Con calls its product 'The Worlds First Smart Condom'. It can be purchased for a price of £59.99 and claims 99.98% positive feedback from customers used in trial tests.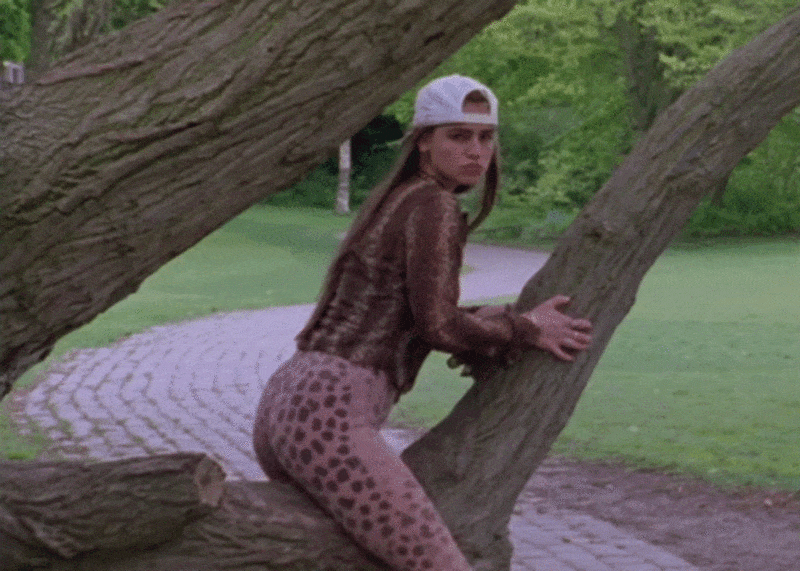 Despite the name, it is not an actual condom, but a ring that can be worn during sex so of course, can be re used. It can be re-charged when need be by being plugged into a mains device. A common question has been on the issue of sizing. The company claim that the ring is re-adjustable and can be suited to anybody's length and girth, ensuring 'maximum comfort'.
Regarding the use of data, it can either be shared or used anonymously (which I think most people would opt for). So, the device can either be used to compare and compete with your friends (brave). Or just to measure and track personal performance and hopefully help you to improve while practising safe sex.
The i.Con is not yet available to buy but can be pre-delivered through early bird registration as stated on their website. They claim to still be in the testing stages of the device but that it will definitely be released later this year.
For more weird but wonderful stories, read HERE about the new Pizza Hut SHOES that allows you to order pizza!