It doesn't happen very often but when it does, its always awesome to see. People who love music for everything that it is: the craft, the instrument solos, the vocals, and the lyrics that connect with us in an indescribable way. One lucky five year old, Caleb Hayes, got to meet his favorite band Slipknot after his drumming videos went viral and caught the band's attention. How cool is that!
According to a source at ladbible.com, Caleb has been a fan of there's for basically his entire life and loves to drum to their crazy drum solos on his own set of drums. When the band saw his videos, he and his family got the VIP treatment and Caleb got to get up on stage with them! He's even got his face painted to look like lead singer Jay Weinberg.
Check Out Caleb's Experience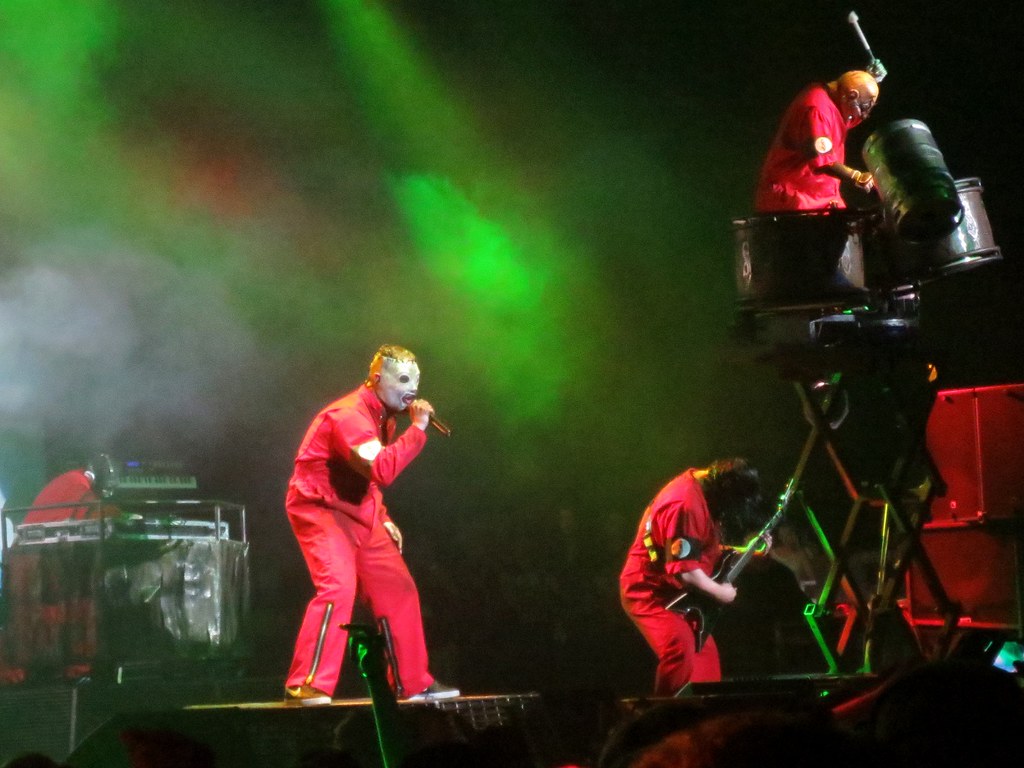 Caleb's Love Of Music Began At Two Years Old
Thanks to Caleb's parents nurturing his musical talents and interests since he was two years old, he is probably well on his way to becoming the next big rockstar with a band of his own. His mom, Kim, wrote of the experience and her son's musical talent: "Caleb had an amazing time at the show and meeting them backstage. Jay Weinberg was fantastic with Caleb and took time to show him around and allowed him to play his amazing SJC drum kit before the show" (ladbible.com 2). She couldn't be happier for her son and grateful for the opportunity they were given.
I think it is so nice to see parents supporting their children's passions and talents from an early age. Even if they aren't sure whether or not it will last, giving them the space and time to grow and enjoy something is one of the best things parents can do. I'm lucky to have parents exactly like that, even when my passions have changed throughout my life. It is also so great to see bands or celebrities give their fans a once in a lifetime experience like Slipknot did for Caleb. I have a feeling this will only continue to bolster Caleb's love of music and we'll be seeing him drumming his heart out for a very long time.
Featured Image: Factor Renewal. SLIPKNOT. November 8, 2016. Retrieved via