Image via Instagram
The trailer for the long awaited sequel is finally here, and it doesn't disappoint.
A Quiet Place brought something new to the horror genre when it was released back in 2018. It was received well by critics and made a whopping $340.7 million in theatres.
It is therefore unsurprising that they quickly began working on a sequel.
A Quiet Place: Part II is set to release on March 20th this year, and the first full trailer has just been released.
The trailer begins with a brief flashback to 'Day 1' of the previously unexplained earth invasion/attack.
In this, we also get a brief look at the mysterious creatures that are responsible for the deaths of so many. It is still unclear whether they are aliens or robots, or a combination of both.
Aside from this, it looks like we are going to see the return of the Abbot family as they are forced to leave safety and risk it in the unpredictable outside world.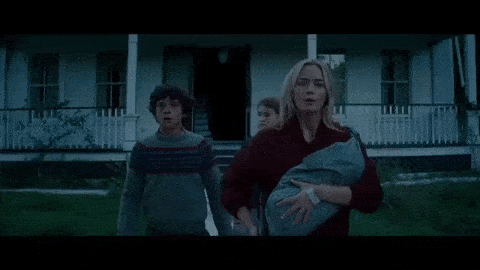 Without John Krasinski's heroic and paternal character, the family (Emily Blunt, Millicent Simmonds, Noah Jupe) experience the terrors of life beyond the sand path and once again must fight for their lives.
Although it is unclear whether Krasinski will return to our screens in the sequel, he is still the main director of the film and is said to be excited for its release.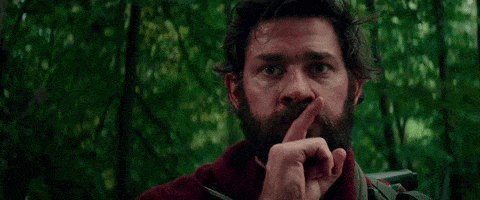 Despite Krasinski's exit as a leading male role, there is a star-studded cast to make up for his departure. Peaky Blinder's Cillian Murphy joins the sequel as a mysterious lonesome traveller, and Captain Marvel's Djimon Hounsou is said to play a vital role.
The first instalment of the film is still available on Amazon Prime Video if you need to refresh your minds before the sequel hits the cinemas in March.
Check out our pick of some other new films that are set to release on Netflix here…