Image Via
Tom DeLonge started off his career singing enema songs, but now he's onto bigger and better things…if you want to call it that.
DeLonge is supposedly working with ex-government officials while creating a new show. Don't know how he's juggling both at the same time but the show's going to be called "Strange Times", and yes, rings a bell, doesn't it? Well, DeLonge isn't actually ripping off Stranger Things. Apparently, the show is based off a book that DeLonge coauthored. The show's gonna feature five skateboarders who solve intense paranormal mysteries.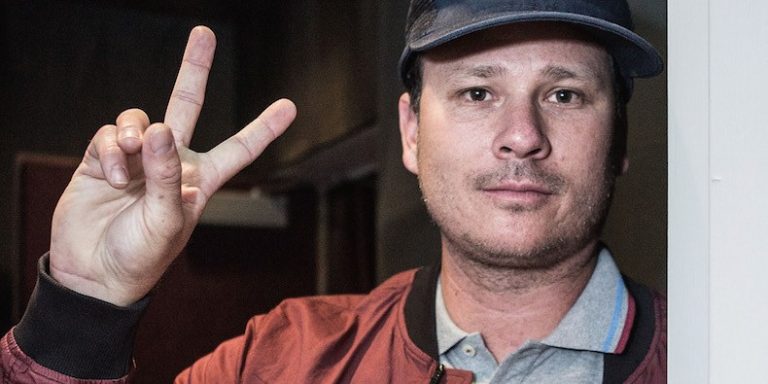 Here's what DeLonge had to say about the project:
"My love for all things paranormal and skateboarding are sometimes only superseded by my love for offensive humor. 

The series combines them all into one."
Not that many people have high hopes about the show, but hey, you never know. For more wild ideas, here's a Photographer Who Posts Sex Picture From the Great Pyramid!