As the 32nd season of the hit animated series, The Simpsons, airs on Sunday, September 27, Alex Désert is set to assume the role of Carl Carlson in the first episode taking over from Hank Azaria.
Hank Azaria is a White actor known for his voice characterisations and has enlivened several Simpsons characters over the years. Indeed, besides Carl Carlson's initial debut in season one, Azaria has voiced the character in every other episode since the show first aired.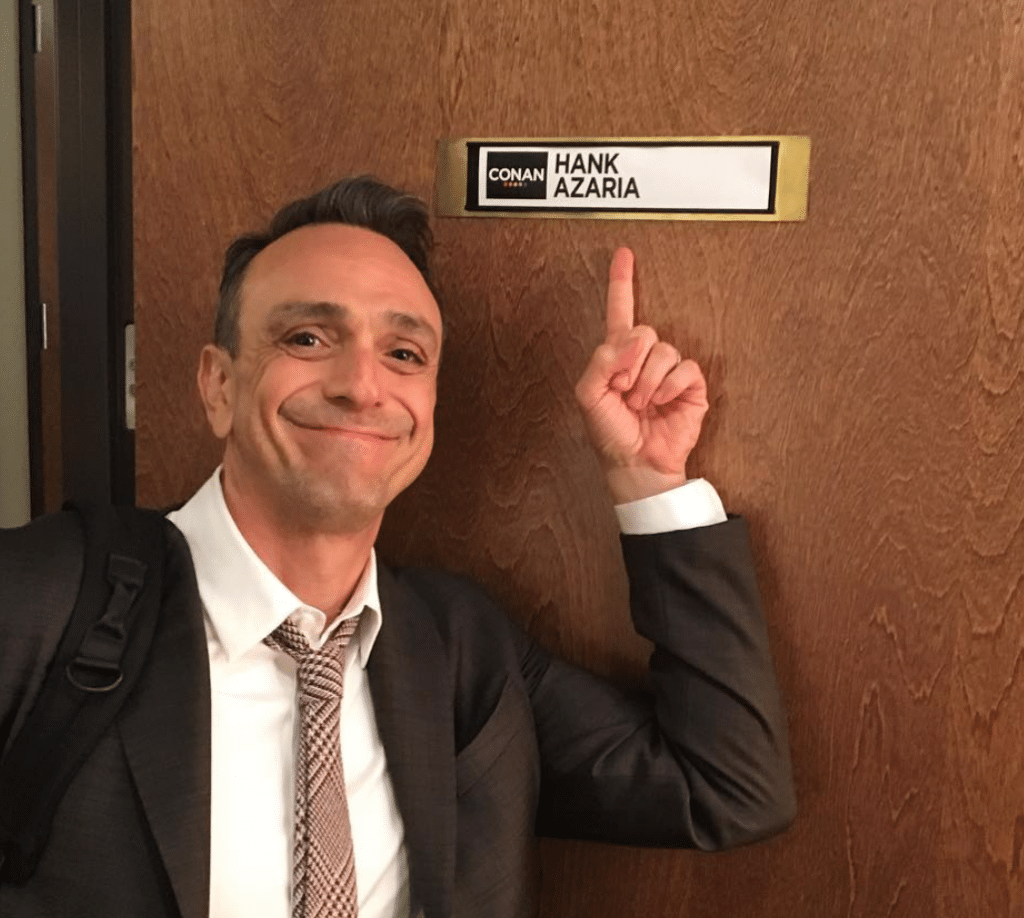 This change to a long-running tradition coincides with the attention the Black Lives Matter movement has attracted this year, especially its concern over whitewashing in animation, which Variety addresses.
Earlier this year, The Simpsons announced it would no longer be using White actors to voice Black characters. Thus, the advent of Alex Désert to voice, Carl, Homer's co-worker at the Springfield Nuclear Power Plant and one of the show's longest-running black characters, comes as no surprise.
Moreover, Azaria announced in January that he would no longer be assuming the voice of another Simpsons character, Apu. This is as a result of the criticism such a role generated due to claims that the portrayal of the Indian convenience store owner was racist in its depiction. According to the Daily Mail, a 2017 documentary, 'The Problem with Apu' highlighted the negative effect such a character had on the South Asian community.
According to Variety, the season premiere 'Undercover burns', sets to see Mr Burns go undercover as 'Fred' at the nuclear plant to understand what Homer and his co-workers including Carl, actually think of him.
BBC News reported that despite the news of Désert's new role, Fox TV has not yet confirmed if he will become a permanent fixture, continuing to appear in future episodes, or if he is set to voice other characters on the show.
The momentum gained by the Black Lives Matter movement earlier this year sees other shows like The Simpsons making changes to their practices. For example, UNILAD reports that Mike Henry is stepping down from voicing Cleveland Brown on Family Guy.
If you found this interesting check out 'Netflix Creates New 'Black Lives Matter' Category'.