Netflix has released a trailer for the fourth season of 'Selling Sunset' and it's just as juicy as ever. Here's everything we know so far about what's next for The Oppenheim Group.
Fans of the show can finally mark an official date for the premiere of season 4 – November 24th! If the news of a fourth season has got you jazzed, then you're in luck – a fifth season of the show has also been officially confirmed. Moreover, it's quite plausible that a fifth season will not be the end of the road for the show. In an interview with Entertainment Tonight, the broker of the agency, Jason Oppenheim gave his opinion on the future of the show. "I have no doubt that we will be doing many more seasons with Netflix."
It has also been confirmed that there will be two new faces joining the original cast. Vanessa Villela and Emma Hernan are the two new realtors who will be bringing a bit more drama to the Oppenheim Group.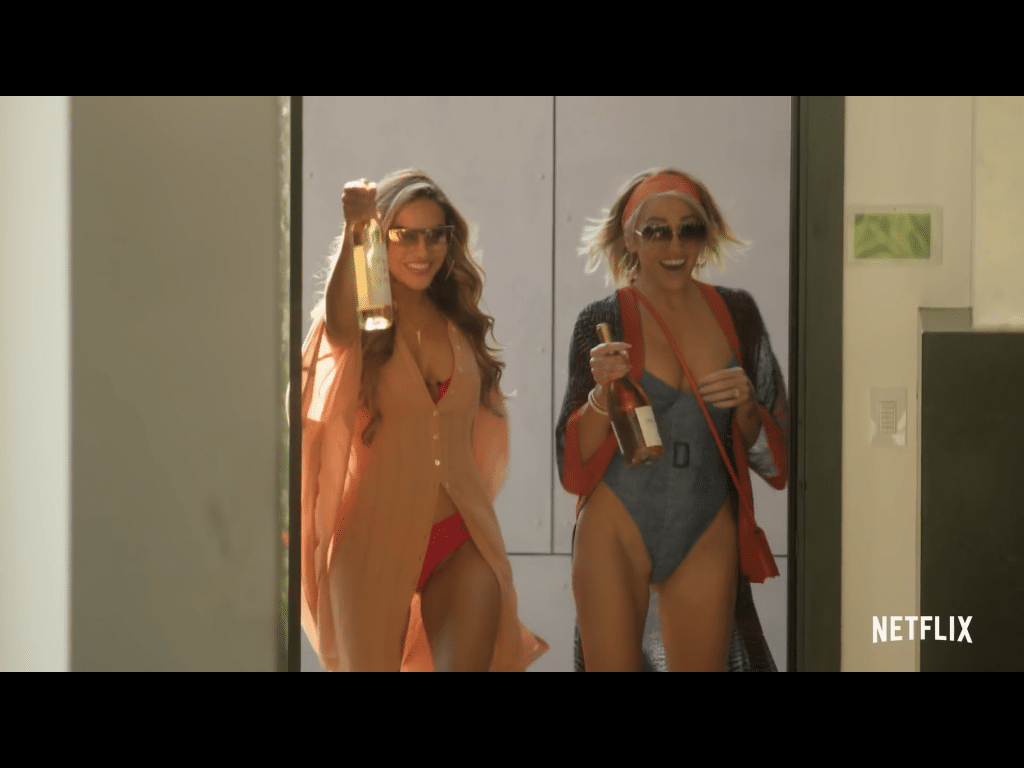 There seems to already be some tension sparked between Christine Quinn, who has taken some time off from the show to go on maternity leave, and one of the new additions to the cast, Emma. As we can see in the trailer, Emma hints at the friction between her and Christine. "I'm here to work, and hopefully all this high school drama that I've dealt with for years can stay like Christine, out of mind."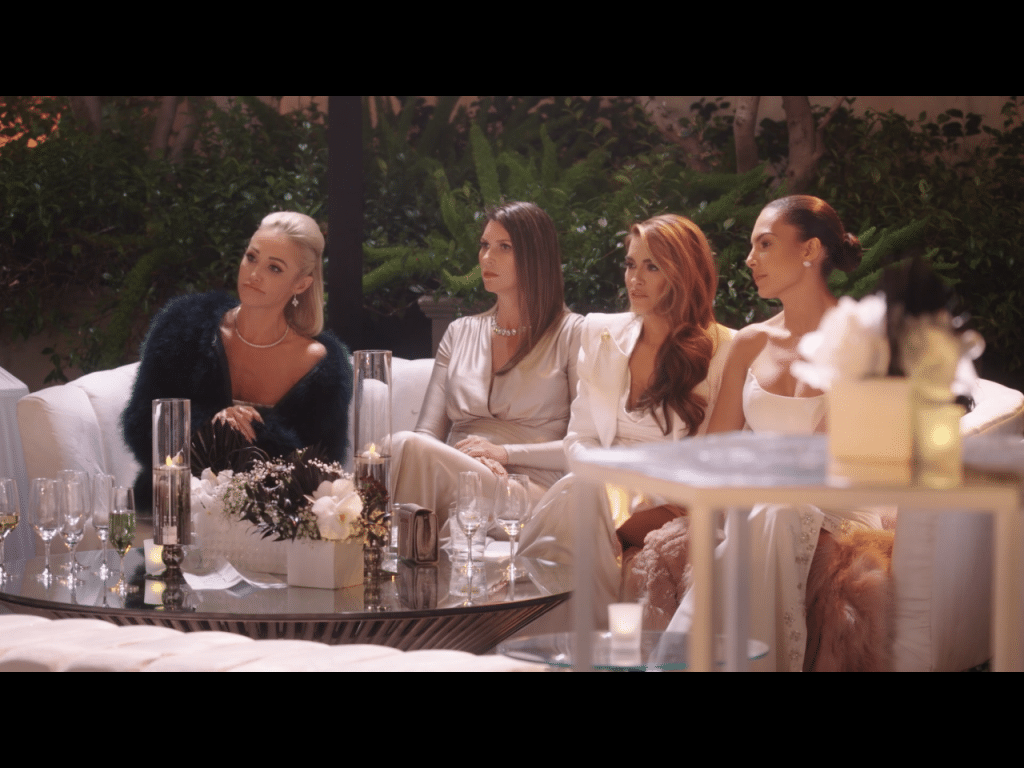 We can also see in the trailer how some of the decisions Jason has made on a professional level have impacted both Emma and Christine in a personal way. It appears as though Emma will be taking over Christine's desk, however the reason behind this has not been revealed. As well as the drama in their professional lives, this season will also give us a glimpse into the personal lives of the women. Christine and her husband, Christian Richard, have welcomed their first baby into the world, Heather has gotten married to her partner Tarek El Moussa, romance rumours have been sparked between Jason and Chrishell Stause, Amanza Smith has been granted full custody of her children and all seems to be going well for Mary Fitzgerald and husband Romain Bonnet.
It is without a doubt that this upcoming season will give fans a more in-depth look into both the professional and personal lives of The Oppenheim Group, as well as their professional and personal relationships with one another. As Smith put it, "We're dysfunctional, but we are family."
And if you're looking for another drama-filled show to binge, look no further.