Time for a confession – I've never really been into prank programmes. I just don't find that kind of comedy funny.
But for many, the return of MTV's 'Prank'd' will be something to get excited about. There is such a celebrity culture these days that I'm sure the show's revival will be a massive hit, even if it no longer stars Ashton Kutcher.
It's also not set to star on TV (Punkd), but on a streaming platform called 'Quibi.' (Sidenote: how do people come up with the names for shit like that?)
Still, I guess that's the way things are going. Online streaming sites are slowly dominating TV. I'd be willing to bet you can get clips of it on Youtube though. That's basically how I watched Game of Thrones'!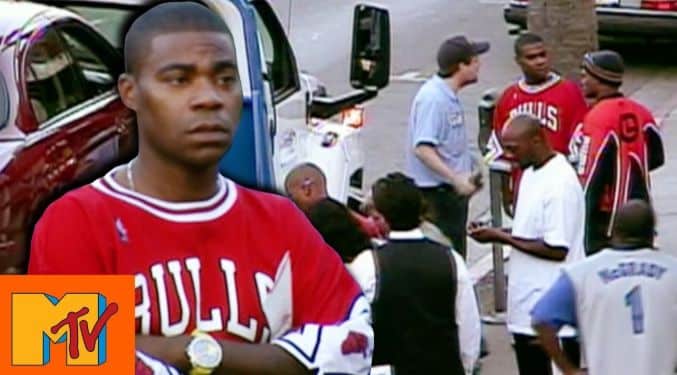 Punkd – For me, this isn't something I'm particularly looking forward to. But to the new generation of prank-lovers, I hope it lives up to expectations!
If you're a fan of this kind of thing, check out the new reboot of 'Celebrity Deathmatch' that's on the way!