On April 12, 2023, it was announced that 50 Cent and Nicki Minaj are executive producers of the new animated series "Lady Danger," causing a frenzy on social media as fans expressed their excitement for the new project!
Hours after it was revealed that Nicki Minaj will star and executive produce the new animated series, the paperback versions of the Lady Danger comic book series sold out in less than 24 hours! This is an extraordinary moment for Hip-Hop! It's very uncommon to see rappers, especially female rappers, ten years into their career making a global impact.
Acquiring minds might ask, why is this a massive moment for Hip-Hop? In case you didn't know, Nicki Minaj and 50 Cent are from Queens, New York. The Queens rappers have an enormous global influence. The rap moguls have impacted Hip-Hop, from breaking records and selling over a million records to setting trends and raising the bar. Now, they are expanding into the animation world, which is a visionary strategic move, considering the popularity of adult black animation series, such as the acclaimed series "The Boondocks."
Lights, Camera, Action!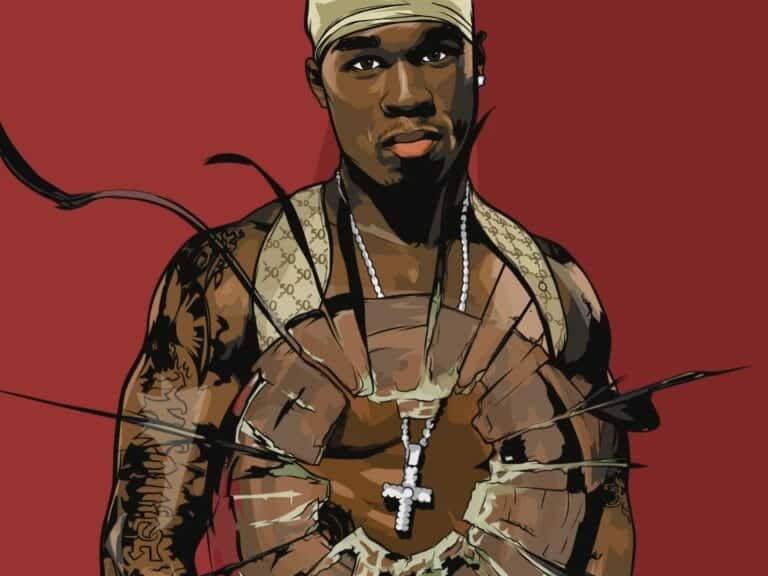 50 Cent and Nicki Minaj aren't strangers to the world of film. When he's not in the music studio, 50 Cent is dominating the urban drama series segment. His hit television series "Power" and "BMF" have taken over the black community– in a great way. In addition, the New York rapper has starred in numerous films, such as "Get Rich or Die Tryin" (2005), "Before I Self Destruct" (2009), and "Freelancers" (2012). Moreover, 50 Cent is set to executive produce Lady Danger under his G-Unit Films and Television Inc. production company, founded in 2003.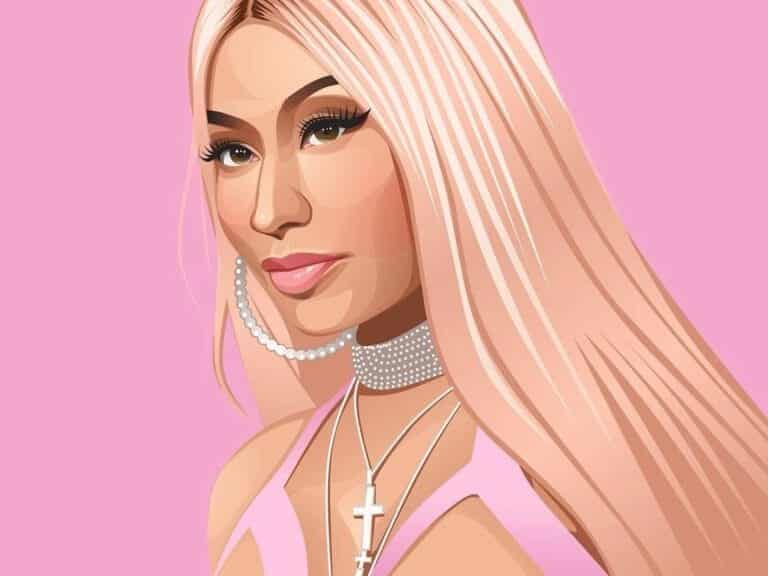 Moreover, Nicki Minaj has starred in several films since her debut album, such as "The Other Woman" (2014) and "Barbershop: The Next Cut" (2016). In regard to the new animated series Lady Danger, Minaj scored her first lead voice acting role! Information about her character in the series is currently kept quiet. However, the Queens rapper has showcased her voice acting skills throughout the past decade, such as appearing in animation films like "Ice Age: Continental Drift" (2012) and "The Angry Birds Movie 2" (2019).
Who Is Lady Danger?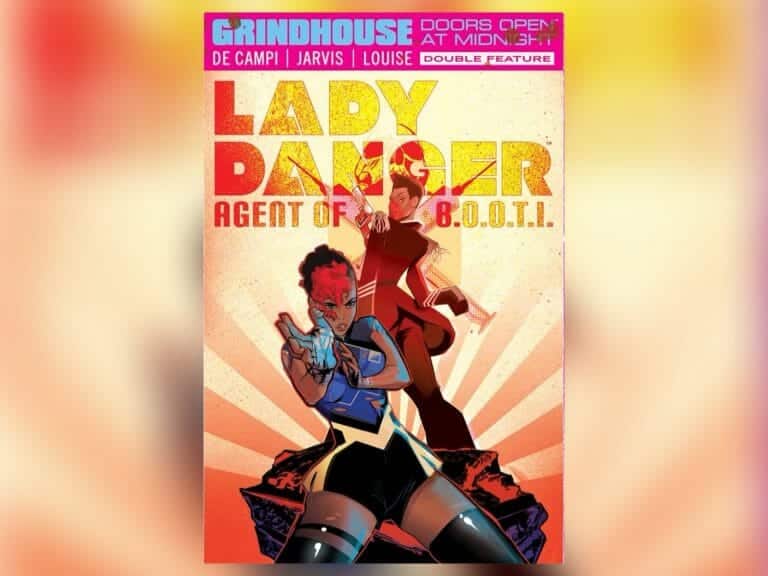 "Lady Danger is a sign that comic book media is continuing to diversify, from the print to the screen, and that the mainstream is beginning to honor more diverse voices and narratives beyond just casting."

Sola Adeaga, Dazed Magazine (2023)

Lady Danger is a comic book series written by Alex de Campi and published by Dark Horse Comics. The comic series was originally published in 2015 as a two-part story in issues #5 and #6 of the Dark Horse anthology series "Grindhouse: Drive-In, Bleed Out." Moreover, the animated series starring Nicki Minaj is set in the year 2075. The series follows an agent who was left for dead by her team after discovering a dangerous secret-– ultimately forcing her to resurrect as Lady Danger– the untouchable and unstoppable agent of B.O.O.T.I (Bureau of Organized Terrorism Intervention).
Throughout the series, Lady Danger is on a mission to fight villains who are destroying the planet–concealing her true identity from enemies as she seeks vengeance. Additionally, the series is set to premiere on Amazon Freevee. However, the release date for the series hasn't been announced.
Moreover, it's reported that Brian Sher, Paul Young, and Mike Griffin are set to executive produce the animation series alongside 50 Cent and Nicki Minaj. In addition, Carlton Jordan and Crystyle Roberson are currently working to make this animation series a big hit for TV.
Amazon Freevee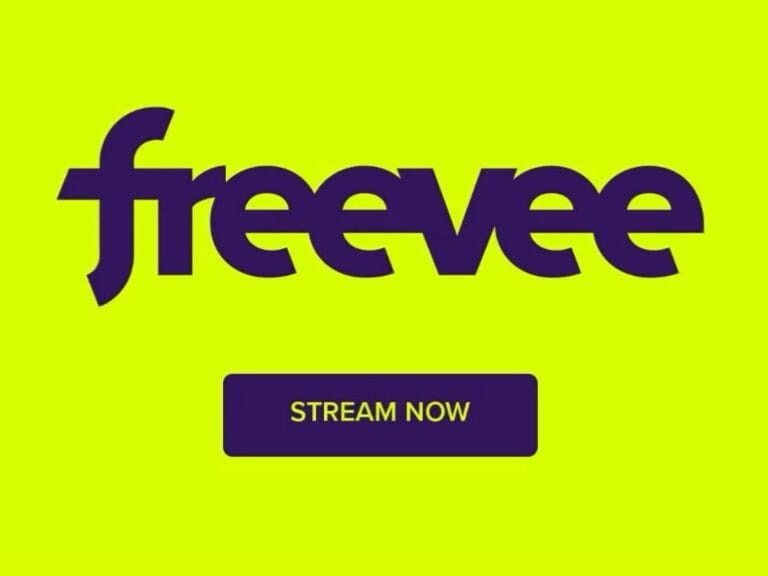 Founded in 2019, Amazon Freevee (formerly IMDb TV) is a new, popular ad-supported video streaming service. It offers a wide variety of movies and television shows for no additional costs! The streaming service is available on all iOS devices, Google TV, Apple TV, Roku, and Fire TV. In addition, Amazon Freevee is available on gaming devices, such as the Xbox One, PlayStation 4, and PlayStation 5 consoles. If you're already an Amazon Prime member, you can easily watch content from Freevee via Prime Video!
Click to download the Freevee app. You don't want to miss the premiere of the highly anticipated animated series Lady Danger!