Sir Michael Caine has had to clear up rumors of his retirement after he announced his role in the upcoming film Best Sellers could be his last – clarifying in a tweet that he is still a very much active actor.
On 15th October during an interview on BBC 5 Live's Kermode and Mayo's Film Review, Sir Michael Caine made a shocking announcement that his role in the upcoming film Best Sellers would be his last acting role. Speaking to Simon Mayo, the 88-year old actor explained that: 'Funnily enough, it has turned out to be what is my last part, really. Because I haven't worked for two years, and I have a spine problem, which affects my legs. So, I can't walk very well.'
However, just one day later Caine has had to clarify his previous statement, writing on Twitter that 'I haven't retired and not a lot of people know that', suggesting that he hasn't quit acting just yet.
"I Never Did Retire"
Michael Caine's recent tweet confirms that he hasn't officially retired from acting but rather that he simply doesn't do as much acting anymore due to his age. Speaking to Variety, the actor released a statement regarding his retirement, stating that 'I've spent over 50 years getting up at 6 am to make movies, and I'm not getting rid of my alarm clock!' and confirming that he 'I never did retire' but at 88, there are less suitable roles for him to star in.
However, even if the star has not officially retired from acting, his role in the upcoming film Best Sellers might still be his last acting role. Speaking to Radio 5 the actor confessed that he hasn't received acting offers for the past few years – stating that 'Nobody's been making any movies that I want to do, but also I'm 88. There's not exactly scripts pouring out with a leading man who's 88'.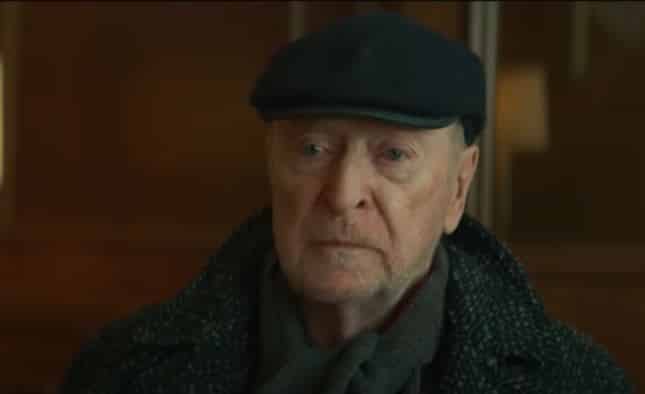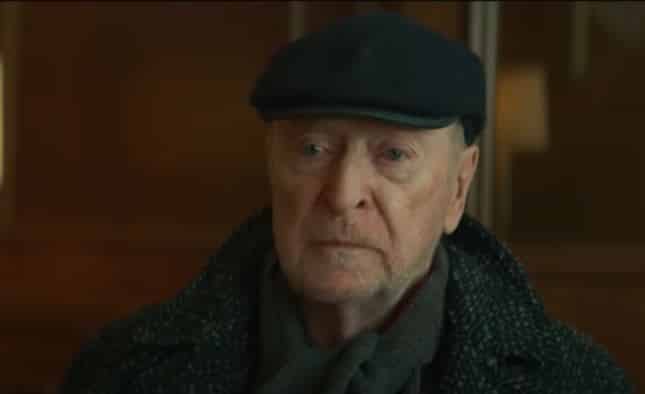 Sir Michael Caine is one of the most successful and famous actors to date. With a career spanning over 60 years and starring in around 130 films, he has won two Oscars and received six nominations. The veteran actor is also one of only two stars (the other being Jack Nicholson) to be nominated for an Academy Award in every decade from the 1960s to the 2000s.
Fans will have the opportunity to watch new performances from the legendary actor in two films set for release in 2022. Caine is set to star in Best Sellers as an alcoholic writer as well as appear in historical drama Medieval alongside William Moseley.
You can listen to Michael Caine's interview with Simon Mayo on BBC Radio 5 below.