Image taken from Facebook.com/JamesBond007
It's been four years since our favorite British secret agent graced our screens. Now, get your first taste of James Bond's return in the untitled 25th installment of the franchise.
The clip features a behind-the-scenes feel of footage from Jamaica, where the film starts. At the start of the film, James Bond is enjoying retired life when he is called back into action by old CIA friend Felix Leiter (Jeffrey Wright).
Returning for the film are Ralph Fiennes as M, Naomie Harris as Moneypenny, and Ben Whishaw for Q. For the first time since 1963, a bond girl is returning, as Lea Seydoux will reprise her role as Madeleine Swan from 2015's "Spectre."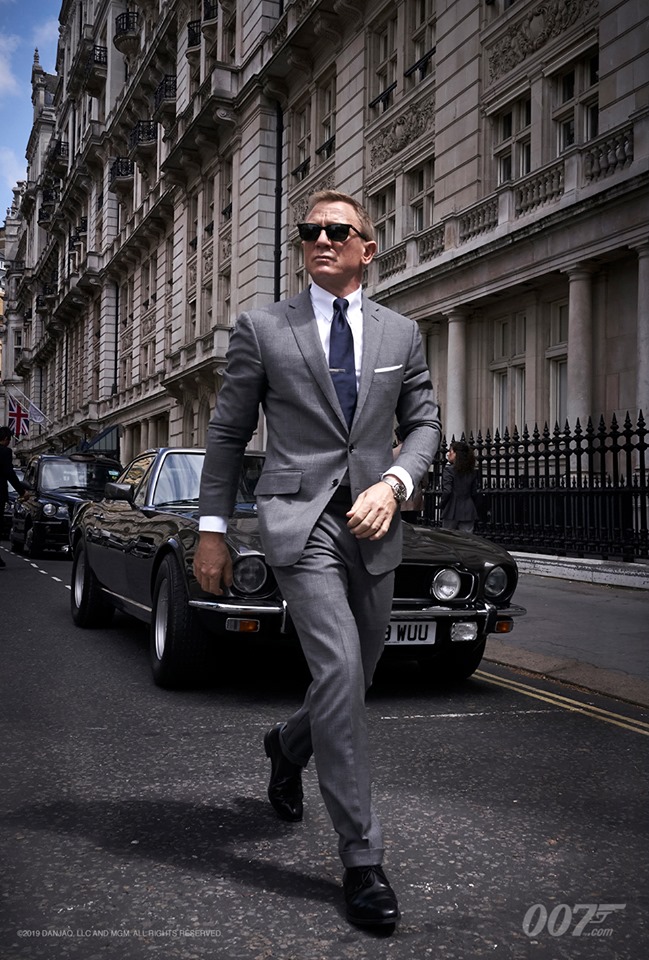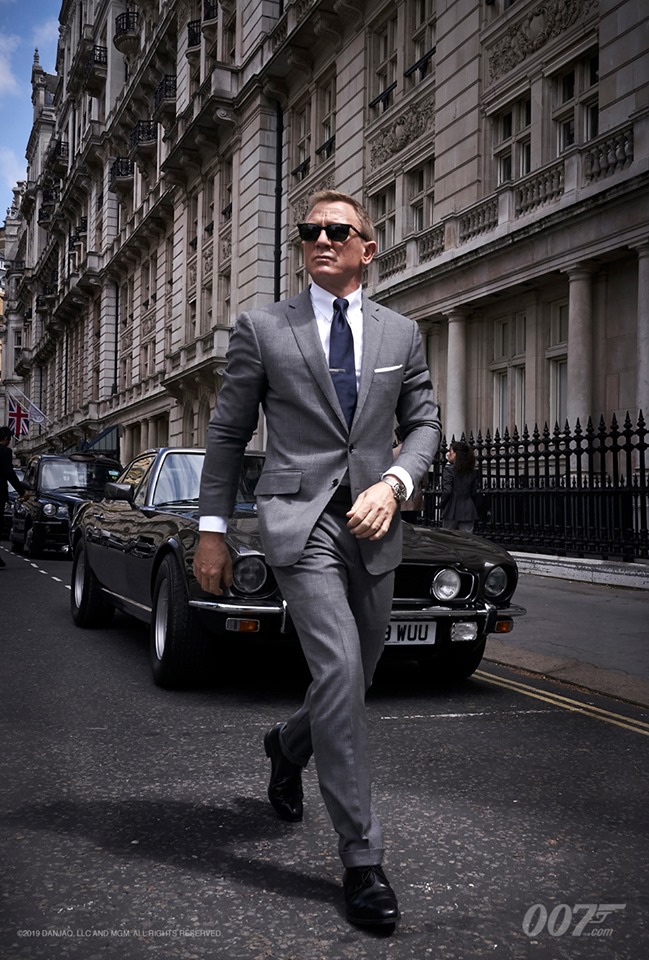 Issues have plagued filming from the beginning. Initial director Danny Boyle left over "creative differences." Daniel Craig, who after the last film infamously said he'd rather slit his wrists than play Bond again, was sidelined from filming due to an ankle injury. Also, an explosion on set temporarily halted filming.
Daniel Craig has confirmed that this will be his final film playing James Bond. Joining the film are Oscar winner Rami Malek, who will play the villain, and Ana De Armas, recently seen in "Blade Runner 2049."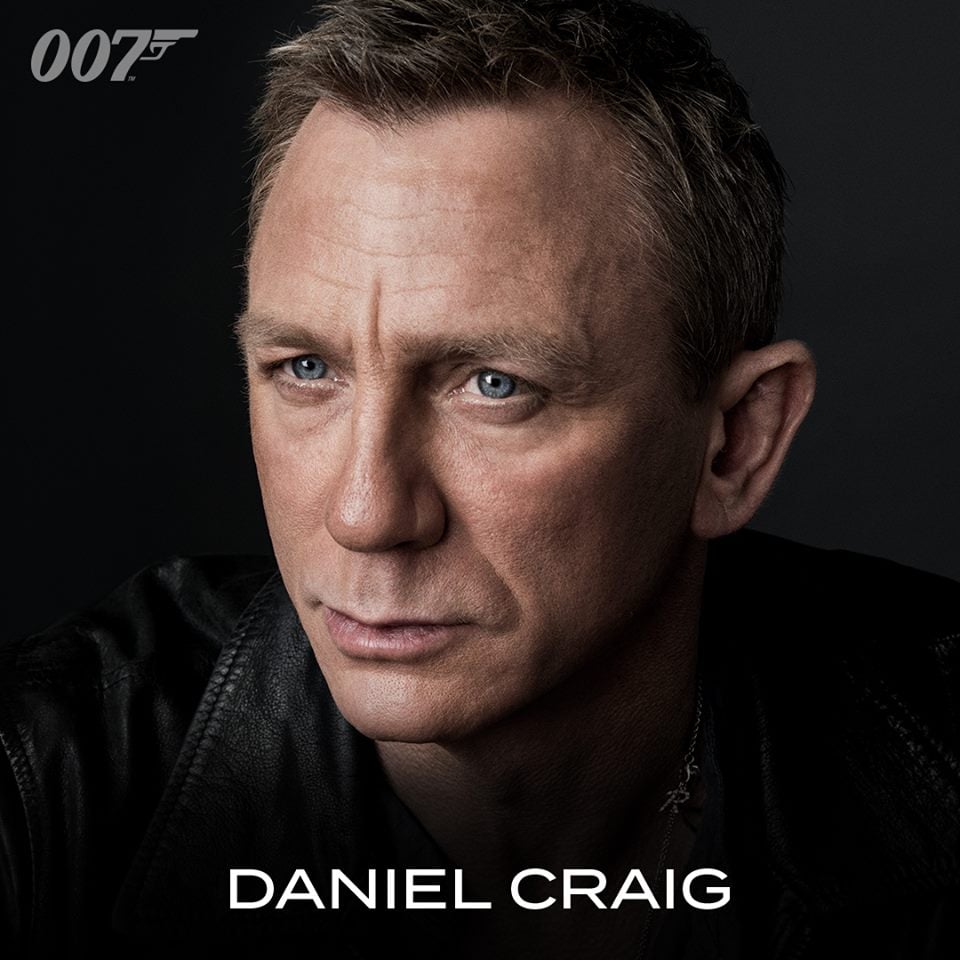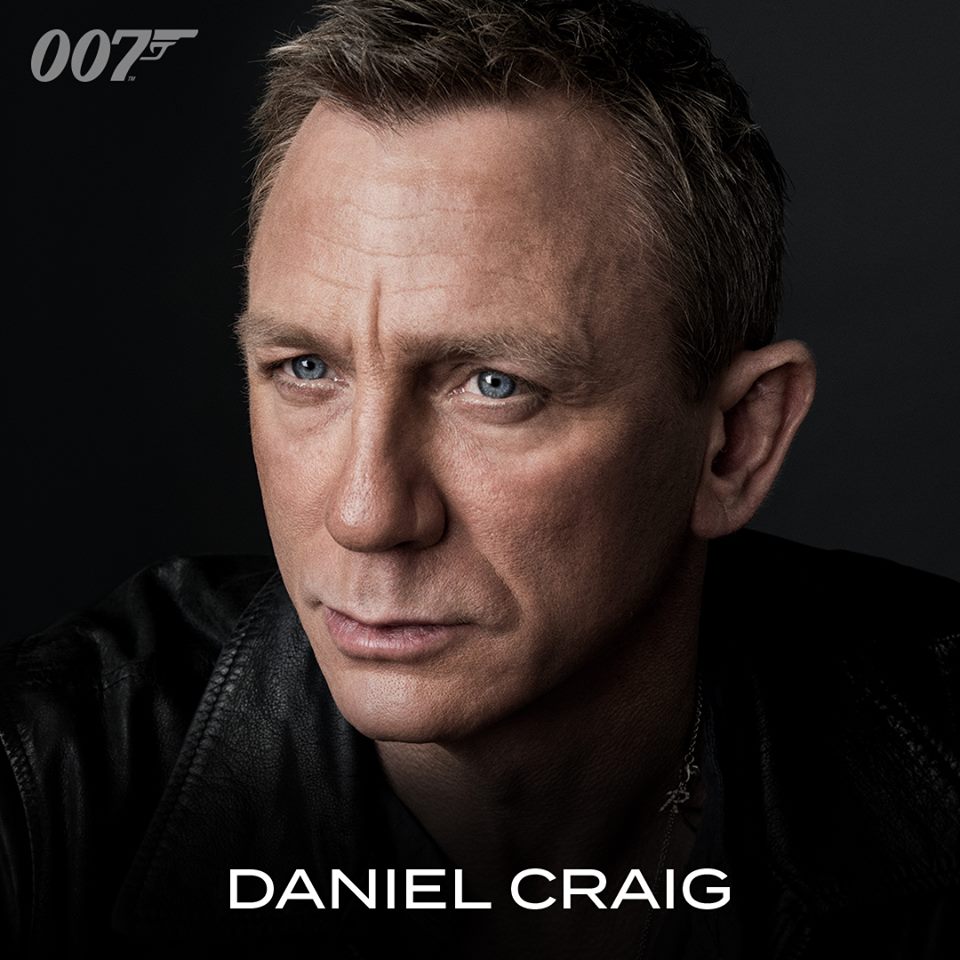 Not returning for the film is Oscar winner Christoph Waltz, who played the role of Bond nemesis Ernst Blofeld in "Spectre."
Replacing Danny Boyle as director is Cary Joji Fukunaga. He is best known for his work on the TV series "True Detective" and "Maniac."
The untitled next installment is scheduled to hit theaters on April 8, 2020.
Can't get enough of the world's favorite spy? Read more on the upcoming film and about Rami Malek's mysterious new villain.