With October now upon us, Netflix is expected to release a horde of spooky flicks to put you in the Halloween spirit.
There is a wide array of horror movies and thrillers- both new and old- on their way to the streaming giant in the run-up to Halloween, so let's take a look at the seasonally festive titles first.
Halloween Titles
Contagion (2011)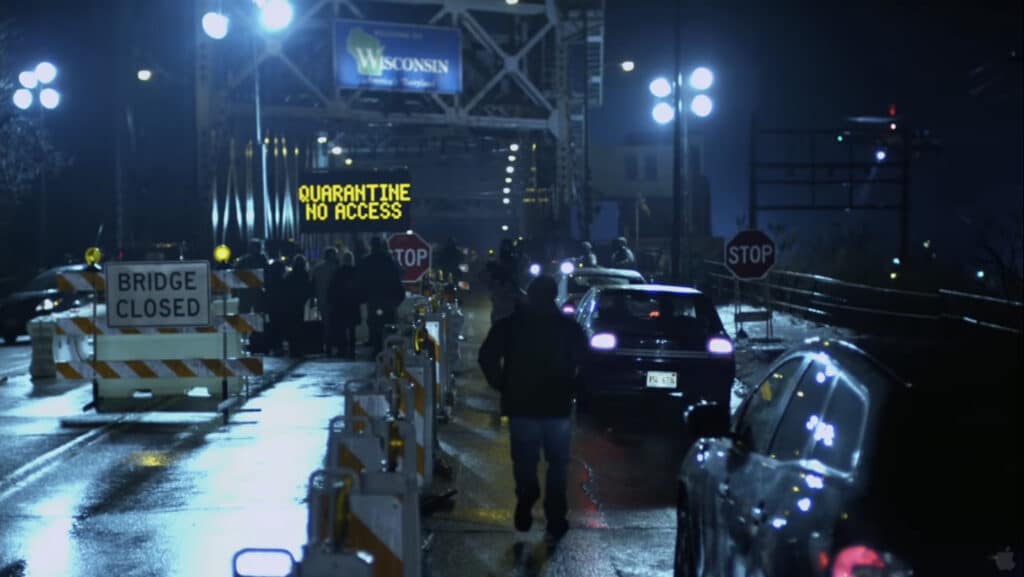 Arriving on October 1st we have a movie that may hit a little too close to home for some of us; the 2011 thriller starring Matt Damon centers on a deadly virus and the government's attempts to contain the spread of the disease. The film has been praised by scientists and public health officials for its accuracy in portraying the spread of a pandemic: although we'll see how well that's held up in light of the past year.
Love You To Death (2019)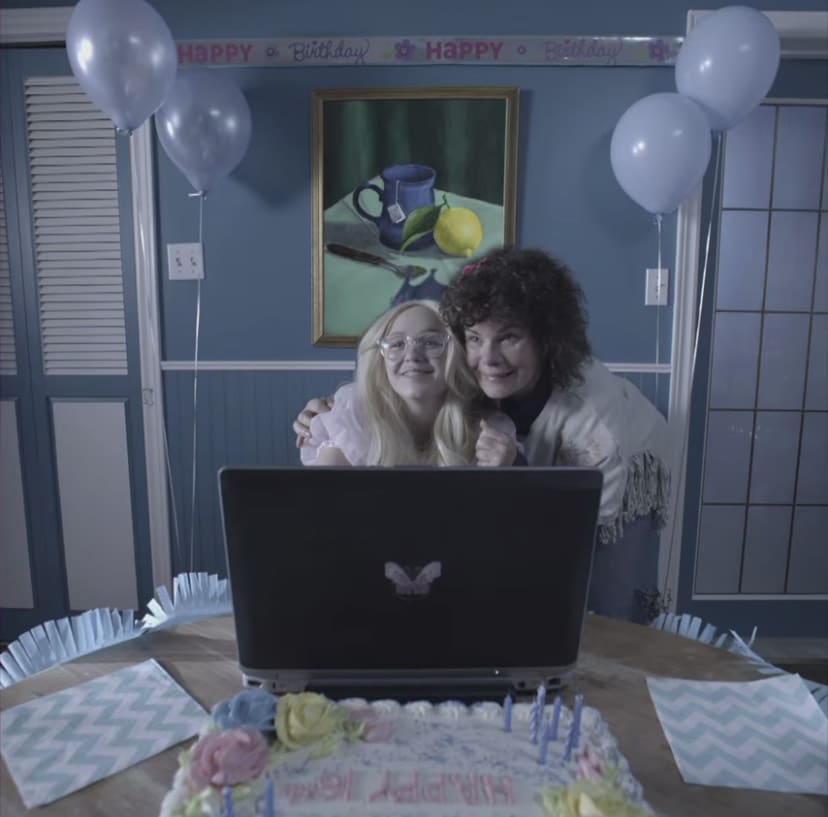 This crime drama will also be arriving on October 1st and is based off the chilling events surrounding the 2015 murder of Dee Dee Blanchard and the horrific abuse she inflicted on her daughter, Gypsy Rose Blanchard. A heartbreaking story and a must-watch for any avid true crime lover.
The Rite (2011)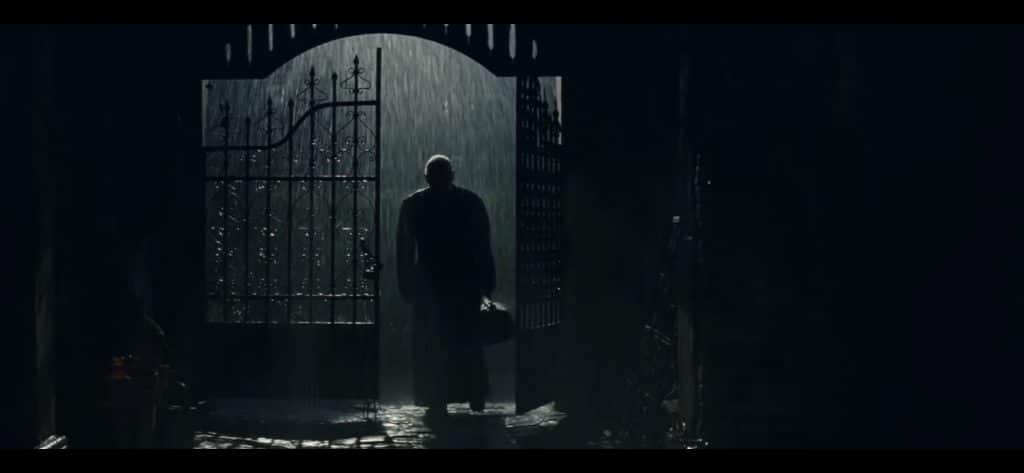 The Rite is a supernatural horror movie that is loosely based on the book The Rite: The Making of a Modern Exorcist which in turn is based on actual events experienced by the renowned American exorcist Father Gary Thomas. A chilling horror inspired by true events and starring Anthony Hopkins- what more could you want?
The Halloween Franchise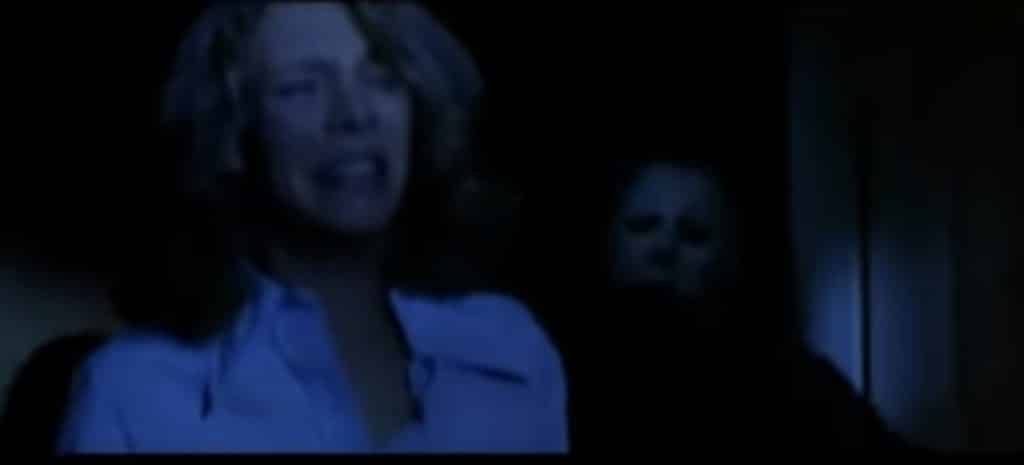 What Halloween watch list would be complete without this holiday classic. Not only will Halloween (1978) be returning to Netflix this month, but it will also be accompanied by the four later installations of the franchise, Halloween II (1981), Halloween III: Season of The Witch (1982), Halloween 4: The Return of Michael Myres (1988), and Halloween 5: Revenge of Michael Myres (1989).
Bad Hair (2020)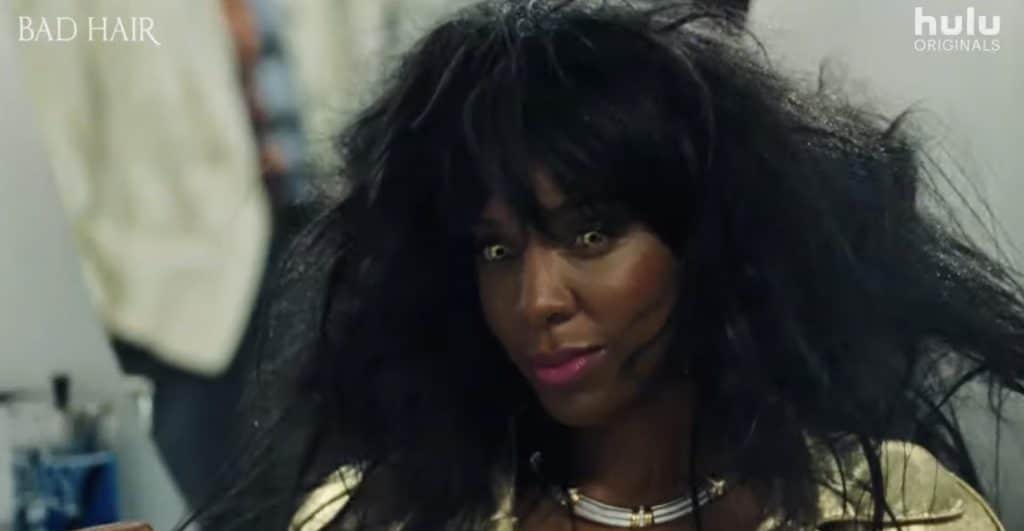 This satirical comedy horror film centers on a young woman who changes her hairstyle in order to succeed in the vain world of music television. Her plans to climb the corporate ladder may be halted, however, as she suspects her weave may have a mind of its own, a plot that isn't too far removed from reality given how difficult it's been to get a haircut over the course of the last year.
There's Someone Inside Your House (2021)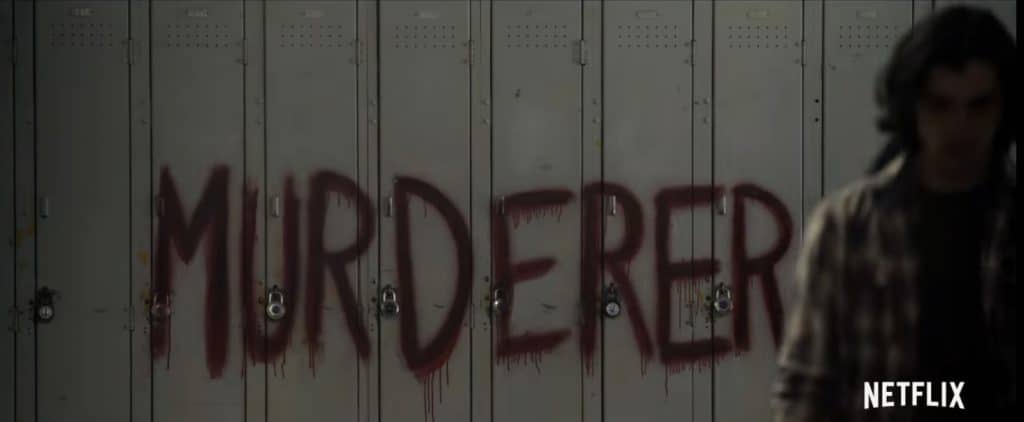 This Netflix original is set to be released on October 6th and is already generating attention from would-be viewers. Following its announcement in 2018, this modern American slasher movie has been eagerly awaited by fans and will finally make its debut just in time for peak horror movie season.
Killer Women with Piers Morgan
In this documentary series, Piers Morgan travels to the U.S to interview some of America's most notorious female killers; Morgan delves into their crimes and meets with family and friends affected by these killings and hopes to uncover what drives these women to commit such chilling crimes. Although not necessarily a horror series, the dark subject matter combined with Piers Morgan as a host will be enough to give anyone a fright.
Addams Family Values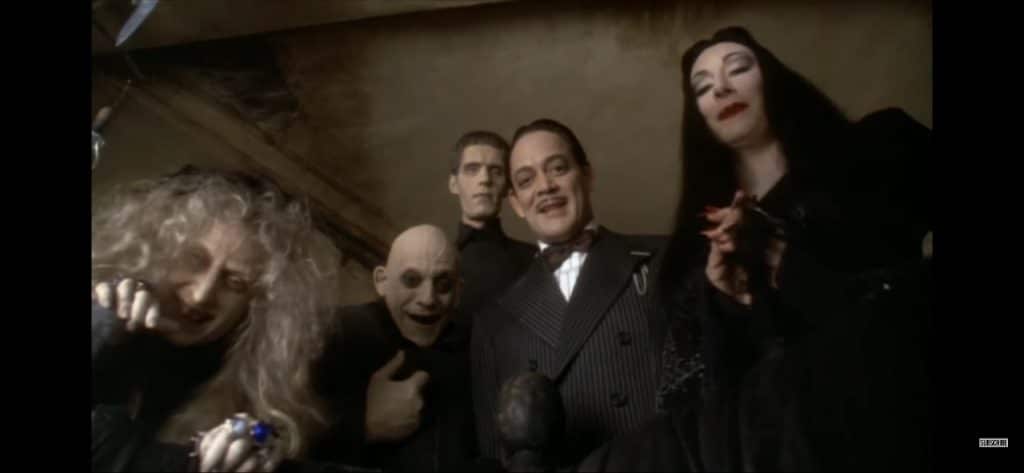 They're creepy and they're kooky, mysterious, and spooky they're all together ooky, the Adams family. A family favorite and a great way to get into the holiday spirit for those of us who are a little more faint-hearted, the Addam's family is a staple of the season. From their iconic theme song to their macabre sense of humor, it's a must-watch and will be available on Netflix from October 1st.
Non-Halloween Titles
Of course, Halloween isn't for everyone, and even during the build-up to the holiday it's nice to take a break from exclusively watching horror movies and thrillers, and Netflix doesn't disappoint when it comes to its non-Halloween related titles coming to the platform this month.
Seinfeld (Seasons 1-9)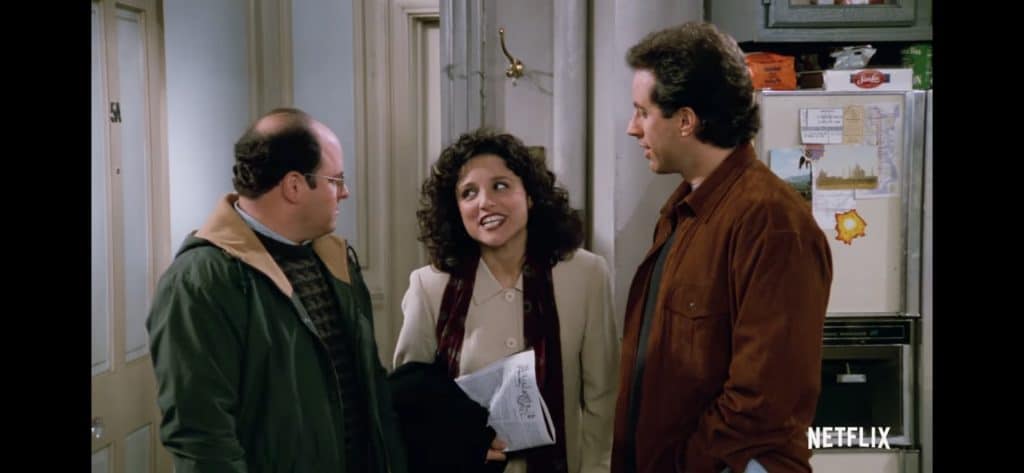 There are very few other shows that was able to capture the essence and personality of New York in the '90s, and all 180 episodes are headed to Netflix on October 1st. Although it originally aired between 1989 and 1998 it is still a wildly popular show today, so if you've never seen it, it's worth the watch for the cultural significance alone.
Maid (2021)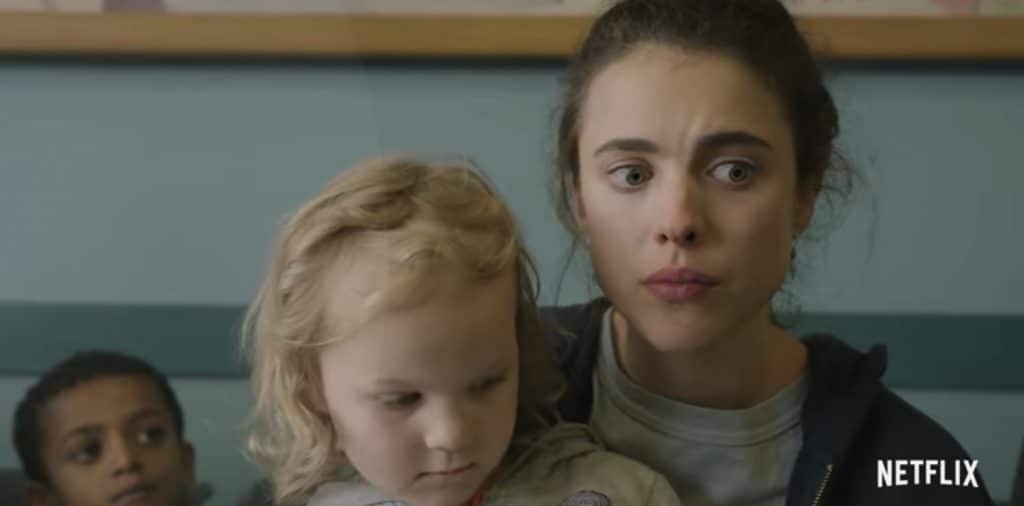 This limited series, produced by Margot Robbie, follows a single mother who takes on the role of a housekeeper in order to financially escape an abusive relationship and build a better life for her young daughter. The comedy-drama is inspired by the memoirs of Stephanie Land, 'Maid: Hard Work, Low Pay, and a Mother's Will to Survive', and is a harrowing tale of perseverance, poverty, and love.
You (Season 3)
In the third season of Netflix's You, Penn Badgley returns to the role of Joe Goldberg and is now married and preparing for fatherhood, but will the killer finally be able to keep his darkness at bay, or will his web of lies unravel around him?