Winter is here. Less than two weeks before the premier of the final season of HBO's iconic show, Game of Thrones, the network announced the release of a behind-the-scenes documentary.
The special, entitled "Game of Thrones: The Last Watch," will air on May 26, 2019, just one week after the series finale.
As originally reported by Deadline, the show gave British filmmaker Jeanie Finlay unprecedented backstage access. The documentary is billed as an "up-close and personal report from the trenches of production, following the crew and the cast as they contend with extreme weather, punishing deadlines, and an ever-excited fandom hungry for spoilers."
In a statement, HBO says this is "much more than a 'making of' documentary. This is a funny, heartbreaking story told with wit and intimacy, about the bittersweet pleasure of what it means to create a world – and then have to say goodbye to it."
The final season is already setting history, as it will feature the longest battle sequence ever committed to film. Clocking in at nearly 50 minutes, the Battle of Winterfell was filmed over 11 weeks of night shoots in freezing temperatures.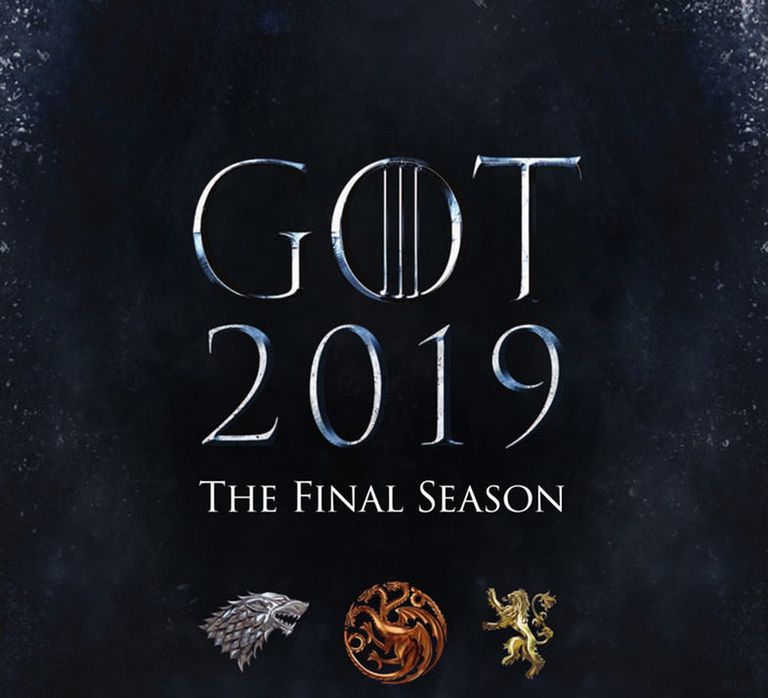 The six-episode final season premiers on Sunday, April 14. Some of the episodes will be the longest in the history of the series. The last three episodes each will have a roughly one hour and 20 minute run time.
HBO has already announced a prequel series to Game of Thrones. The series will star Naomi Watts and Miranda Richardson. Showrunners David Benioff and D.B. Weiss will not be returning for the prequel series. Jane Goldman will be taking over that role.
Can't wait to learn more about the final season? Click here to read more of our coverage of the show.