Another wait begins for Stranger Things to return to our screens. The streaming hit proved more successful than ever with its record-breaking fourth season, and with only one season left, we have questions to keep us guessing until we see how the beloved story concludes.
1. Will Max wake up?
Watching Max die in the finale after viewers across the world championed her iconic escape from Vecna in Episode 4, was brutal. If seeing her bones break wasn't enough, we then had to watch her blindly cry out to Lucas, terrified of where she was going. Eleven, whose Season 4 arc surrounded her making her own choices, chooses to bring Max back to life only for her to be in a coma. But when Eleven searches for Max in the void, she cannot find any signs of life anywhere. She screams out to Max and there is no answer: there is only blackness. If she does wake up in Season 5, what state will she be in? We know Vecna consumes his victims; is Max past the point of saving? Sadie Sink is an incredible performer, so let's hope she gets to return. She is due to star in Darren Aronofsky's The Whale, which has its fair share of Oscar buzz. Maybe by Season 5's release, she'll join Winona Ryder as the show's only Academy Award winners.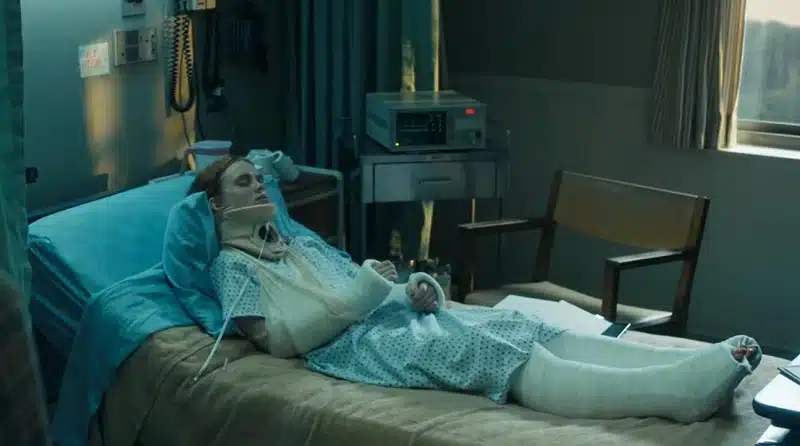 2. How will the Hawkins love triangle end?
This love triangle has three plausible endings. Nancy could stay with Jonathan, or she could go back to Steve, or Nancy chooses neither of them. These three characters have all evolved so much that it seems like any romantic relationships between them are beneath them. It seems this love triangle is halting the development of these characters. Jonathan is lying to Nancy about college, confessing to Argyle that he wants to break up with her, whilst Steve confesses to Nancy that he still sees a future, involving six kids, with her. Knowing that Season 5 is the final season, Nancy's decision will be indicative of where these characters will end up for the rest of their lives, and as someone who loves all three of these characters, maybe it's best for all of them if they all go their separate ways.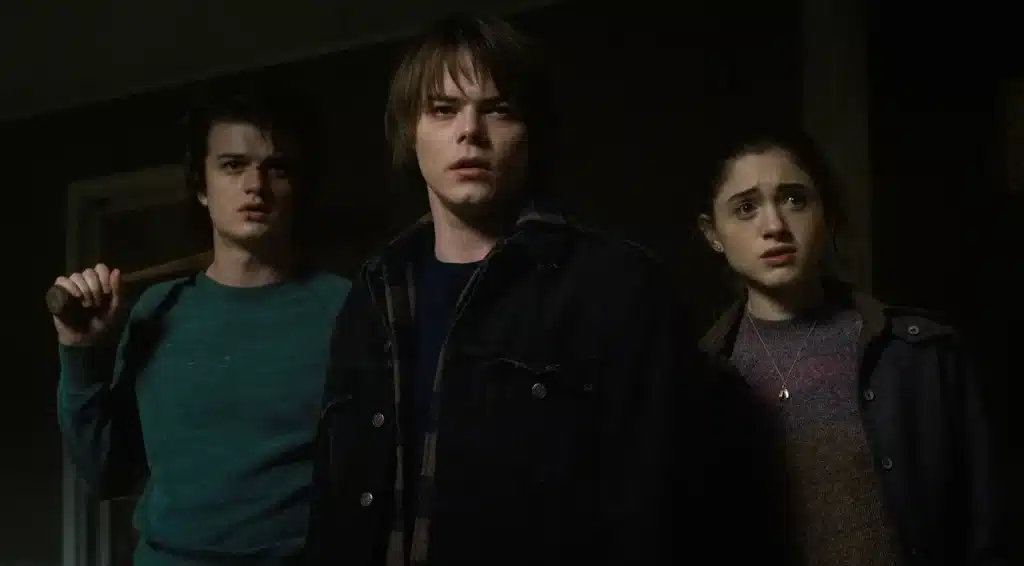 3. Is Eleven too weak to defeat Vecna?
None of our characters can rest just yet: Vecna is still out there. Not even Hawkins' best shot Nancy could kill Vecna with her shotgun, causing him to fall out a window and vanish Michael Myers style. Dr. Brenner warned Eleven that she must complete her training if she stands a chance of defeating Vecna, and whilst Vecna seemingly lost the battle against our Hawkins heroes, we must remember that it was a team effort, all the way from Russia to California. Is Eleven strong enough to face Vecna once again? The always-powerful acting of Millie Bobby Brown certainly makes us think so, based on the final scene of the series as she looks out at the damage Vecna left behind. But his final words to Eleven are not a good sign for the final season: 'You and your friends think you have won. But this is just the beginning.'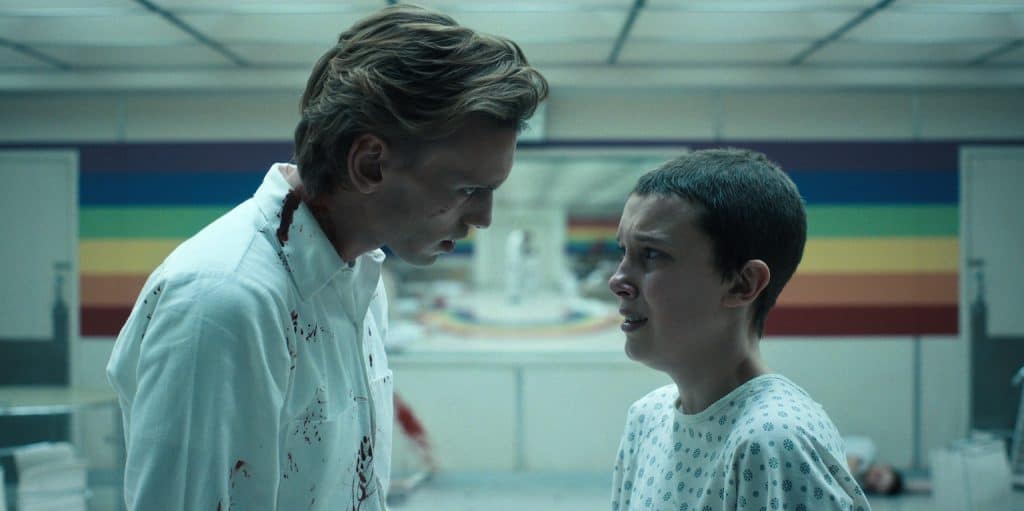 4. What is up with Will?
Will Byers gets the best monologue of Season 4, in an emotional scene where he uses Eleven and Mike's relationship to disguise his romantic feelings for Mike. Despite this, Will has had a supporting role in Season 3 and Season 4, upsetting fans of the character, given how important he was to the show's first two seasons. Whilst Will has faded into the background, the final moments of Season 4 suggest that he will return to a leading role for the final battle against Vecna. He even admits to Mike that he can feel Vecna's presence around him, confirming his connection to the Upside Down still haunts him. Unlike Eleven, Will doesn't have any powers to protect him from the forces of the Upside Down, putting him in grave danger. Noah Schnapp recently confirmed that Will is indeed gay and in love with Mike, so let's hope that his character at least gets to come to terms with his sexuality before he becomes Vecna's next target.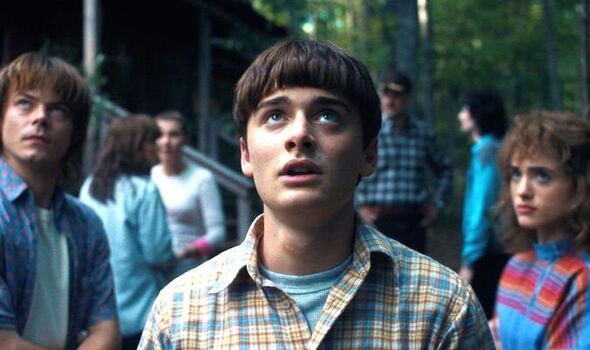 5. Who is going to make it out alive?
Eleven. Hopper. Nancy. Stranger Things is full of fan-favourite characters; the thought of any of them being killed off is a tough pill to swallow. So far, the show has developed a pattern of introducing a new character in the first episode of each new season, only to kill them off before the season closes. (Barb, Bob, Alexi, and most recently, Eddie). However, this curse is no more, as the Duffer Brothers have confirmed that no new characters will be introduced in the final season. It would be naïve to think that all our favourites could survive what Joe Keery describes as a season of 'pure chaos'. Netflix is fully aware of the fans' worries, putting up billboards which said 'PROTECT STEVE' before the release of Vol 2. Luckily, our favourite babysitter survived, but will the main characters' luck run out in the final season?