On Sunday afternoon, the Oscars ceremony was interrupted when Will Smith left his seat in the audience to slap Chris Rock on stage. Rock was presenting the award for the best documentary of 2022 when he made a joke at Jada Pinkett Smith's expense: "Jada I love you, 'G.I. Jane 2,' can't wait to see it."
Pinkett Smith had been very public about her experiences with alopecia, an autoimmune disease that causes hair to fall out. After her diagnosis, Pinkett Smith shaved her head.
After Rock's joke, the camera cut to Pinkett Smith as she rolled her eyes. Rock acknowledged the comment's poor landing among the audience, noting: "That was a nice one." As Smith approached the stage, visibly upset, Rock was reportedly laughing: "Uh oh."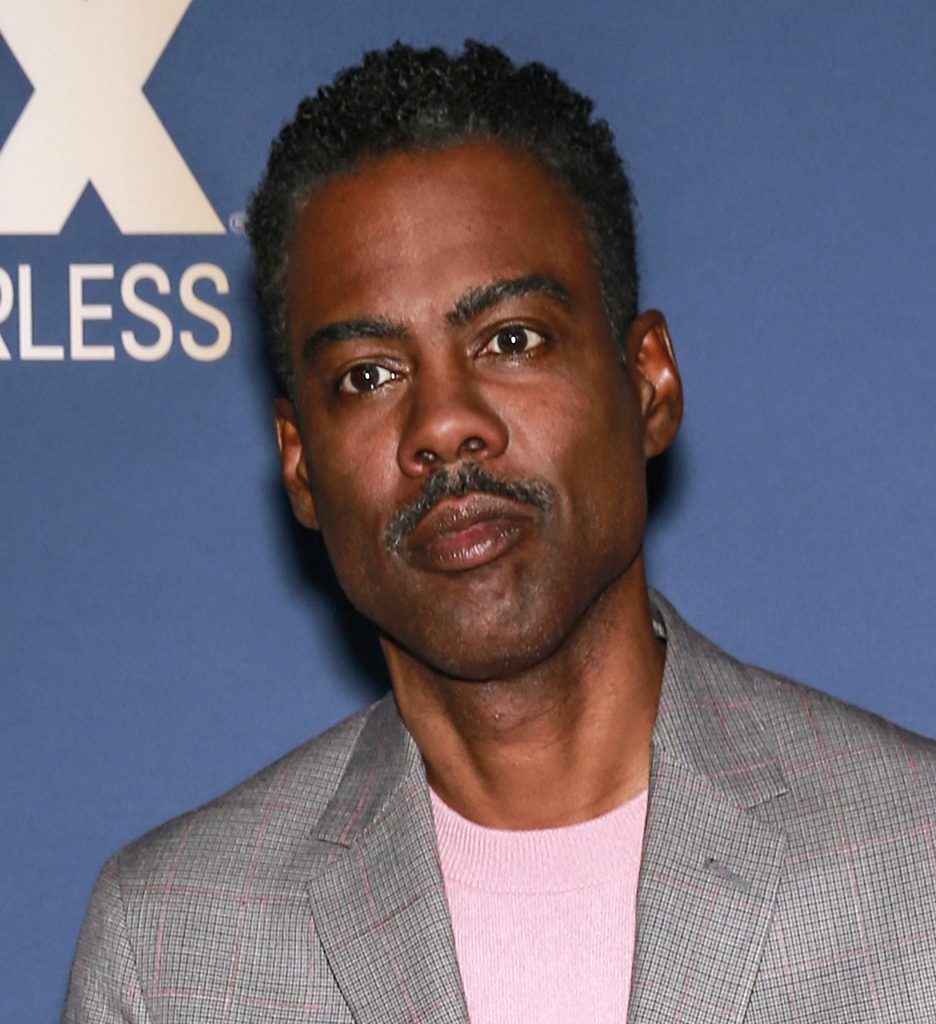 Audience members alleged the sound from Rock's slap was audible across the venue. Smith accompanied the hit with, "Keep my wife's name out of your f***ing mouth!"
After the exchange, the audience was silent. Rock noted, "That was the greatest night in the history of television."
In an Instagram post on Monday afternoon, Smith apologized for his actions. "I would like to publicly apologize to you, Chris," Smith wrote. "I was out of line and I was wrong. I am embarrassed and my actions were not indicative of the man I want to be. There is no place for violence in a world of love and kindness."
Earlier in his post, he explained his reaction to Rock's joke: "Jokes at my expense are a part of the job, but a joke about Jada's medical condition was too much for me to bear and I reacted emotionally."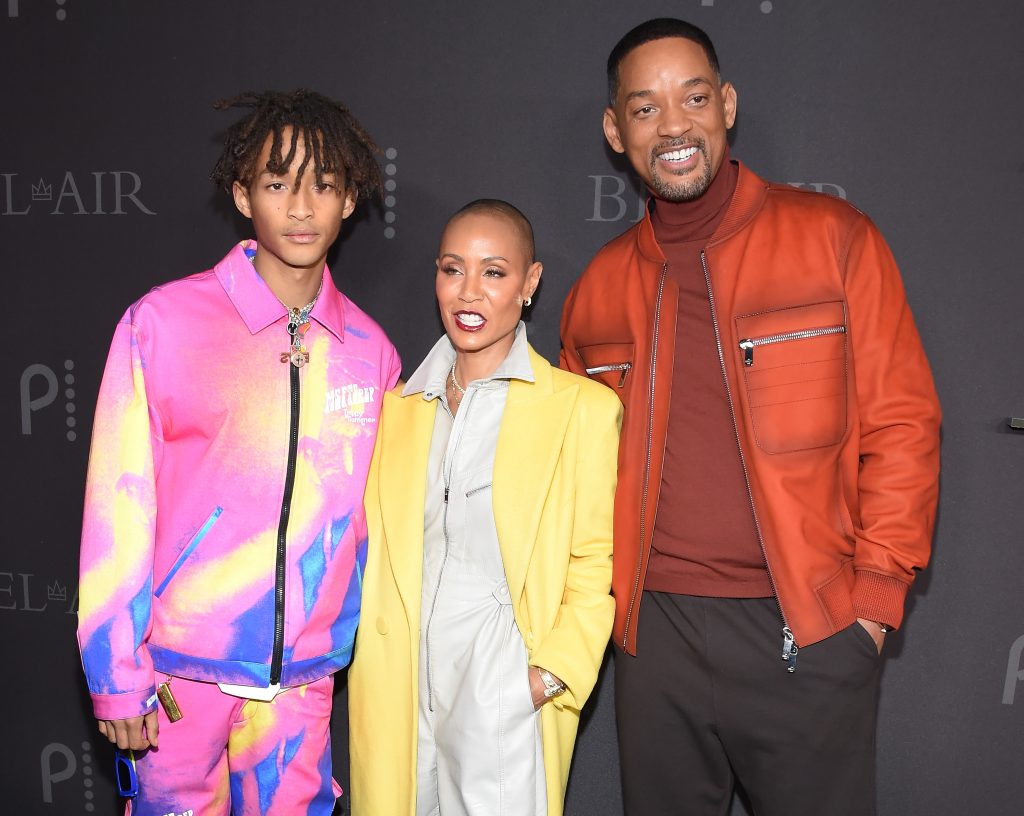 Smith continued: "I am a work in progress."
The Academy of Motion Pictures Arts and Sciences recently issued a statement condemning the proceedings of the prior night: "The Academy condemns the actions of Mr. Smith at last night's show. We have officially started a formal review around the incident and will explore further action and consequences in accordance with our Bylaws, Standards of Conduct and California law."
According to a source close to the incident, the Academy "strongly considered removing Will Smith from last night's broadcast following the incident."
The Academy explained that various Academy executives and decision-makers were in deep discussion throughout the night regarding whether to remove the incident and Smith from the telecast. However, due to distant seating placements of various people, the Academy was unable to come to a collective decision regarding how to proceed in time. Only 40 minutes after smacking Rock, Smith won the award for best actor for his performance in "King Richard."
On Twitter, the Academy wrote "The Academy does not condone violence of any form. Tonight we are delighted to celebrate our 94th Academy Awards winners, who deserve this moment of recognition from their peers and movie lovers around the world."
Chris Rock, according to the LAPD, chose not to press charges against Smith for the assault.
After winning best actor, Will Smith walked on stage again, this time in order to accept the award of best actor for his role in "King Richard." In his acceptance speech, Smith apologized to the Academy and the audience for his earlier actions but failed to mention Rock.
In his speech, Smith said "I know to do what we do, you gotta be able to take abuse and have people talk people about you. In this business, you gotta have people disrespecting you. And you gotta smile and pretend that's ok."
Interested in reading more about the latest in pop culture? Click here to learn about Taylor Hawkins, the drummer for the Foo Fighters rock band, who recently died at age 50.