Casey Bloys, HBO Chief, has stated that production on season 3 of Barry is underway.
In the mood to watch a violent show about a hitman? Or maybe you want to watch a comedy show that will have you laughing so hard your tummy starts to hurt. Well, you can have the best of both worlds if you watch the Emmy Award-winning show Barry on HBO. And good news – a third season is coming.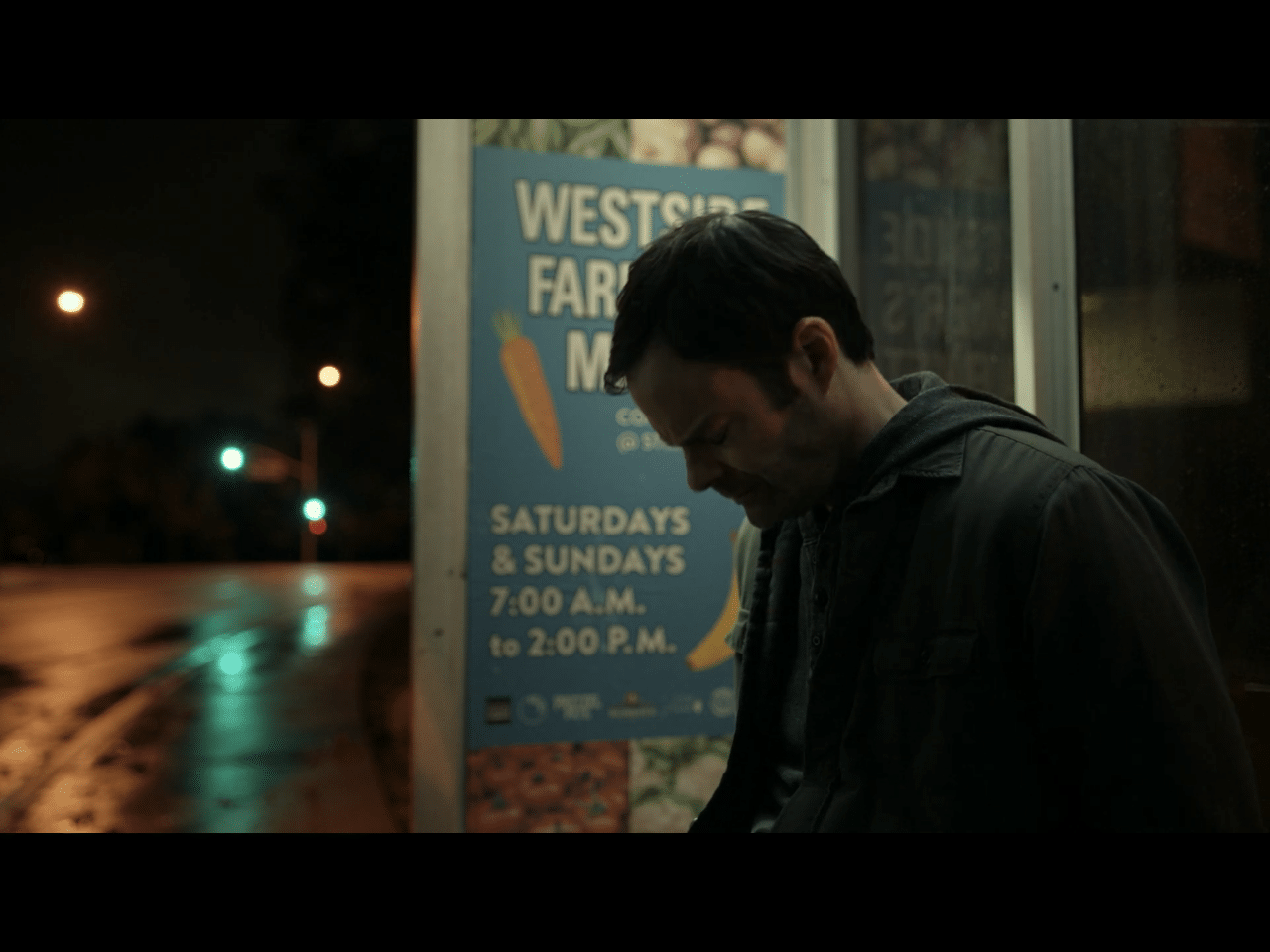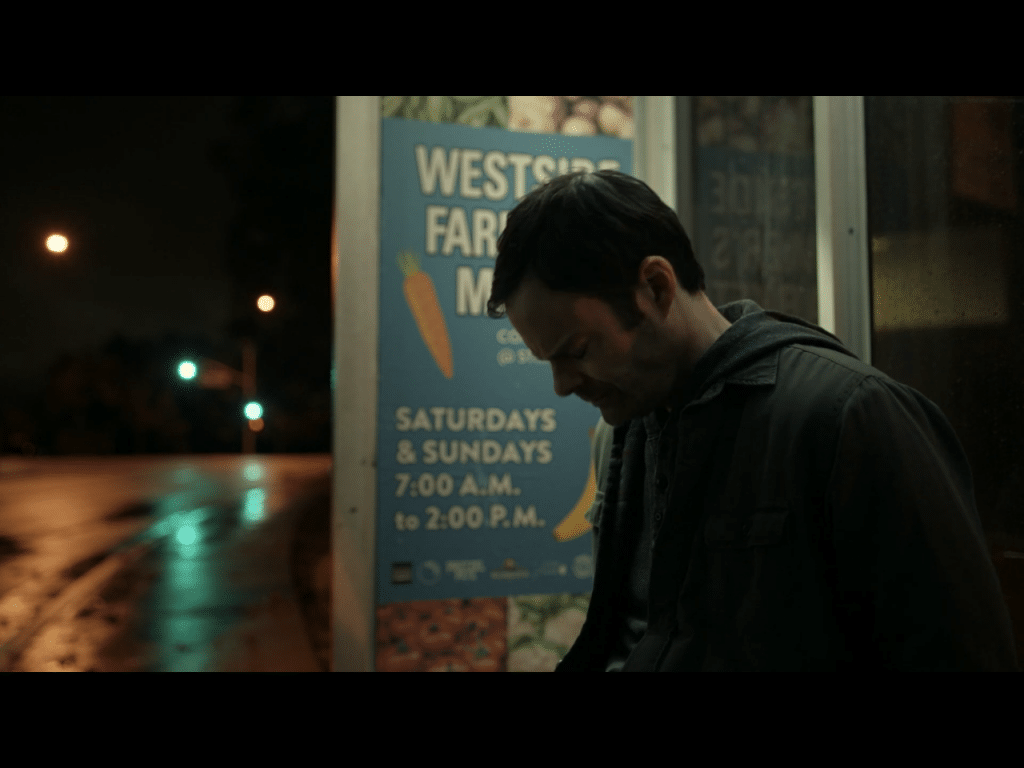 It isn't a total surprise that a third season is coming our way, (the show was picked up for a third season before the second season had ended in May of 2019) however, Covid-19 definitely put a spanner in the works. The pandemic hit when season 3 was in pre-production, causing everything to come to a halt. The cast and crew were gearing up to start production again in the late summer of 2020, but this did not go ahead. Although, this was not time wasted, as Bill Hader, star and co-creator of the show, confirmed that a fourth season has been written during this time. (Yay!)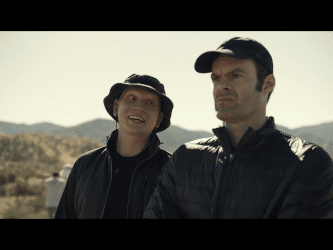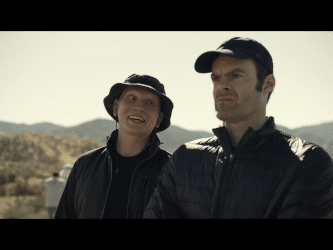 In terms of what we know about the third season, Bill Hader and Alec Berg (co-creator) have kept the details fairly limited. It's safe to assume the majority of the main cast will be returning, no additional cast members have been announced as of yet. Given how the second season ended though, it seems likely that season three will be dark.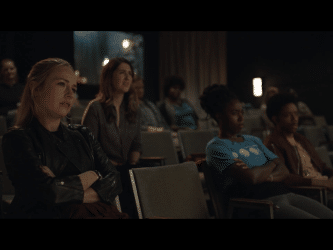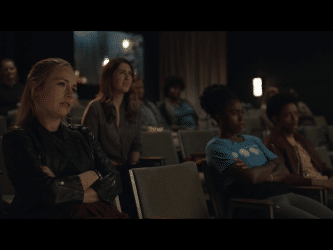 To briefly recap on how season two ended – Barry (Bill Hader) killed Detective Janice Moss (Paula Newsome) when he realizes she has figured out that he is responsible for the murder of Ryan Madison; Sally (Sarah Goldberg) is struggling with the emotional aftermath of having her abusive ex-partner showing up unexpectedly and trying to make it as a professional actor; and Gene Cousineau (Henry Winkler) is a suspect for the murder of Janice Moss, who was his girlfriend. The final episode ends with Cousineau putting the pieces together to realize that Barry, his student, and friend, is responsible for the murder of his girlfriend. He sits up, whispers "Oh my god," and it cuts to credits. Is it cold in here or did I just get chills?
Although no official date has been confirmed for the release date of the third season, fans can expect it to be in the not-too-distant future. So have your popcorn at the ready… and maybe some tissues… and maybe a pillow to hide behind.
Speaking of needing a pillow to hide behind, you might need one if you plan on watching more of this creepy show.