More than 20 years after the cult classic, The Big Lebowski was released, the much anticipated spin-off Jesus Rolls is hitting select theaters March 2020 and we couldn't be more excited.
Jesus Rolls follows Jesus Quintana (John Turturro) after he is released from prison. Jesus, his pal Petey and hairdresser, Marie, go on a petty crime spree across New York. According to a synopsis, the spin off "take[s] in the idyllic landscapes from the window of a stolen muscle car, [and] the trio spend[s] their days occupied with free love and the pursuit of happiness, and doing whatever it takes to get it."
Check out the official teaser trailer for a sneak peek into Jesus Rolls.
Joel and Ethan Coen, the original director/writers of The Big Lebowski, are not the masterminds behind this spin-off, and have announced they are not involved in this project at all.
In an interview with Variety, Turturro explains:
"They're my friends, close friends, and were supportive when I said I wanna explore this character more. They said, you gotta do it cause we're not doing it!"
Turturro sheds some light on the intentions behind the movie, stating, ""It shows how stupid men are. That's what the movie is kinda about – the women are the stronger, more together characters."
"I had to tweak it a little bit but now I feel really good about it. It's basically an exploration of Jesus getting out of jail [after he is framed as a paedophile]. It's a comedy but a very human comedy."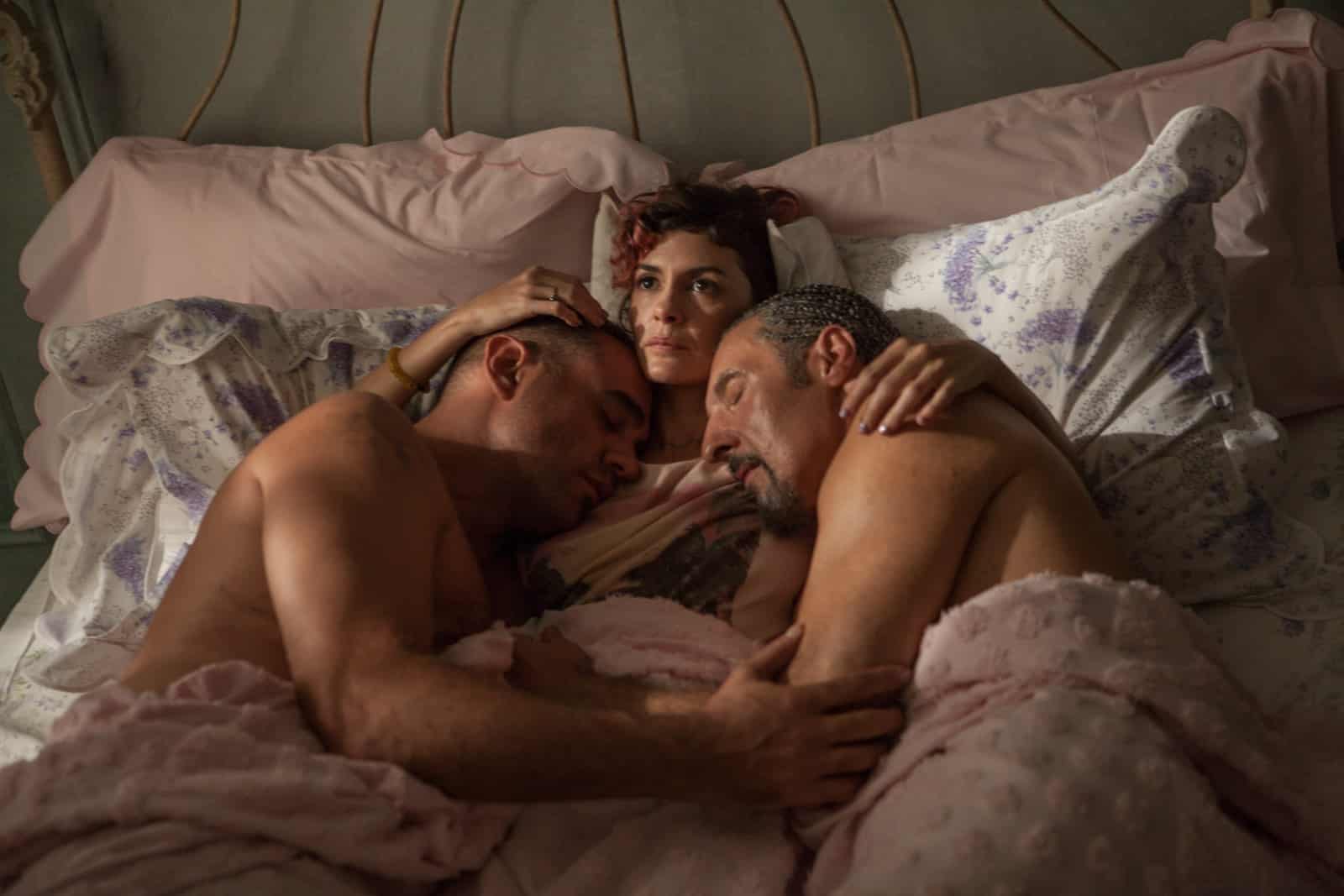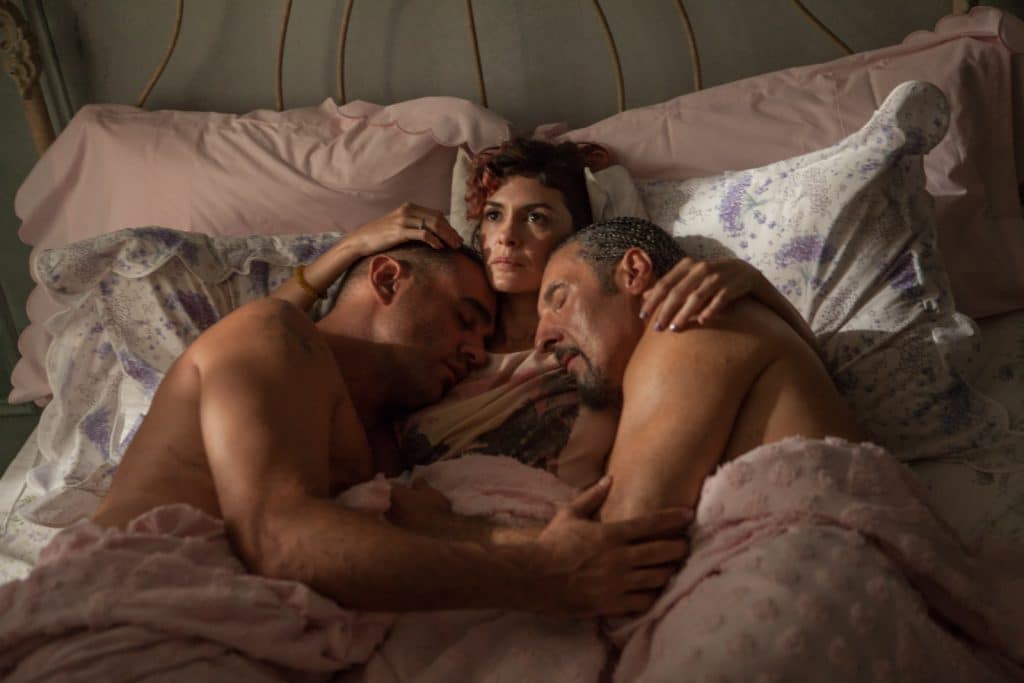 In 2016 Turturro told Screen Daily, "I knew [Jesus] in a much more complex way than what people had seen in the movie, which was the trailer version of the character."
In the spin-off, "You see his past, how he thinks, and there'll be a lot of surprises," he says. "He still has his robust side to him, but without giving away the movie, he's not walking around like this angry guy – he wants to enjoy life a bit."
Looking for more movies to be released in 2020? Check out a list here.
Featured image via Screen Media Films.