Film hasn't quite felt the same since 2020. For a number of reasons the setting within which movies are made has changed dramatically. Years such as 2017, when a spate of excellent mainstream and indie titles were released, feel like a distant memory. However, in the last month or so, something has changed. It feels as if a shift has suddenly come from nowhere. What exactly is going on?
2017: A Cinematic Year To Remember
2017 was an almost supernatural year for cinema. The list of excellent films released that year was unending. Greta Gerwig's Ladybird; Lynne Ramsay's You Were Never Really Here; Paul Thomas-Anderson's Phantom Thread; Luca Guadagino's Call Me By Your Name; Barry Jenkins' Moonlight; Jordan Peele's Get Out. That's not to mention a strong showing from world cinema too. Park Chan-Wook's The Handmaiden and Maren Ade's Toni Erdmann highlight among a number of strong contenders.
It was a year of experimentation in cinema across different areas of the industry. Small-budget titles like the Safdie Brothers' Good Time gave us an original, realist take on the crime thriller. Meanwhile, mainstream popcorn fairs such as Matt Reeves' War for the Planet of the Apes also showed a more daring side to big-budget movie making. It was a time of innovation and the strength of the movies produced in that period spoke for itself. Films like Ladybird have since gained a cult following, whilst the likes of Jordan Peele have gone on to have big careers in the industry since.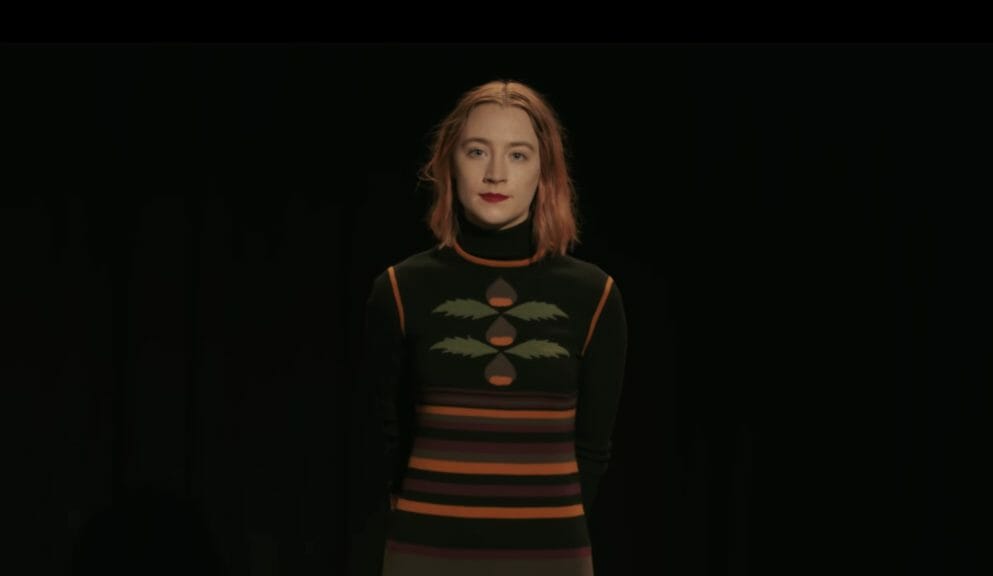 2022: What's The Big Deal?
A plethora of interesting titles have already been released this year. One of the year's biggest releases was The Batman, once again directed by Reeves, starring Robert Pattinson. He brought his indie-movie credentials to a big-budget title in an interesting move. The result was a tonally fascinating film, which used artistry in elements like its soundtrack that went far beyond the usual brief for mainstream popcorn flicks. Another returning director from 2017 this year is Martin McDonagh.
His 2017 effort Three Billboards Outside Ebbing Missouri was a critical and commercial hit that year. His new film, The Banshees of Inisherin, is a more lowkey affair, but it represents another critical success for the writer-director. A film packed with heavy themes and anchored by top performances from Colin Farrell and Brendan Gleeson. The film will likely be a popular fixture during award season and it would certainly be deserving of such attention.
The last month or so has marked a moment in the year in which things have stepped up significantly. Triangle of Sadness by Ruben Östlund, who released the critically acclaimed art-film The Square in 2017, is a highly engaging dark-comedy, which comments satirically on elitism in society. Park Chan-Wook's Decision to Leave, meanwhile, is a Hitchcockian thriller that asks some interesting questions about the power of police in our society. It also assesses toxic relationships and power dynamics within relationships, focusing particularly on the fallout from such situations.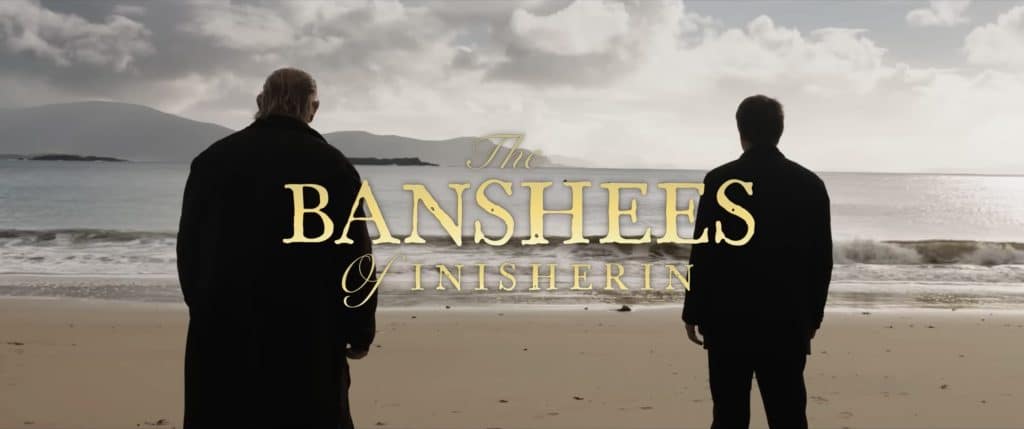 2022: What's To Come?
A variety of exciting films are still to come this year. One less well-known title released this week is a film by the Chinese director Li Ruijun, called Return to Dust. The film is an exposé of poverty in China, as well as a gentle critique of arranged marriages in downtrodden rural communities. Though it has been praised for the balanced and subtle way in which it displays these themes, the film was pulled from Chinese cinemas, relating to Chinese censorship. Regardless, reviews have been extremely positive and it is likely to be well worth the watch.
On the other end of the spectrum, there are films such as Ryan Coogler's Black Panther: Wakanda Forever and James Cameron's Avatar: The Way of Water. Wakanda Forever boasts having one of the most emotionally impactful trailers in recent memory, and promises a great deal, especially on the back of the previous film's critical and commercial popularity.
Avatar: The Way of Water will be an interesting, perhaps divisive release, thirteen years on from the original film's release. That film was produced in another era. One in which mainstream movies such as Freedom Writers (2007) and The Blind Side (also 2009) were made. In a period in which white savior stories had a lot of box-office purchases, the original Avatar adhered to this trend. Such an approach would be outmoded and uncomfortable now and would represent something of a disappointment. Aside from this, however, the film represents a huge financial and technical gamble, and it will be fascinating to see a blockbuster of this magnitude released in the modern market. Especially in a post-Marvel cinematic landscape.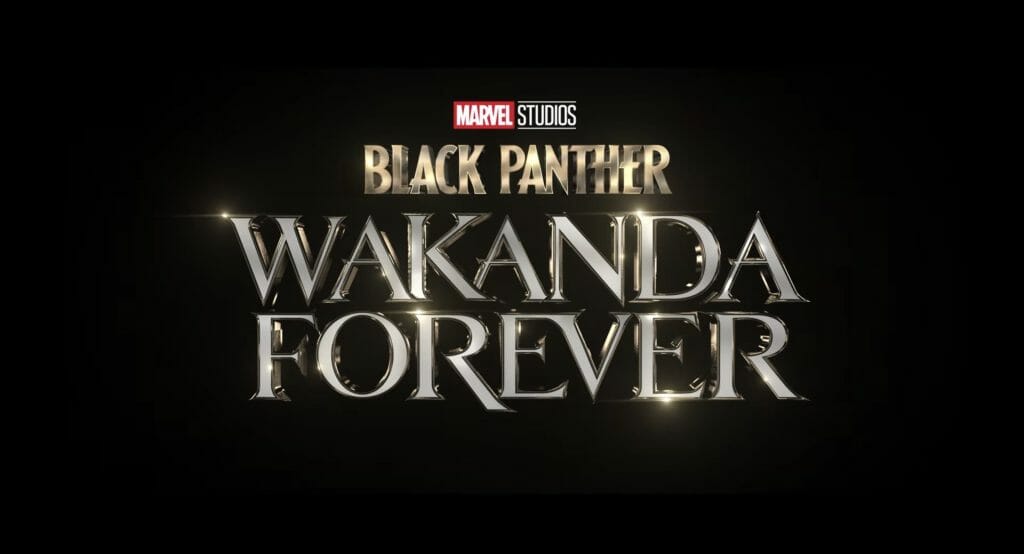 The Verdict?
There's an awful lot to be excited about from a cinematic perspective this year. Whether it be independent cinema, world cinema, or big blockbuster cinema, there is points of intrigue everywhere. The quality of the movies to come will dictate whether or not 2022 could be a year to remember for cinema. One thing is for sure, however. There are a lot of potentially interesting films to look forward to.