Let's face it. Celebrities have the money to spend lavishly. Extravagance, it seems, is part of their charm. But rapper and media personality Snoop Dogg takes it to a whole new level.
Snoop Dogg admitted in an interview for The Howard Stern Show that he pays a hefty $40,000 to $50,000 annual salary to his personal full-time blunt roller.
When asked why, he responded, "I don't have the time."
Although hiring a blunt roller appears excessive, the 49-year-old celebrity gives full praise to his employee.
He expressed that "Timing. That motherf***er's timing is impeccable. That's his J-O-B, his occupation. On his resumé, it says, 'What do you do?' 'I'm a blunt roller. P-B-R, professional blunt roller."
While $50,000 is a great amount, comedian Seth Roden said "He knows how to gauge the look on somebody's face when it seems like they want a blunt, and if they do, he gives you one.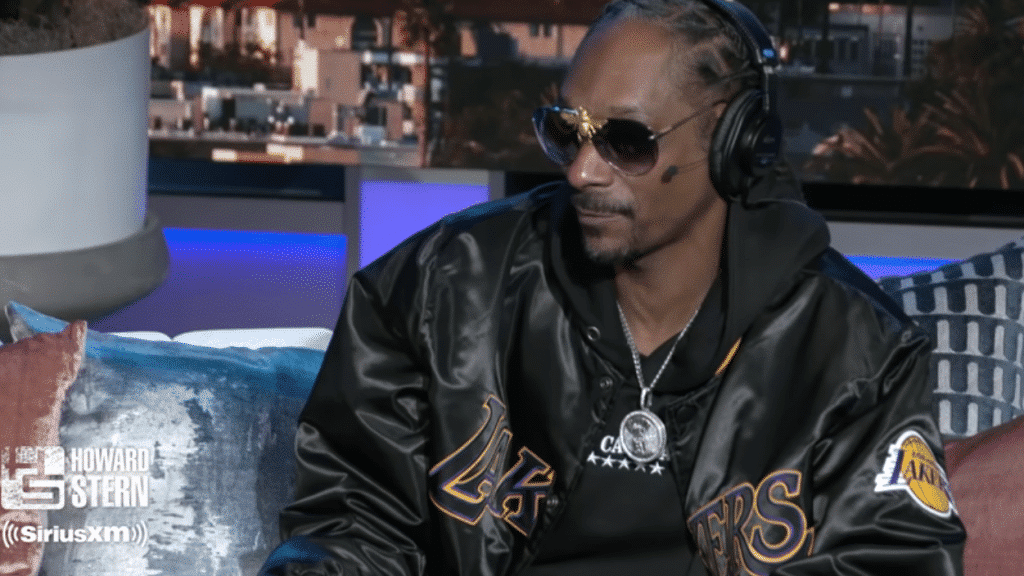 "There's been like 40 minutes where I'm like, 'I'm just watching this guy and I'm just going to see what is going on here. As someone who smokes a lot of weed, it's f**king fascinating."
Apart from earning a higher salary than the average American, his PBR gets to enjoy some perks.
Snoop Dogg added: "Free weed-all paid expenses. Everything I get, he gets. I go get some free clothes, I give him some."
Isn't that a sweet deal?
For more content read, 'Snoop Dogg Weighs in on Cardi B's "WAP", Urges for Intimacy While Celebrating Her Self Expression'.