Paul McCartney manages to come up with the Beatle's hit song "Get Back" in only two minutes.
Peter Jackson recently directed a mini documentary series called The Beatles: Get Back. In this documentary we get to see clips of The Beatles at their prime working away on the music we know and love today.
In this short clip we see three of the band members getting ready for a session. As expected from great friends there's some playful banter discussing John Lennon's tardiness.
But the main draw of this clip is the phenomenal skills of Paul McCartney. McCartney starts strumming away a familiar tune. Gradually other members of the band join him, including Lennon when he finally arrives, and the hit song is sounding as good as ever.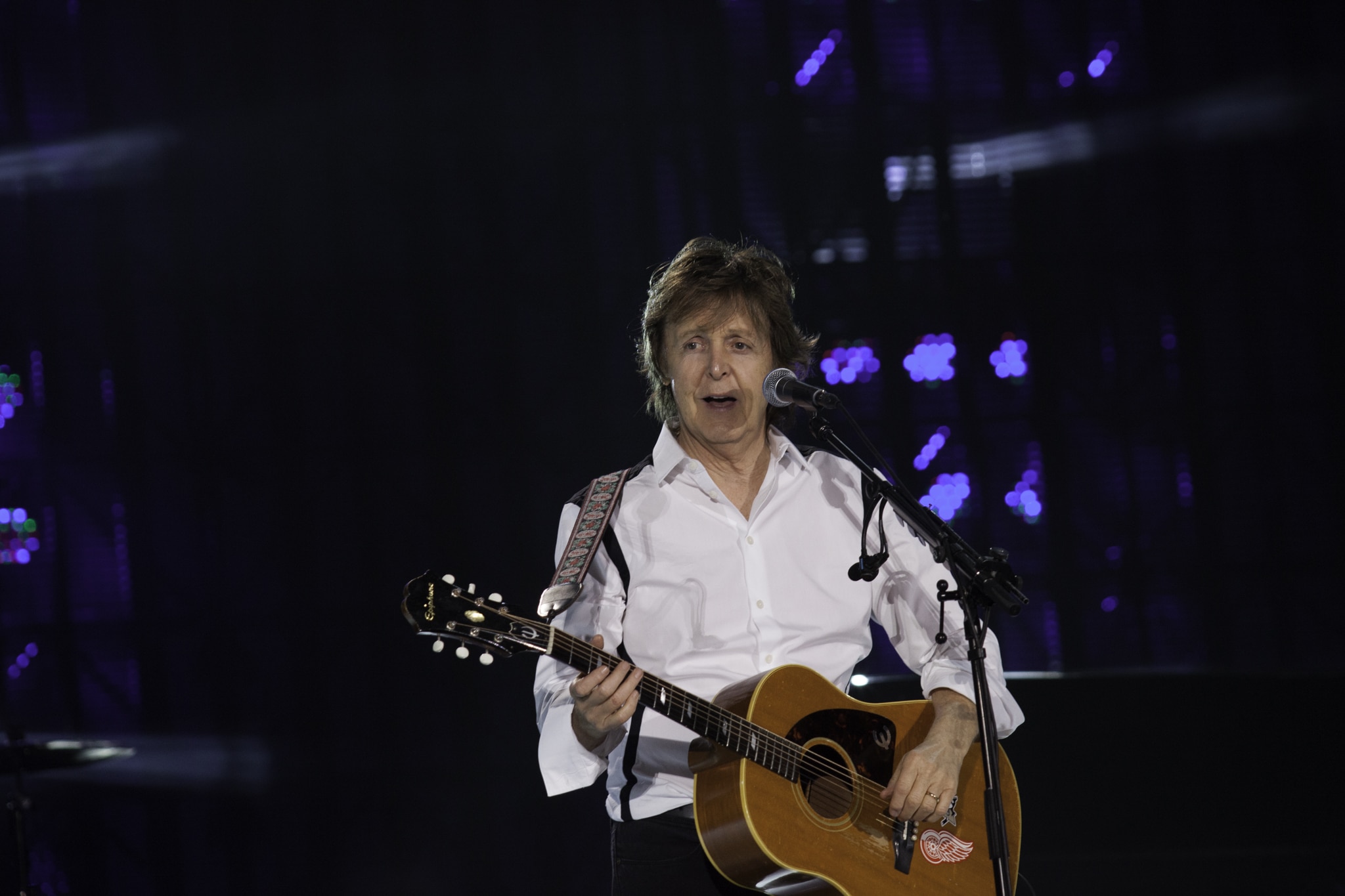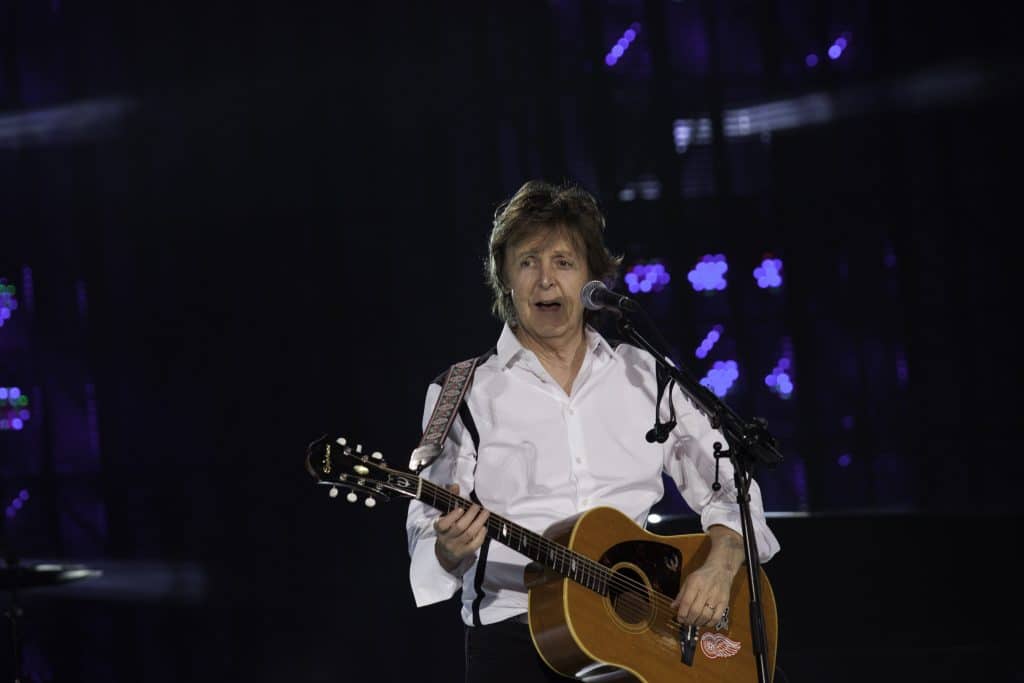 Seeing them in action it's no surprise that The Beatles managed to become as popular as they did, and that Paul McCartney is still a household name.
I'm sure I'm not the only one who can't even fathom writing a song in the first place never mind in just two minutes!
During the video, text on the screen explains that they were facing deadlines and were trying to work quickly to get more songs produced. But that clearly didn't diminish the quality as their songs as still just as popular, no matter how quickly they were written.