There's no doubt about the fact that 2017 brought us a lot of great new music. With so much music from different genres coming to the table last year, its hard to pin it all down. So, here are 10 of the best albums of 2017 in no particular order.
Ed Sheeran – ÷ (Divide)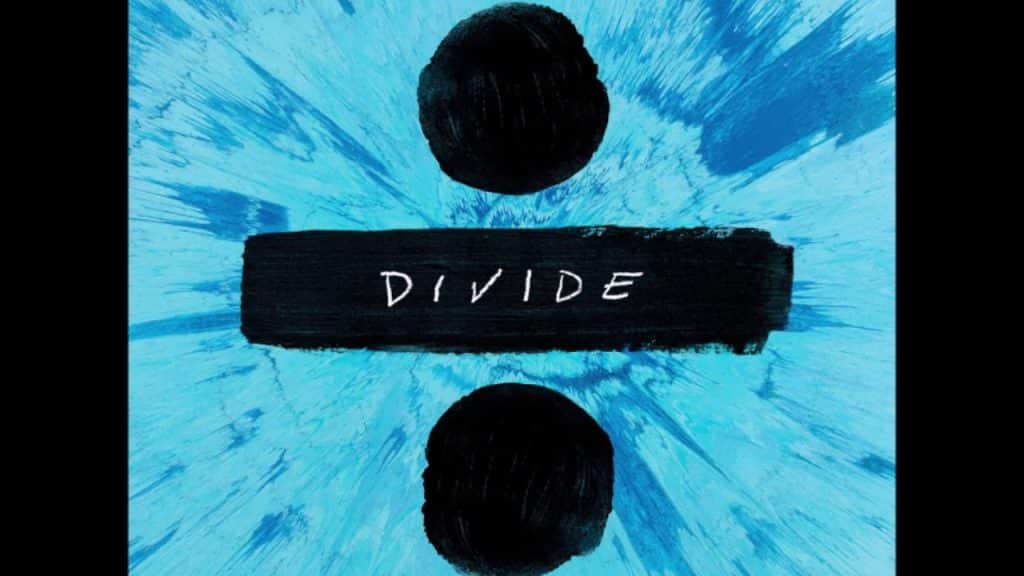 Everyone has heard Ed Sheeran's latest album. It was a massive hit in 2017, taking numerous places in the charts and finishing as the year's best-selling album. Furthermore, Spotify has announced him to be the most-streamed artist of the year!
---
Kasabian – For Crying Out Loud
Another amazing album that 2017 brought to us was Kasabian's For Crying Out Loud. This album topped Ed Sheeran's Divide by 5000 copies, taking the number 1 spot in the charts.
---
Liam Gallagher – As You Were
Liam Gallagher made it to number 1 and outsold all of the other albums in the top 10 combined! What an achievement!
---
Noel Gallagher's High Flying Birds – Who Built The Moon?
Liam wasn't the only Gallagher brother to have huge success in 2017. Who Built The Moon? was yet another number 1 album of the year. The long-lasting battle between the brothers seems to continue (check out Twitter).
---
Kendrick Lamar – Damn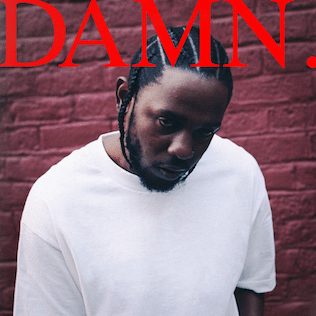 This album was hugely popular in 2017. It was nominated for several awards, such as the Album Of The Year at the BET Hip Hop Awards which it went on to win.
---
Rag'n'Bone Man – Human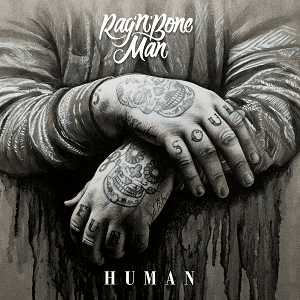 One of 2017's early successes, this album quickly made it to number 1 in the UK charts. Also, it was the fastest-selling debut album by a male artist since 2010.
---
Lorde – Melodrama
NME rated Melodrama as their album of the year, beating Lamar's Damn which came in at third. It came in at number 5 in the UK charts.
---
Sam Smith – The Thrill Of It All
Sam Smith managed to impress us all again in early November. The album went straight to the top of the charts within the first week of its release!
---
Eminem – Revival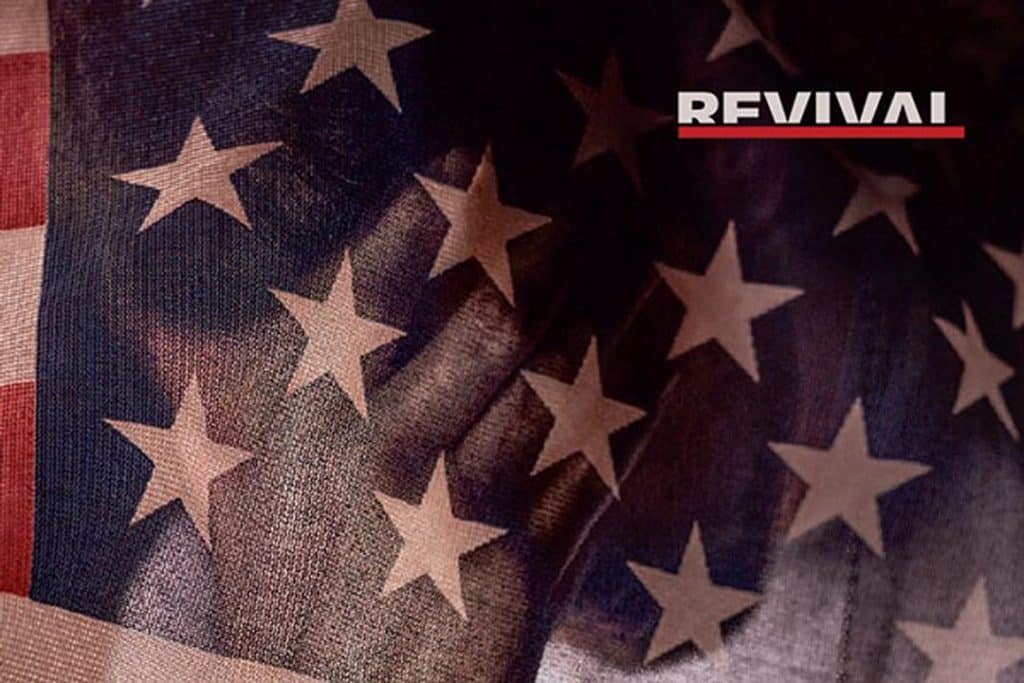 Straight to number one! This album came a close second to Ed Sheeran's Divide, giving it the year's second-largest opening!
---
Wolf Alice – Visions Of A Life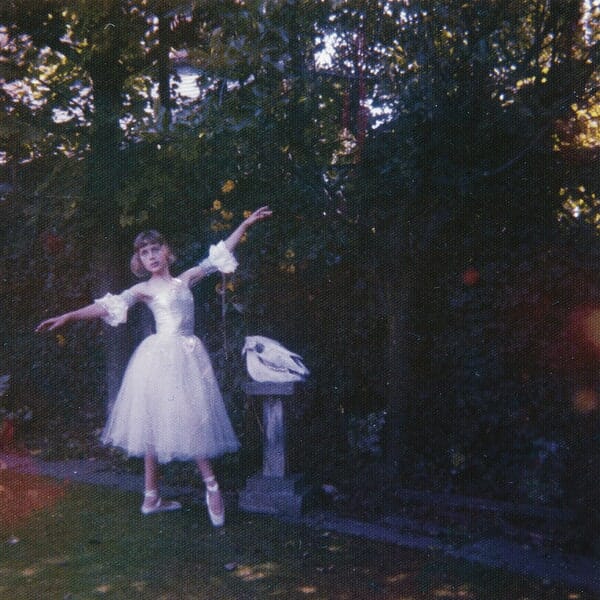 This album came in at number 2 on the UK charts. Since then it has received amazing reviews. It came in second on NME's best albums of the year too!
It is safe to say that 2017 was a great year for the music industry. Let's see what 2018 has to bring! See also, VIDEO: Kendrick Lamar Releases Music Video For 'Love' for more music news.