Fifty years after the band breaks up, Paul McCartney claims it was John Lennon who caused the end if the iconic band.
In an episode of "This Cultural Life" on BBC Radio 4, which is set to air on October 23rd, Paul McCartney claims that it was in fact John Lennon who wanted the band to break up, and not himself. He said, "I didn't instigate the split. That was our Johnny."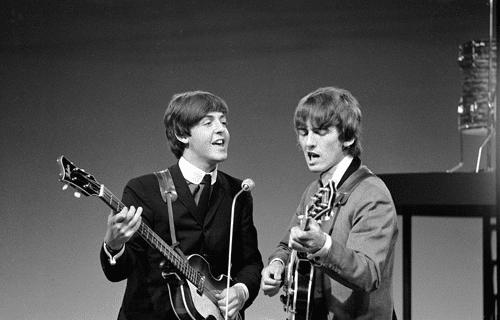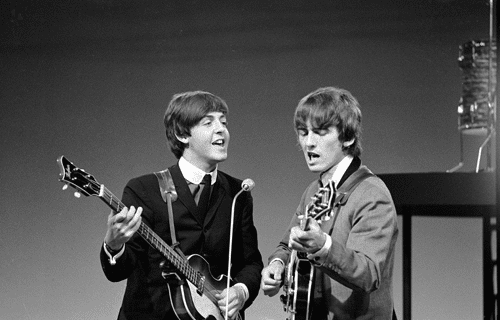 There has long been a debate over why the band split up. The confusion came from when their manager asked them to keep quiet about the split until he had concluded a number of business deals. Fifty years later, here we are.
Many fans blamed Paul McCartney for the split, especially since he sued the band soon after. In an interview with GQ magazine in 2020 McCartney even admitted to believing these accusations himself; "I was thought to be the guy who broke The Beatles up and the (jerk) who sued his mates. And, believe me, I bought into that. That's the weirdest thing. It was so prevalent that for years I almost blamed myself."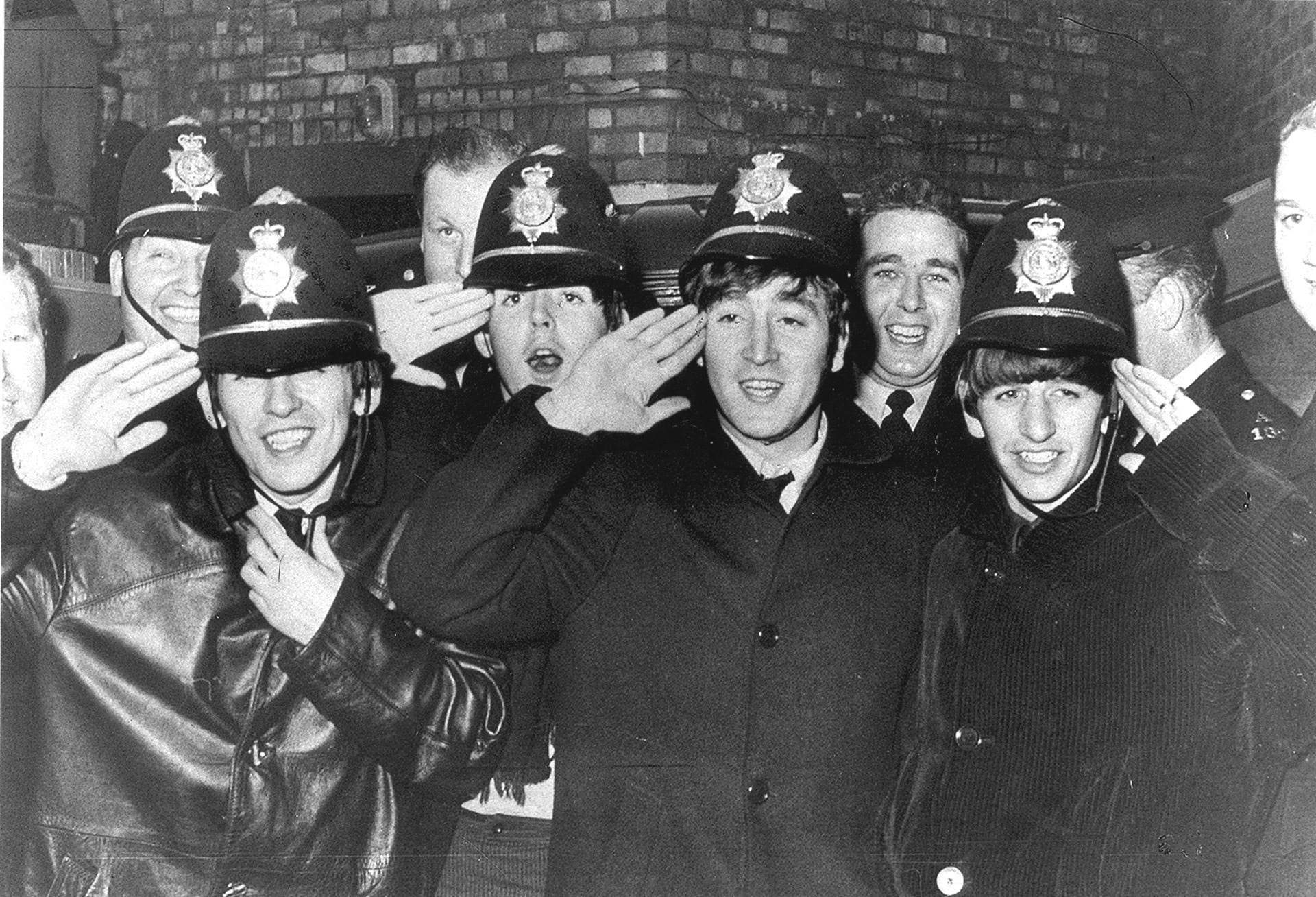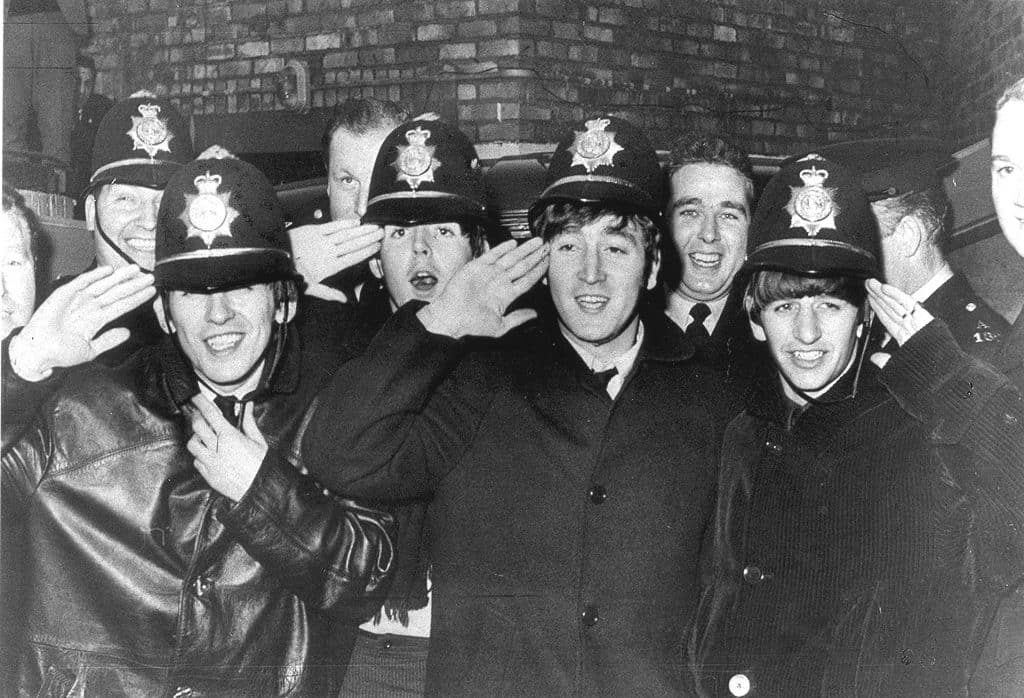 But since then it seems McCartney has seen some sense. Interviewer John Wilson asked the singer about the split and McCartney's response put the record straight; "Stop right there. I am not the person who instigated the split. Oh, no, no, no. John walked into a room one day and said, 'I am leaving The Beatles.' Is that instigating the split or not?" McCartney said that he himself did not want the bad to split, "This was my band, this was my job, this was my life. So I wanted it to continue."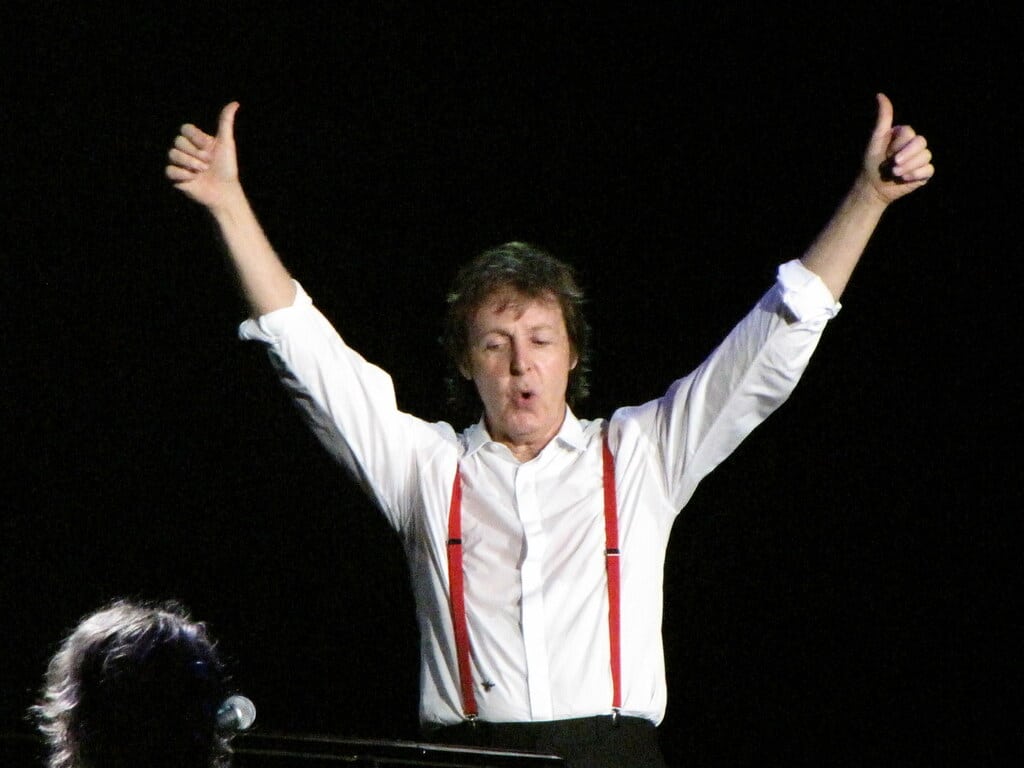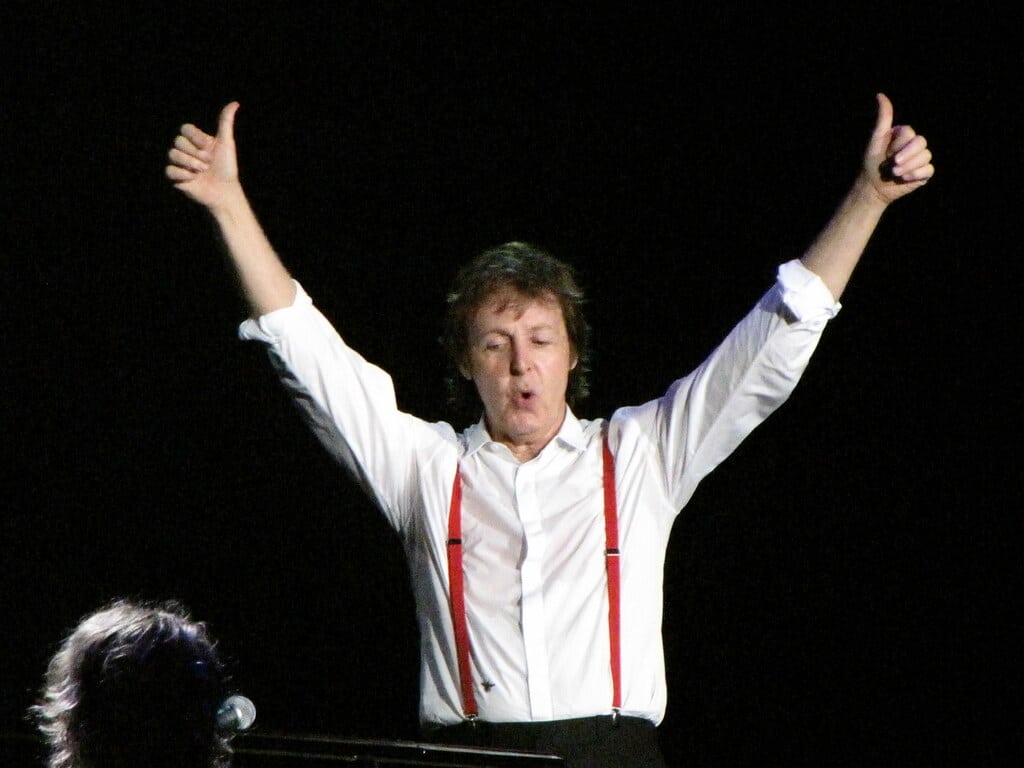 McCartney has also opened up on why he sued the band. McCartney sued the band after disagreements with new manager Allen Klein; "The only way for me to save The Beatles and Apple (Records)… was to sue the band." McCartney explained that he wasn't able to bring a lawsuit against Klein directly because "he wasn't party to it."
Despite the band forming sixty years ago in 1960 and lasting only ten years until their breakup on 1970, the band are still just as iconic today, and I'm sure it's a relief for McCartney to be shedding some light on the situation. Even if it is fifty years on.